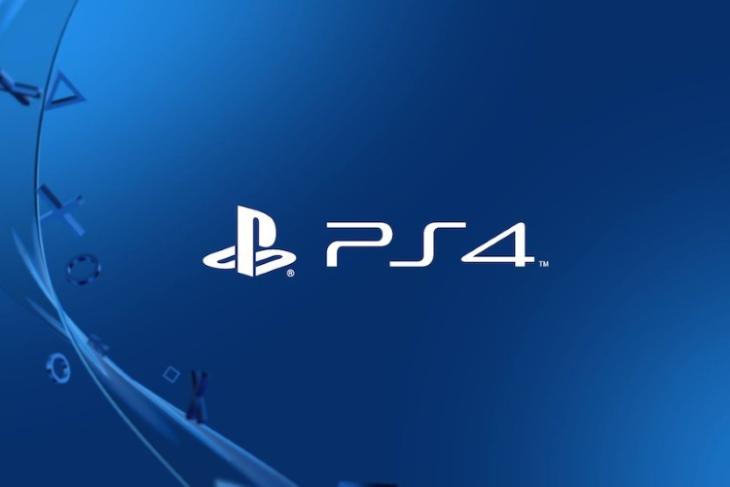 Sony's PlayStation 4 is one of the best-selling consoles of all time, with over 73.6 million units sold worldwide. While the console is set to receive plenty of games this year including the likes of God of War, The Last of Us Part Two, Days Gone, and more, another thing that has got the console users excited is the new firmware update.
While the stable firmware build might still be a couple of months away, Sony has released the latest beta firmware update for those who had signed up for the beta programme. Currently, the beta firmware update is live in the European region but it hasn't started to roll out worldwide. As of now, there is no official changelog available. However, as reported by Gearnuke, a number of features have been confirmed by the users who have it installed on their PS4, which are:
You can enable an option that allows every game that runs at a higher resolution on the PS4 Pro to get supersampling down to 1080p.
You can now delete notifications to stop them floating on the dashboard.
You can now hide games that you purchased in your library.
You can now turn on notifications once friends become available online.
You can now create Teams on PS4 for various social activities like participating in a Tournament or setting up a chat.
Of all the features listed above, the biggest update is the fact that the PS4 Pro now offers systemwide supersampling down to 1080p. In case you're wondering what this actually means, it is the same technology that the Xbox One X uses to render games better on a 1080p display. Supersampling renders the original frames in 4K resolution and then compresses it to a 1080p resolution, resulting in crispier picture quality as well as better frame rates.
While we've already listed a couple of features introduced in the update, the list is not exhaustive. We will be updating the article as and when more features are discovered by users or reported by Sony themselves. In the meantime, if you've been able to get your hands on the latest firmware update for your PS4 console, do share with us your experiences as well as your observations in the comments down below.