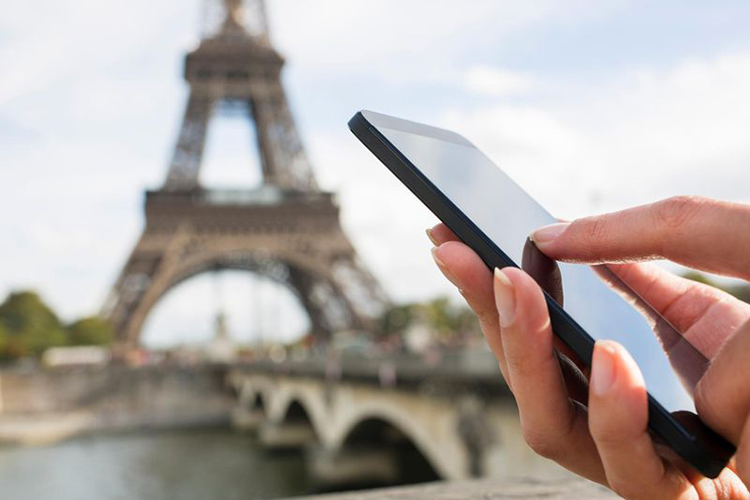 France wants to evade any attack or breach of data from centers outside the country and this has motivated the government to consider the development of a new messaging app to take on the likes of WhatsApp and Telegram.
The digital ministry of France announced that it is now testing a new encrypted messenger that will prevent foreign agencies and other governments from snooping on the conversations among French lawmakers and top officials.
The fact that none of the popular encrypted messaging services are based within the country has raised many concerns. The concerns have transformed into alarm ever since Facebook – which owns WhatsApp – has been on the hook for facilitating the harvesting of its users' data and letting third-parties like Cambridge Analytica influence the users illegitimately.
The app has been designed by a government employee and is currently being tested by 20 of the top French officials and civil servants, the ministry informed Reuters. The spokesperson also informed that the government intends to make the app mandatory for all of the top politicians and lawmakers by this summer.
Eventually, if the app meets the required standards of security and is as easy to use as other popular messengers like WhatsApp and Telegram, it could be rolled out to all of the French citizens. But unlike politicians, the citizens will not necessarily be mandated to use the app. The app is supposedly an open source software and the code can be examined by developers.
While WhatsApp enjoys its share of users in the country, Telegram has been a favorite among politicians in France including the current president Emmanuel Macron. Before being elected as the president in 2017, Macron led the economy and finance ministry in France. He supported the use of encrypted messengers and ended up doting Telegram for planning political strategies without being intercepted by political rivals.
The app was, however, declared unsafe for politicians because of a recent conflict between the French authorities and the Russian developer of the encrypted messenger. At the same time, the Russian Federal Security Service has sought access to Telegram encryption keys, which could give rise to an intelligence threat. Telegram's denial to do so has already earned it a ban in the home country.
But, one of the most intriguing reasons behind France's messenger initiative is to keep its president off Telegram who is supposedly hooked onto the app. He is even seen online at wee hours and uses it to discuss political agendas with his key aides extensively. A messenger managed by French authorities might prevent this from becoming a point of leak.
---