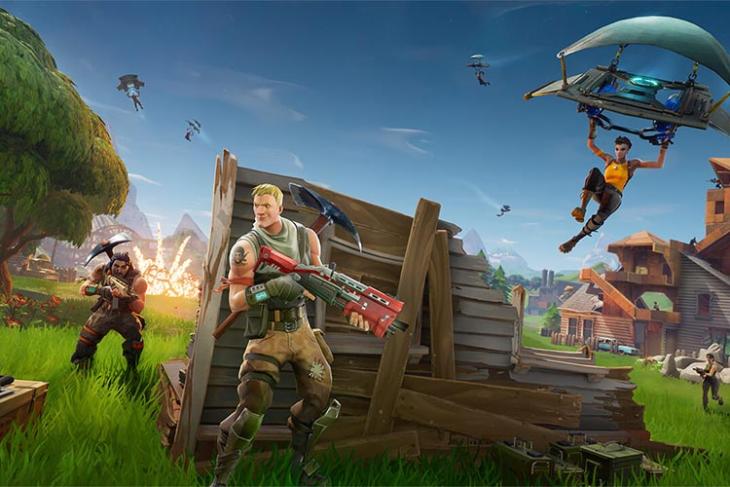 After making its mark in the console, PC and mobile market, Epic Games' Fortnite is now making its way to the Nintendo Switch, according to a leaked E3 document recently posted on 4chan.
The document, the leakster claims, is part of E3's showroom display planning and features marketing materials for Fortnite, Paladins, Dragon Ball FighterZ, FIFA, Monster Hunter Generations Ultimate, and yet unannounced games Killer Queen Black and Overcooked 2.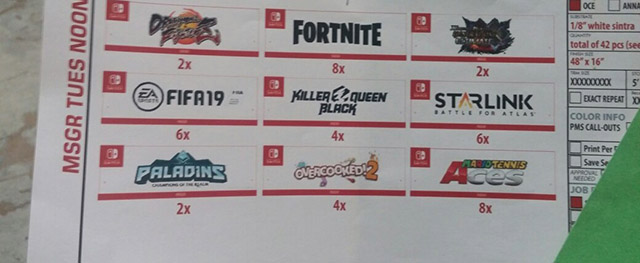 While we can't be completely sure of leaks on 4chan, this particular leak might have some credibility. A recent report from Kotaku reveals that a source familiar with Epic Games' plans had previously mentioned that Fortnite would be coming to the Switch and another person familiar with upcoming Switch games had also said that Dragon Ball FighterZ was also planned for the system.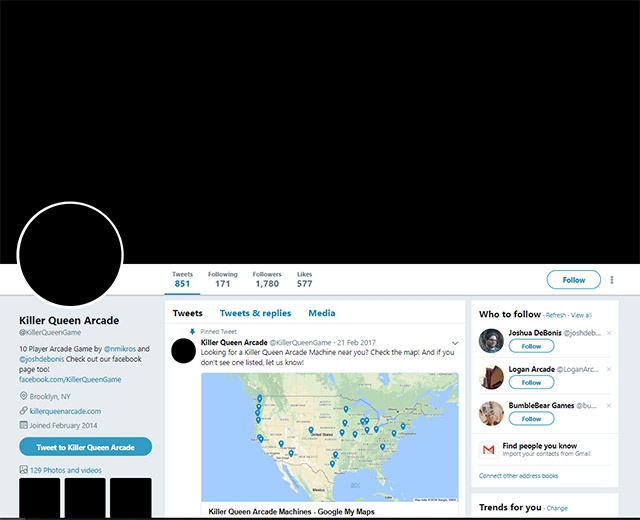 Another interesting piece of information shared by Kotaku also reinforces the leak. According to the publication, the Twitter account for Killer Queen, an indie arcade strategy game released in 2013, has changed all of its images to black, suggesting that Killer Queen Black (which is part of the leak) is on the way. As of now, it isn't clear whether Epic Games will release Fortnite: Battle Royale or Fortnite: Save The World or both to the Nintendo Switch. Epic Games hasn't revealed any information regarding the matter an didn't respond to a query sent in by Kotaku.
It's worth noting that Fortnite, which is already available on iOS, is also scheduled for release on Android. While the company has not announced the release date yet, earlier last month it mentioned that the game will be released on the Play Store 'this summer'.