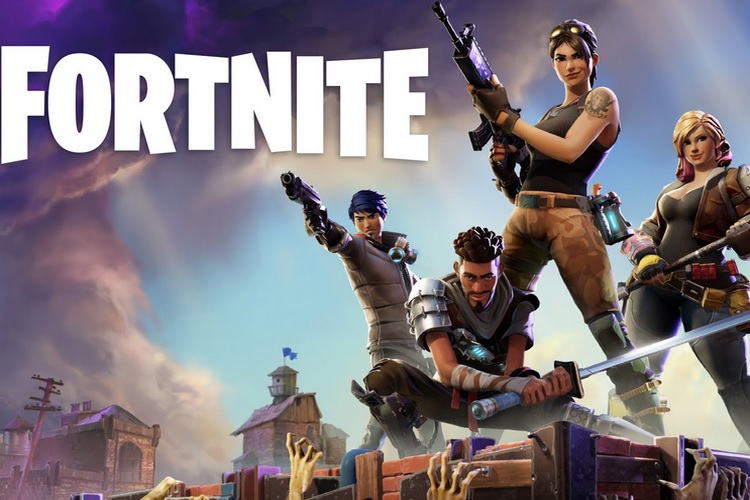 Fortnite continues to break records and has surpassed its arch-rival, PUBG, on multiple grounds, be it revenues or streaming figures. However, there is one common problem which plagues both the hit titles, and that is cheating. While PUBG is tormented by plug-ins, Fortnite too is plagued by hacks. One of the recently spotted Fortnite hacks hides a vicious malware which bombards the unsuspecting cheaters' systems with malicious adware that leaves them vulnerable to serious issues such as data theft.
Rainway, a game streaming service, has discovered that Fortnite players who tried to cheat in the game with a downloadable hack that grants free V-bucks and assists in killing via an aimbot, have inadvertently made themselves a victim of a dangerous malware attack
Rainway discovered the hack when it spotted a single malicious program affecting players hooked to just one game on its platform, and that game happened to be Fortnite. On deeper scrutiny, it was discovered that the malicious hack allowed players to generate free V-bucks and employed an aimbot to get some easy kills, a combination which is apparently too good to pass.
But in reality, the Fortnite hack installs a root certificate on the device it is downloaded and then tweaks the Windows settings to proxy all web traffic through itself in order to launch a 'Man in the Middle' (MiTM) attack for delivering malicious ads. Rainway eventually prevented the hack from wreaking further havoc by asking the adware's host to remove the malicious program file, but by then, it had been downloaded around 78,000 times. 
Moreover, when Rainway started sending Fortnite players alerts about the malicious hack, it received 381,000 reports, which gives us a vague idea about the number of players who took the bait of acing Fortnite with a cheat. Needless to say, we recommend you to stay away from any cheats and hacks.
---