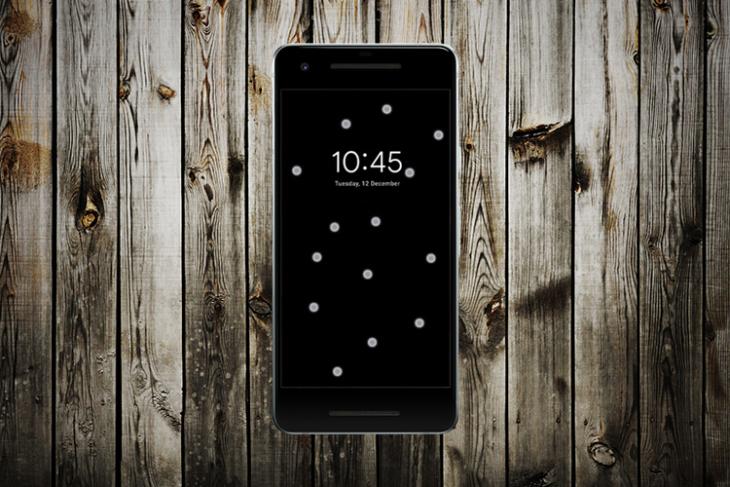 Google released its Pixel 2 back in October last year, since then both the Pixel 2 and the Pixel 2 XL have experienced a number of bugs and hardware issues. While some issues were patched by the company with software updates, a few new ones were introduced when the devices were upgraded to Android 8.1 Oreo.
According to customer reports on Google's product forums, some Pixel 2 (not XL) users encountered a multi-touch issue upon upgrading their devices to Android 8.1 Oreo. The multi-touch issue resulted in "erratic and rapid movement" while using two or more fingers at the same time. The issue was first identified in December last year and since then Google has not been able to deliver a fix. Now, a Pixel 2 user who contacted the company has revealed that Google is advising users facing the problem to downgrade to Android 8.0 Oreo till the company rolls out a permanent fix.
In an email, a member of Google support team wrote:
Thank you for the update. Also upon looking more into this issue with multi touch. I have found that this issue is one we're currently investigating, so it appears that your work-around of flashing the device to 8.0 would be the best resolution at this time. Google is committed to continually making improvements to our devices and regularly provides free software updates to customers- each update addresses concerns raised by customers like you, and includes improvements to the overall security of your device and data.
As of now, Google hasn't given a specific time frame for the fix and is advising a downgrade as a temporary fix. This leads us to believe that the problem might not be fixed anytime soon. However, according to another user in the same thread who also contacted the company, the fix is coming "soon" and Google has advised the user to wait for the "next updates."
The user wrote:
I really hope this is fixed in the Feb 5th update. I talked to Google support about my options with this device if it is not fixed in the very near future, and they pretty much begged me to wait for the "next updates". I assume this is in reference to the upcoming security patch. They wouldn't tell me for sure it would be resolved, but "guaranteed" it would be soon.