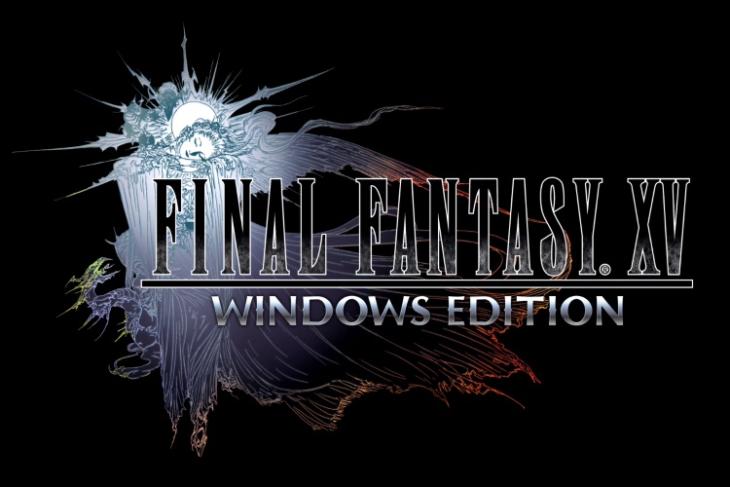 Just days after it was cracked by notorious Chinese hacking group 3DM, Square Enix's Final Fantasy XV has officially landed on Windows PCs, as expected. The company is also launching the Final Fantasy XV Royal Edition for the Xbox One and PS4.
Final Fantasy XV Windows Edition is available on Steam, Origin and Windows Store for $49.99, and those in India can grab it for Rs. 2,499 ($39).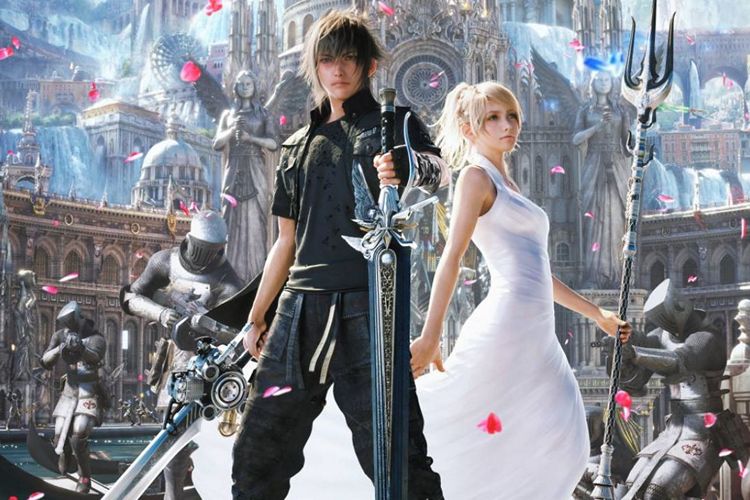 The Royal Pack DLC will also cost exactly the same for first-time buyers, but existing players will be able to get it for just Rs. 1,248 (a little over $19). It's expected to cost $19.99 in the US. The price includes "all Season Pass content released since launch", alongside an expanded map, new areas to explore and more.
Players will have access to the following features on both versions:
Insomnia City Ruins
A fully-controllable Royal Vessel boat
First-person camera mode
Armiger Unleashed (A powered-up combat mode)
Additional downloadable content
All Season Pass content (including Episode Gladiolus, Episode Prompto and Episode Ignis)
Regalia Type-D
Additional Trophies and achievement
It's worth noting here that the company had announced the game's hardware requirements late last month, and released a demo a few days later to allow fans "to experience all of Chapter 1 and fully explore the tutorial and opening quests of the epic adventure in Eos".
Either way, now that the game is out on PCs, do let us know if you're planning to buy it, although, given that the requirements are a bit on the higher side, you might have to upgrade your rig to be able to play the game with smooth frame rates, especially if you're looking to take advantage of the game's support for native 4K and 8K resolutions with HDR10.