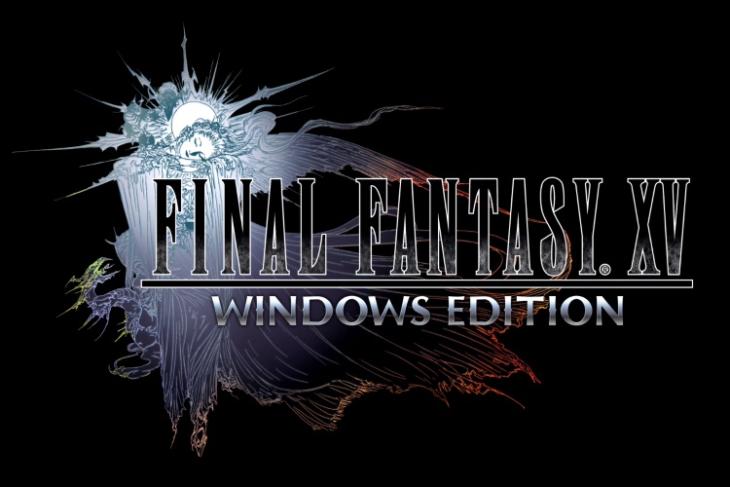 Final Fantasy XV is one of the biggest names when it comes to RPG games. The game saw huge success on the console platform, and its PC port was highly anticipated. The Square Enix game saw its demo released a week ago via Steam to allow players to experience what the game would look like, along with a benchmark tool as well. However, it seems like this demo might prove to be the game's downfall on PC.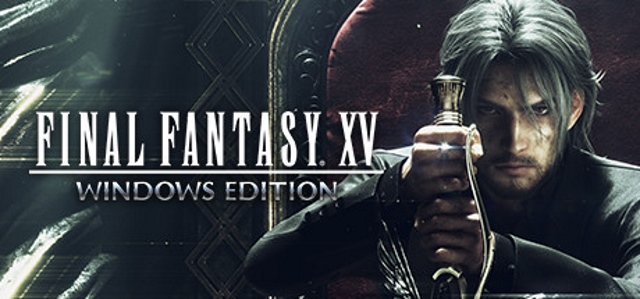 If you're someone who has been following the game scene for a while, you'd well be aware of Denuvo. The DRM protection has been around for a while now and is used to protect games against piracy. While the protection layer saw successful stints at the time of its introduction, time and again hackers have proved the DRM protection to be quite vulnerable. It seems like Square Enix's Final Fantasy XV for PC is also making use of Denuvo 5.0, but if reports are to be believed, the game has already been cracked days before the game's 6th March official release.
Chinese hacker group 3DM is one of the biggest names in the cracking scene, and they are the name behind Final Fantasy XV's crack. However, despite the game using Denuvo, the reality is that the game has been cracked without having anything do with Denuvo at all. As reported in the Reddit thread, the Chinese crack group 3DM used the .exe file available from the Final Fantasy XV demo to load the full game from the unencrypted pre-load files which were available on Origin. Once that was done, the package files were zipped and uploaded on torrent websites for the public to download.
Final Fantasy XV is the fifth-best-selling PlayStation 4 video game with over 2.5 million copies sold. As such, the aforementioned news comes as a big blow to the company, who were really looking for huge success on the PC platform as well. In fact, loyal fans of the game have been outraging as well, with the fact that the ones who pre-ordered for the game are having to wait while the rest of the world is already enjoying the game on their systems.
As of now, there has been no official word from Square Enix surrounding the entire controversy. We've reached out to the team and will update the article accordingly. In the meantime, do share with us your thoughts about the early cracked scene of Final Fantasy XV, and what steps in your opinion to developers need to take to ensure anti-piracy, in the comments down below.