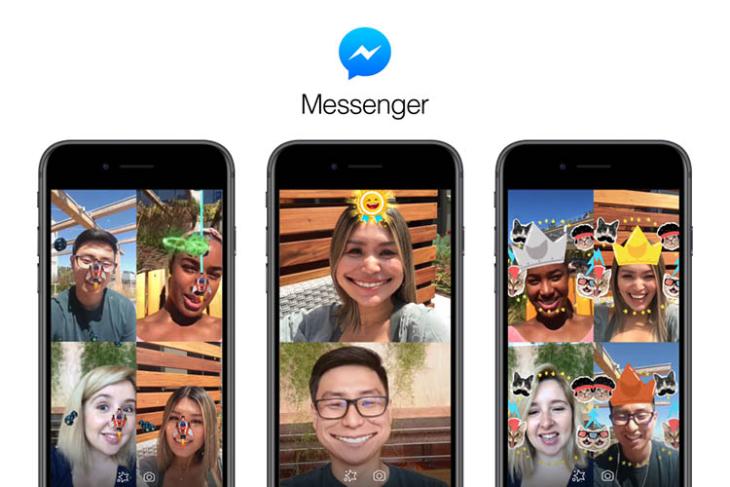 As more and more new users come online, companies are trying to build capabilities to tackle problems such as different levels of literacy – digital and otherwise – and multiple languages. One way to do this is voice interactions, which makes it easier for new users unfamiliar with the internet. You can see this everywhere from phones to smart homes to smart speakers and the increasing use of voice-based assistants.
Facebook is testing voice commands for chat and calls in its Messenger platform. According to a report in TechCrunch on Friday, the feature could soon let you use voice to dictate and send messages, initiate voice calls and create reminders.
A Facebook Messenger spokesperson confirmed that Facebook is internally testing the voice command feature.
"We often experiment with new experiences on Messenger with employees. We have nothing more to share at this time," the spokesperson was quoted as saying.
Voice control could make Messenger simpler to use hands-free.
Facebook Messenger was previously spotted testing speech transcription as part of the Aloha voice assistant believed to be part of Facebook's upcoming Portal video chat screen device.
"Facebook Messenger is eager to differentiate itself from SMS, Snapchat, Android Messages and other texting platforms," said the report.
Messenger has over 1.3 billion monthly active users. Its "Stories" feature now has over 300 million daily active users.
With Inputs from IANS