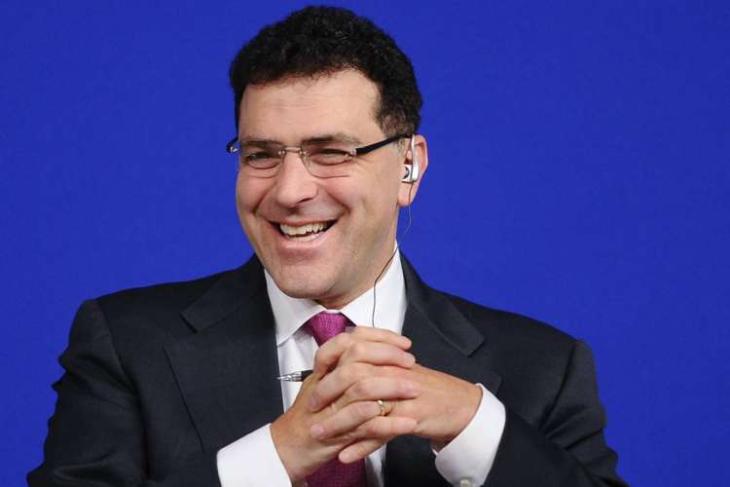 Facebook's outgoing Head of Communications and Policy Elliot Schrage has taken the full responsibility for hiring a Republican-owned political consulting and PR firm Definers Public Affairs that is alleged to have "dug up dirt" on competitors.
In a blog post, Schrage said the legal team at Facebook continues to review its work with Definers to understand what happened.
"We hired Definers in 2017 as part of our efforts to diversify our DC advisors after the election. Like many companies, we needed to broaden our outreach," Schrage said late on Tuesday, adding that Facebook hired firms associated with both Republicans and Democrats and Definers was one of the Republican-affiliated firms.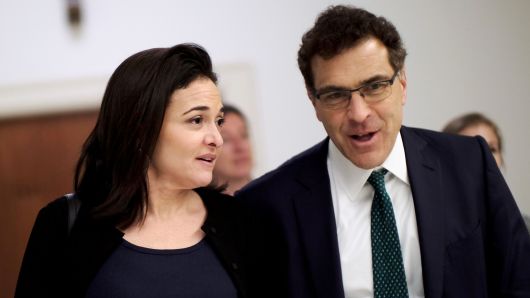 Facebook asked Definers to send it press clippings, conducting research, writing messaging documents and reaching out to reporters.
In January, investor and philanthropist George Soros attacked Facebook in a speech at Davos, calling it a "menace to society".
"We had not heard such criticism from him before and wanted to determine if he had any financial motivation. Definers researched this using public information," said Schrage.
Later, when the "Freedom from Facebook" campaign emerged as a grassroots coalition, Facebook asked Definers to help understand the groups behind them.
"They learned that George Soros was funding several of the coalition members. They prepared documents and distributed these to the press to show that this was not simply a spontaneous grassroots movement," explained Schrage.
According to him, Definers helped Facebook respond to unfair claims where it was been singled out for criticism. "I knew and approved of the decision to hire Definers and similar firms. I should have known of the decision to expand their mandate. That system failed here and I'm sorry I let you all down. I regret my own failure here," he wrote.
Facebook CEO Mark Zuckerberg and COO Sheryl Sandberg have now asked Nick Clegg, former UK Deputy Prime Minister and new Head of Global Policy and Communications, to review all the work with communications consultants.
Sandberg said it was never anyone's intention to play into an anti-Semitic narrative against Soros or anyone else. "Being Jewish is a core part of who I am and our company stands firmly against hate. The idea that our work has been interpreted as anti-Semitic is abhorrent to me — and deeply personal," she wrote late Tuesday.
The Definers controversy has led Facebook investors to put pressure on Zuckerberg to step down as the company's Chairman, which he has refused.