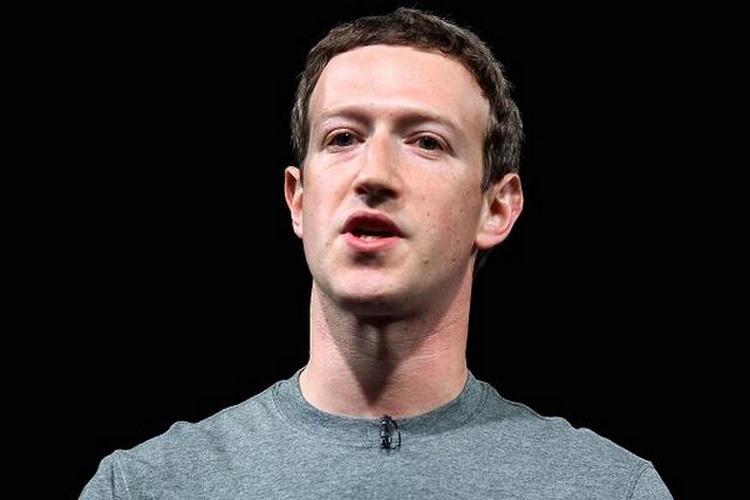 Facebook has denied a media report that cited one of its senior executives as saying that Mark Zuckerberg doesn't care about publishers. The Australian on Monday reported that in a meeting with Australian media executives, Facebook's Head of News Partnerships Campbell Brown said: "Mark Zuckerberg doesn't care about publishers but is giving me a lot of leeway and concessions to make these changes".
Brown reportedly said that publishers who choose not to work with Facebook will wind up in a dying business. "Facebook said the remarks were inaccurate and taken out of context," Fortune reported. The Australian claimed the story was based on information from five people present at the meeting with Brown who requested anonymity.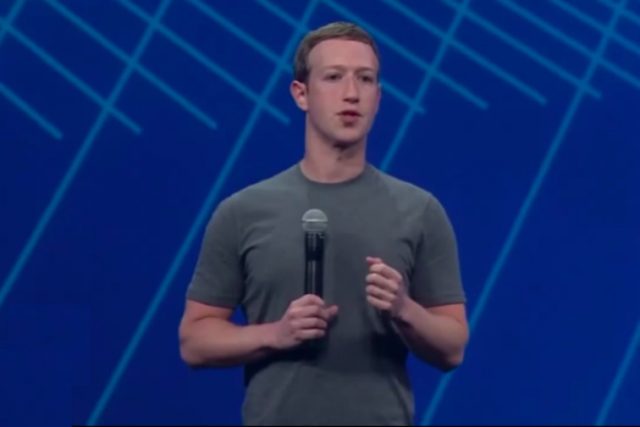 Earlier in August, Facebook announced to invest an additional $4.5 million towards helping the publishing industry globally. The social media giant, that reported more than $5 billion in profit in the second quarter this year, said it will give $3.5 million towards "Facebook Membership Accelerator", a three-month pilot programme designed to help publishers with membership models.
"We are going to continue to coach the group of metro news publishers from the pilot programme through the end of this year, and we will reconvene with them in 2019 to focus on subscriber retention," Brown said in a blog post. Facebook also announced to contribute $1 million to the 2018 "NewsMatch" campaign which matches individual donations to more than 100 non-profit newsrooms around the country.
Facebook said it is also working with publishers across the US and Europe to test support for subscriptions in "Instant Articles". "Moving forward, we'll also be exploring ways to support emerging models like membership directly on Facebook," said Brown.
---