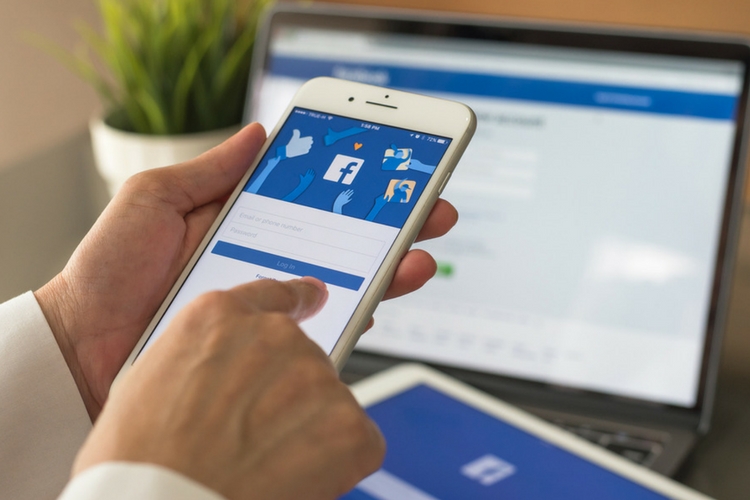 With new controversies seemingly hitting the platform every other day, Facebook is going on a PR overdrive, apologizing on TV, in print and online. Now, the company is promising to make lasting and significant changes to its platform to protect the privacy of its users. The company already halted its automated app review process last week as it figures out the way forward, and now, it's detailing a number of steps that it will take to make sure that situations like the Cambridge Analytica fiasco are never repeated.
Through a post on the company's official blog, Ime Archibong, the VP of Platform Partnerships at Facebook, said that it will investigate the data-usage policies of all apps that had access to "large amounts of information" on its platform before the company strengthened its data-collection policies in 2014. He also promised to "inform people if an app is removed for data misuse".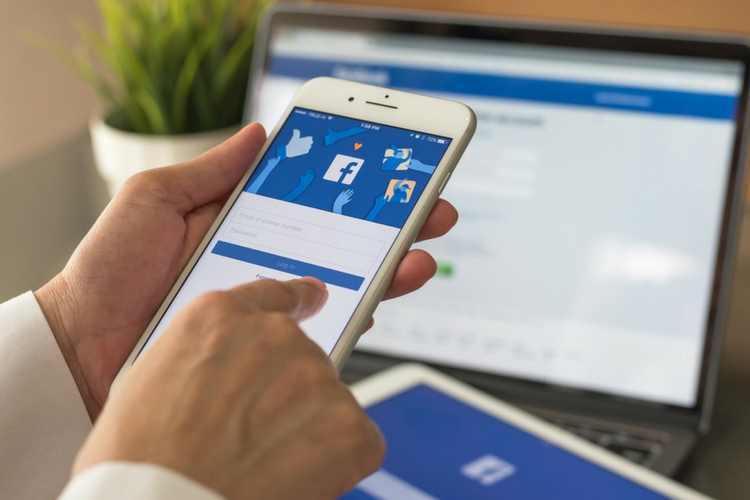 Among the other changes promised are encouraging people to manage the apps they use on Facebook, and requiring heightened terms for business-to-business applications. Last, but not the least, the company is also announcing an expansion of its 'Bug Bounty' program that rewards developers who find vulnerabilities in the platform. As part of the new plan, the company says it will also reward regular users who report any possible misuse of data by third-party app developers on Facebook.
It's worth noting here that the same set of rules will be applicable for apps for Facebook as well as apps for Messenger such as bots and more. However, there's no word on whether any changes will trickle down to WhatsApp and Instagram, both of which are also owned by the social network giant.
---