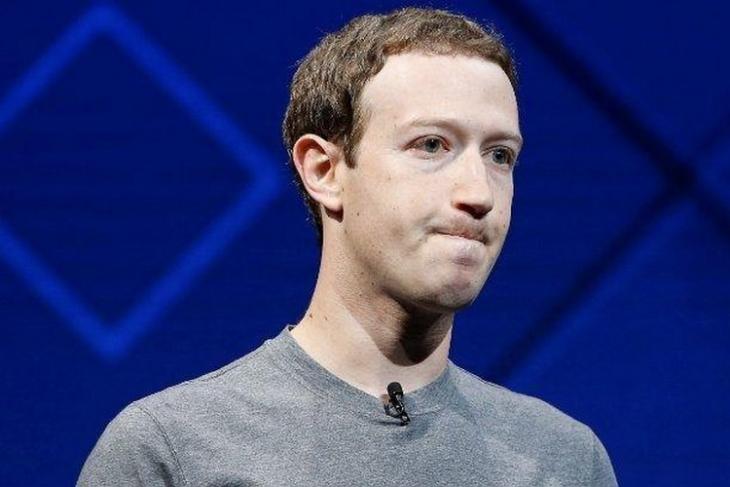 Facebook's attempts to move past the Cambridge Analytica scandal (where the data of over 87 million users was harvested without their consent) are proving to be futile as the social networking giant is now facing a federal investigation into its relationship with the data mining firm.
According to a report in The Washington Post, the U.S Department of Justice's (DOJ) probe into both companies is now being joined by federal agencies including the Federal Bureau of Investigation (FBI), the Securities and Exchange Commission (SEC), and Federal Trade Commission (FTC).
The US federal agencies were initially looking only into Cambridge Analytica, however, it now appears that Facebook has also been roped into the investigation. The agencies have expanded the scope of the probe because they now want to know whether Facebook was aware of Cambridge Analytica's practice three years ago.
The investigators want to know why the social media giant, when it came to know about the data breach, didn't inform the authorities or its massive user base.
The authorities have turned their attention to Facebook because it wants to see whether the company has delivered false public statements or misleading info about data sharing with Cambridge Analytica.
The federal investigators are looking into discrepancies in the statements that Facebook delivered in court through CEO Mark Zuckerberg. They want to understand the company's ties with Alexander Kogan, his quiz-based data collection research, along with the info on what data was obtained and the circumstances in which it was obtained.
The social networking giant has confirmed that it has received requests for info from the federal agencies and is complying with them. It has released a statement saying, 'we are cooperating with officials in the U.S, U.K, and beyond. We've provided public testimony, answered questions, and pledged to continue our assistance as their work continues.'
The exact details of the investigation are currently sparse and the agency will release more information as its investigation continues.