Facebook and its other social media platforms, Instagram and WhatsApp, temporarily went down late on Monday in the US, Canada and various other parts of the world, including in India.
People took to Twitter, reporting about the outages across Facebook platforms which were later restored. Facebook blamed a networking issue for the temporary outages.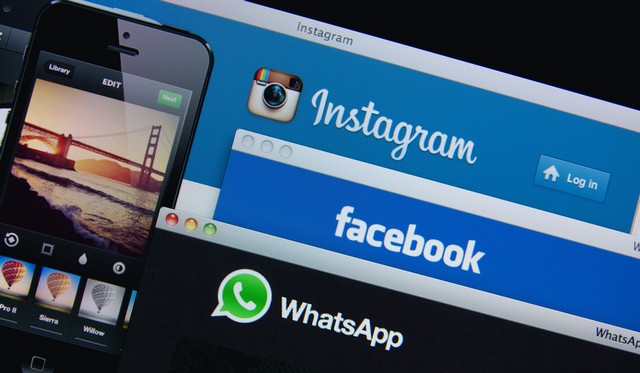 "Earlier today, a networking issue caused some people to have trouble accessing or posting to various Facebook services," Facebook spokesperson Jay Nancarrow said in a statement.
"We quickly investigated and started restoring access, and we have nearly fixed the issue for everyone. We're sorry for the inconvenience," he added.
According to globalnews.ca, Down Detector, a portal that monitors website malfunctions and outages, first reported the outage. The hashtag #FacebookDown was trending on Twitter. "You know why Twitter users never run to Facebook when it's down? Cause it rarely ever is, because they don't update their site every 27 minutes!!!" tweeted one user.
Reports of the service outage reportedly started at around 21:00 GMT as per the downdetector.com website, and it mostly affected users based in North America and European nations. A majority of the affected users experienced a downtime of around 90 minutes, however, it was not limited to a particular region and was recorded to a different extent across the globe.
During the service outage, some users were unable to log in while others only had a read-only access to their social media accounts, restricting their ability to post anything or communicate with friends. The issue has now been fixed, however, Facebook has not revealed any specific details about the bug which caused the outage or whether it posed any security risks or not. 
With inputs from IANS 
---