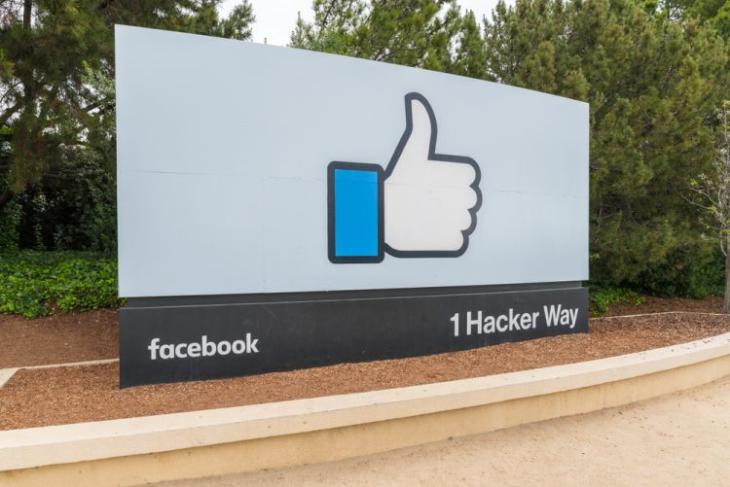 A part of Facebook's headquarter in Menlo Park was evacuated after an anonymous bomb threat tip was received by the NYPD's Crimestoppers Unit, who promptly forwarded it to local authorities to investigate the same. The bomb threat was first reported by NBC Bay Area.
Menlo Park Police Department updated folllowers on the details of the bomb threat via their official Twitter handle, first tweeting out that they have got the building evacuated and are scrubbing the area. 200 Jefferson Drive, for those unaware, is where Facebook's Building 24 and Instagram offices are located.
#BREAKING: Bomb threat forces evacuations at Facebook building in Menlo Park, @MenloParkPD says. https://t.co/tXJWKnlrQy pic.twitter.com/foRzfj83h5

— Kristofer Noceda (@krisnoceda) December 12, 2018
Update to bomb threat at 200 Jefferson Drive: The building has been evacuated and the bomb unit is on scene. https://t.co/a8FwUhkwFz

— Menlo Park PD (@MenloParkPD) December 12, 2018
The bomb squad was at the scene at 200 Jefferson Drive and people had been warned to avoid the surrounding blocks. This was a serious jump scare for Facebook employees but Menlo Park Police authorities have thoroughly scoured the area and reported to have found 'no suspicious package or device' at the evacuated building.
Police respond to bomb threat; No suspicious package or device found https://t.co/uxIxHYbmyX

— Menlo Park PD (@MenloParkPD) December 12, 2018
Well, it's great to hear that everyone at the Facebook campus is safe and out of harm's way, such threats and reports have been on the rise, of recent. It reminds us of the  shooting incident at YouTube offices, where several were injured, and was in retaliation to YouTube flagging and taking down allegedly objectionable videos.