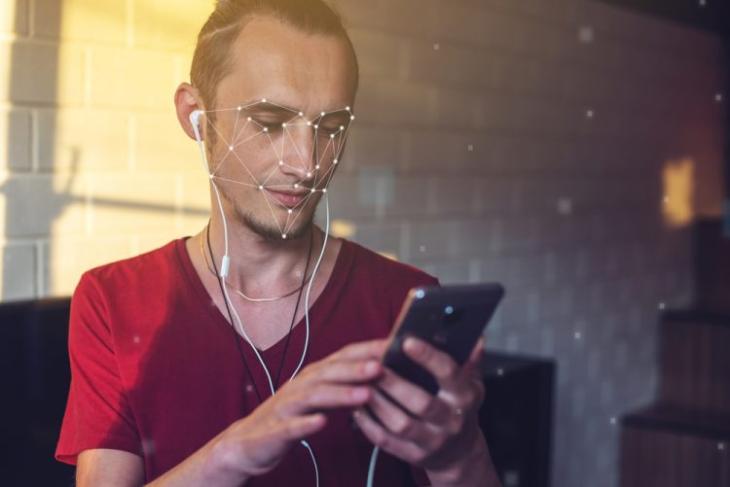 Facebook's privacy scandals are well-known to all of us. The social media giant has been less-than-forthcoming in its practices, but an FTC inquiry into Facebook is now leading to much more transparency and feature improvements. The latest is the expansion of facial recognition to all of its users, killing the previously well-known tag suggestions setting.
Facebook isn't putting an end to the tag suggestions feature instead, the setting for this feature (which also uses facial recognition) that's available to everyone is being merged into a single 'Face Recognition' setting. This feature will be off by default and you could choose to opt-in from the notification (received within the app) you receive to enable it. The new settings page is going to look like this –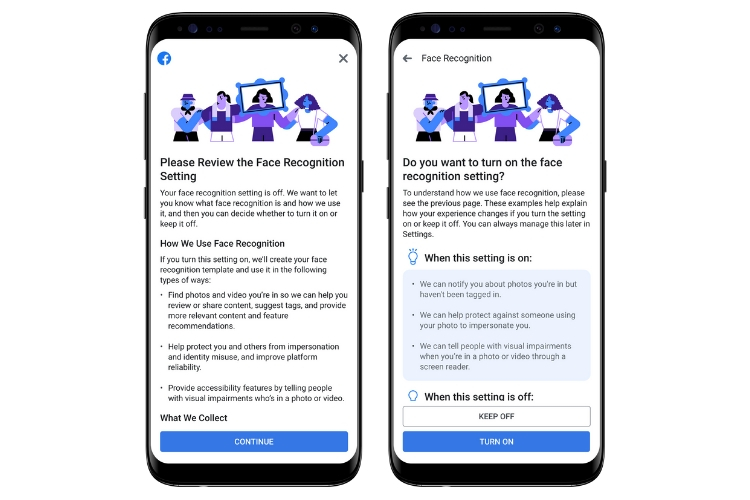 The Face Recognition first started rolling out back in 2017 but has been limited to only a few users. All everyone had access to was the 'tag suggestions' setting, but the FTC was not happy about it. FTC asserted that Facebook's previous facial recognition system was 'deceptive' as tag suggestions were turned on by default even when the face recognition setting was off. Facebook's been fined a hefty $5 billion for such deceptive practices and that's the reason we are today seeing a change in this setting.
Just to make it clear, Facebook uses facial recognition to spot users in photo uploads and suggest that you tag them. It could be in a photo you have uploaded or see in your feed, both of which are equally intrusive for a privacy enthusiast. Going forward, Facebook has said that, "If you do not currently have the face recognition setting and do nothing, we'll not use face recognition to recognize you or suggest tags."
Further, talking about user privacy, the social media giant goes on to state that, "We've made the steps to update your settings clearer and you can opt to leave your setting off right in the notice, as opposed to having to go to a separate screen. If you'll do nothing, face recognition will remain off for you." This means you can avoid facial recognition AI without even toying with the settings, which is great news.