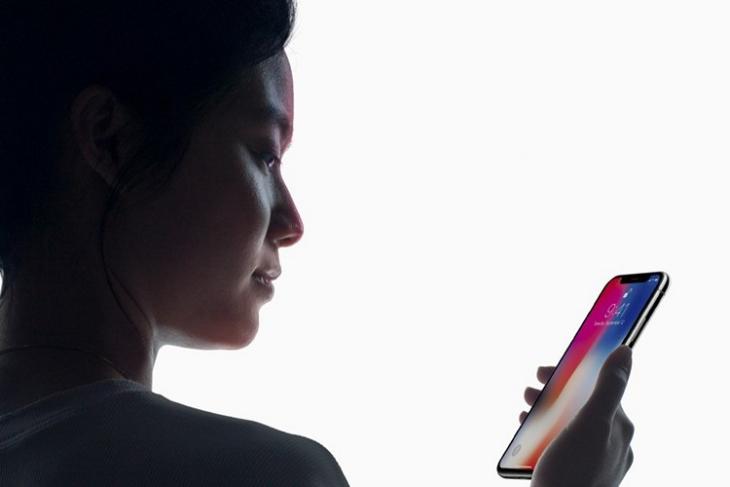 Apple officially unveiled iOS 12 at its WWDC 2018 developer conference yesterday and it brings a myriad of cool new features such as grouped notifications, screen time, Memoji, and a whole lot more.
We've been exploring the new additions in iOS 12 developer beta since last night, and found that Face ID on iPhone X has bagged a bunch of improvements as well.
Firstly, Apple seems to have enhanced the facial recognition speed and Face ID now feels quite a bit faster on iOS 12. Face ID being slow was one of the major concerns for iPhone X owners and prompted them to lament the removal of Touch ID. But, iOS 12 will supposedly fix that and using Face ID is even easier now.
In addition, if you've already installed the iOS 12 beta on your iPhone X, you will find that Face ID now includes a new feature called 'Alternate Appearance' in its settings. Apple has not officially discussed anything about it, but it seems like more than two users would be to register their face and log into the same device.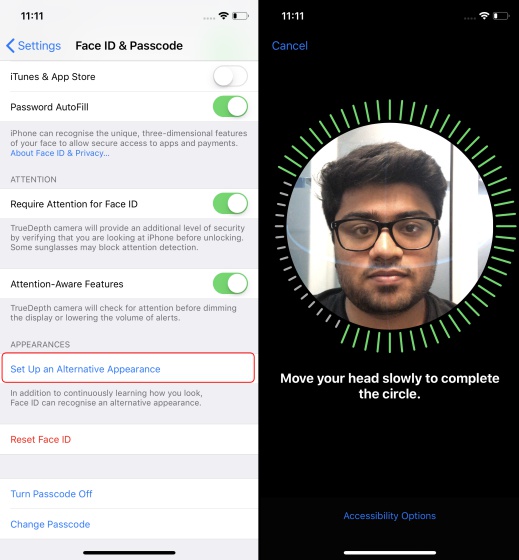 The description offered for this feature reads "In addition to continuously learning how you look, Face ID can now recognize an alternative appearance," which suggests that you can add another appearance of your own self. But, Alternate Appearance doesn't appear to be limited to just one face and you can now add another user's face to your iPhone X. And it works really well for the time being.
We are unsure whether this is a feature or a bug, but this could bolster security and privacy of a device (ahem, Face ID-equipped iPad), especially for parents managing their kids usage habits. But, it could also turn out to be a privacy nightmare for couples (LOL).
The drawback of this feature is that you will have to completely reset Face ID for removing the second user's face, which means the first face will also be removed. You will need to set up Face ID afresh after this, so think twice before adding another face to your iPhone X.