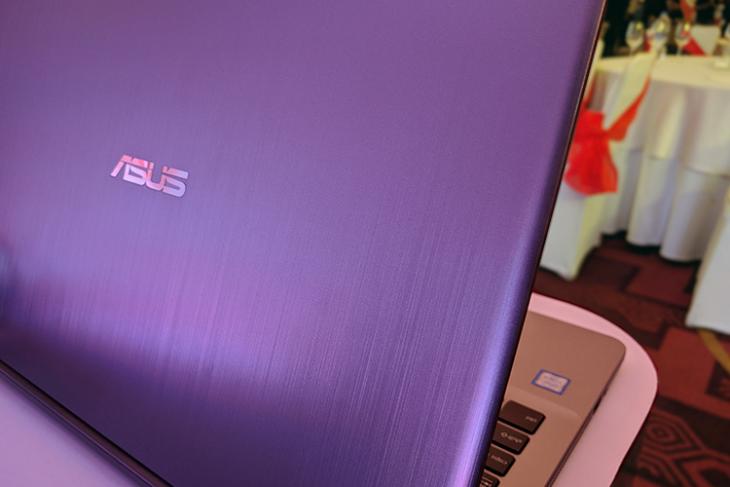 Asus brought the VivoBook X507 to India in the hope of grabbing a big chunk of the market. The X507 represents the next big hope for Asus, and it's trying to woo shoppers familiar with smartphone features by underlining the smartphone-like aspects of the VivoBook.
The company made no bones about the fact that India is attractive because its PC market is showing growth which is not the case in matured markets, so it makes sense to bring the X507 at this time, especially at price points that also compete with smartphones.
Consumer Centricity
Beebom spoke to Leon Yu, regional head for India at Asus, and he was clear that Asus is here in India for the long haul. "The key is to keep the consumer feedback in mind. That's why we have released the Vivobook with the features which you won't find in this price range – such as fingerprint scanner, fast charging and thin bezel displays," Yu told us.
And when it comes to figuring out what India wants, Yu says the company will rely on the local expertise of its sales and marketing partners. Asus tied up with Flipkart to front-p-page headlines last month and this month it's brought Paytm Mall as the exclusive partner for VivoBook X507.
Paytm Boost
Yu elaborated on how Asus is leveraging its partners here. "India is one of the most important markets for Asus. Even the top management has made India a priority and dedicated resources for this market. While at this moment we are not that big in India, we need to come here with strong partners such as Flipkart and Paytm. Flipkart is mainly for smartphones."
Yu was quick to point out that Paytm Mall which works in India because it lets people get an online-like shopping experience in brick and mortar stores. All users have to do is check out the VivoBook X507 online, book it and walk into a store in their vicinity – Paytm Mall says over 75,000 shopkeepers are listed on its platform – which has it in stock to pick it up. There they can experience the notebook in person before buying it.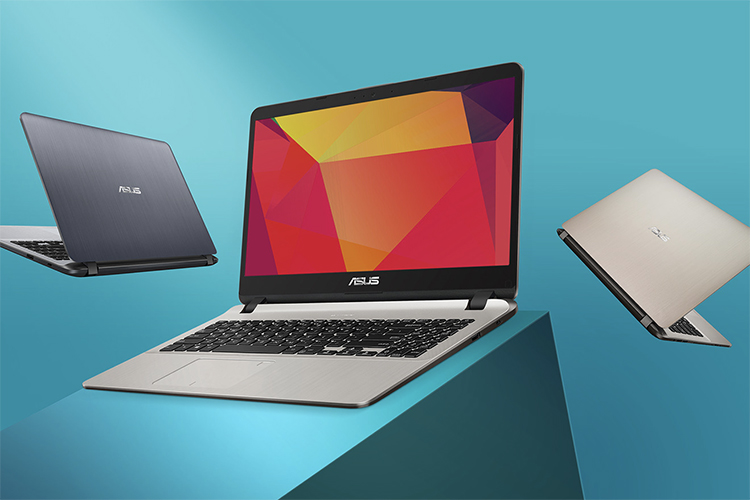 "You see Paytm is not just doing e-commerce – people use it to pay electricity bills and recharges; it's everything. So we need their support to know what customers want. Plus they have all the facilities that make buying easy such as EMI, Cashback, discounts, buyback etc."
Success in India
Asus thinks the Paytm model is great in India for laptops, and it better be because the company is banking on a huge sales success. "The Vivobook X507 alone will account for up to 40 percent of all our sales in India," Yu told us about the projections.
He had some more numbers to share, specifically about the company's investment for India. Rs 100 crore seems to be a buzzy number and Asus is happy using it. "Our investment this year alone will be Rs 100 crore, and if we see the results we will be happy to invest more."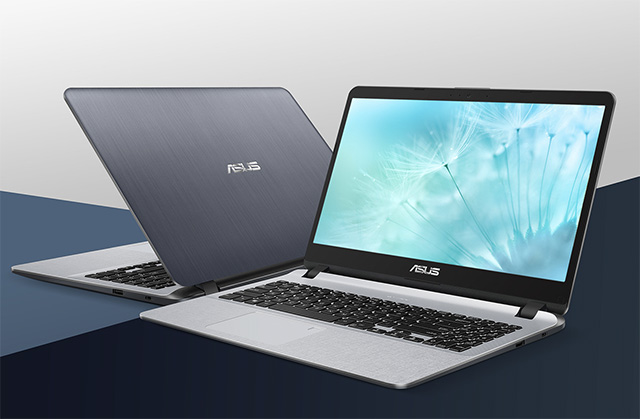 Is the PC market, which indeed stayed flat in the last quarter instead of declining, deserving of such a massive infusion? Certainly for India, Yu said, and added that other PC makers also acknowledge this. "(PC is) still a very big market. The developed markets are shrinking but not India. PC sales will increase this year, especially in the commercial segment. There's still a big potential in India. For sure, this is the market no one should ignore."
Update: An earlier version of this article mentioned Asus will invest Rs 100 crore on marketing, however, the company has clarified that this is the investment for the India business this year.