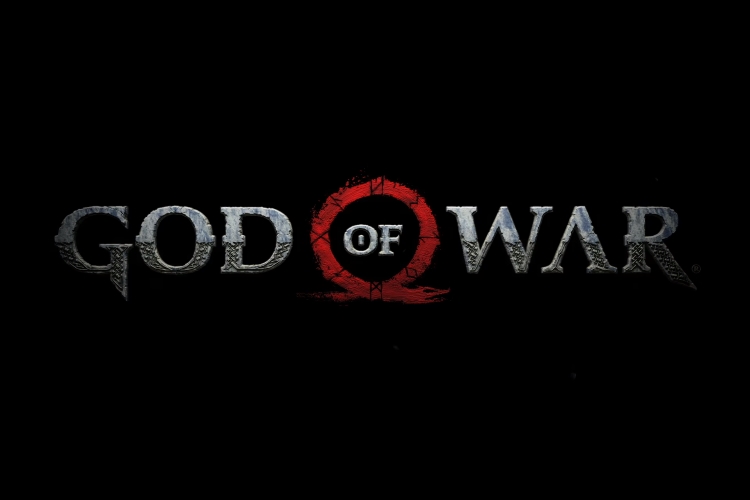 The latest entrant into the God of War franchise has taken the world by storm. The game has received amazing reviews from every single gaming critic out there, with some of them even going as far as to call it 'almost perfect.' That's high praise for a game, especially one that's a PlayStation 4 exclusive title.
One of the cool new features included by the developers in God of War is a photo mode that allows users to take epic photos of the action (or the scenery) inside the world of God of War. Last week, the official PlayStation Blog held a 'Share of the Week' contest with the theme being Photo Mode shots from God of War. Well, the results are now in, and there are some epic looking shots there. Check these Photo Mode shots out:
Kratos Fighting an Ice Troll Head (by @synapticgamer)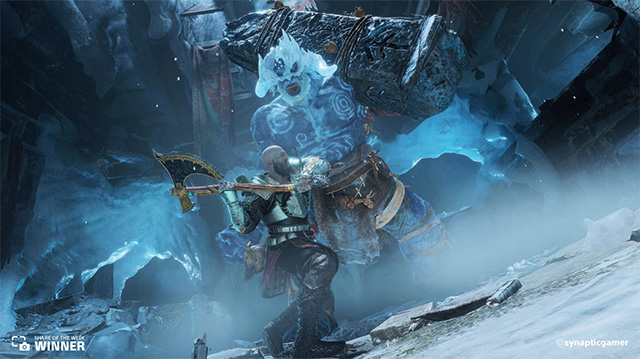 Kratos Shielding Himself Against a Heavy Blow (by @simasraph)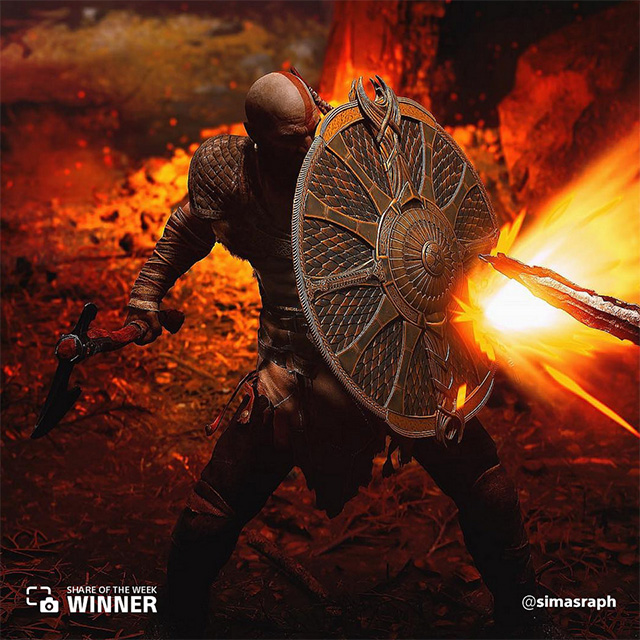 A Shadowy Portrait of Atreus (by @m_pouya_m)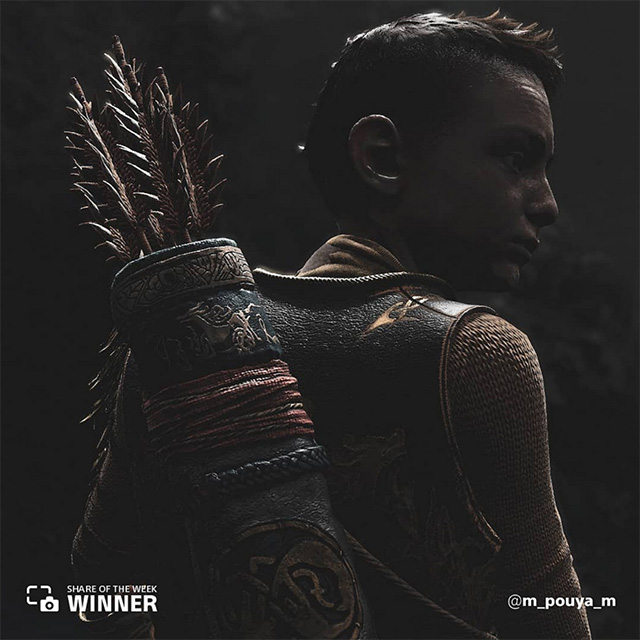 An Approaching Valkyrie (by @In_The_Frame)
Atreus Beyond the Leviathan Axe (by @ryxard)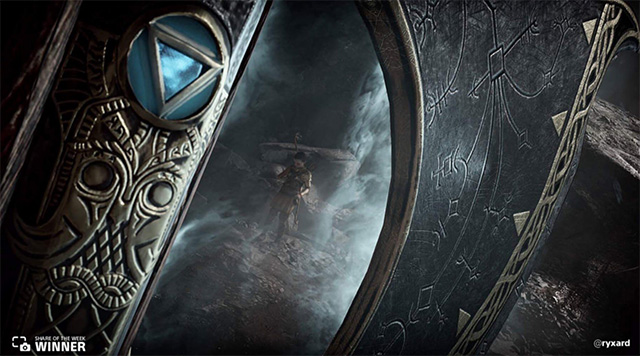 Atreus Lining up a Shot (by @Rustbingo)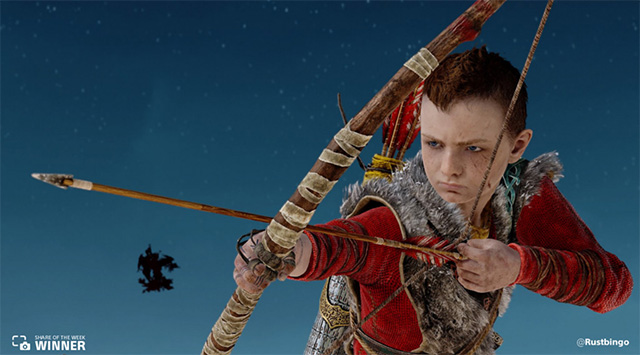 Kratos and Atreus Take On an Enemy (by @mvincent221b)
A Close Look at a Valkyrie (by @torque99uk)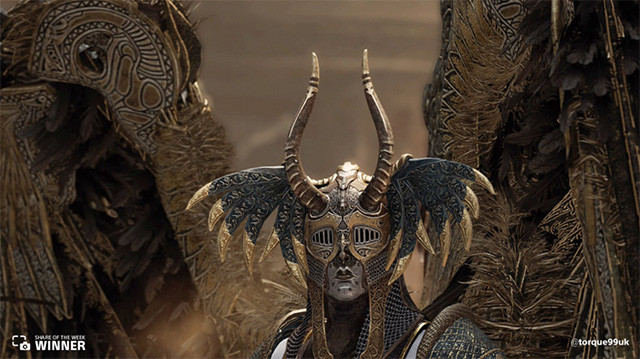 The entire gallery is available on Flickr, courtesy of PlayStation Blog, so you can check it out for beautiful, full-res images.
If you weren't completely sure before, you can now obviously tell that God of War is a beautifully made game and one that truly is a masterpiece. The game has been raking up mind-blowing reviews all around the world, so if you have a PS4 or a PS4 Pro, I'd recommend you go ahead and buy it right now!
Buy God of War from Amazon (₹3,599)
---