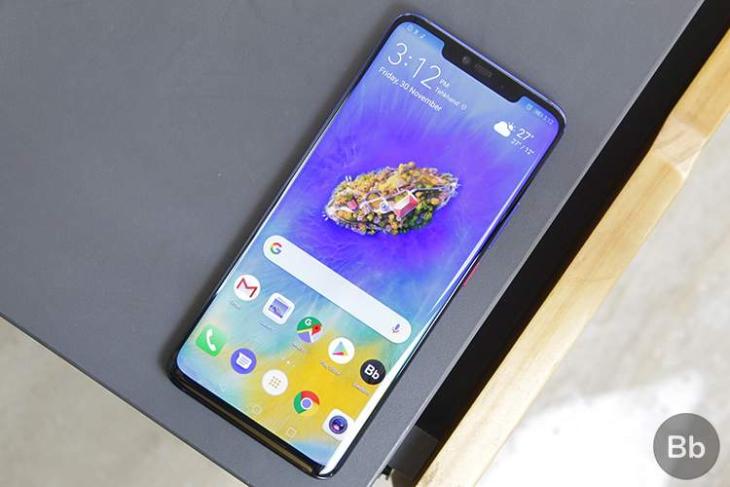 Huawei's custom Android skin, EMUI is currently on version 9.1, and is based on Android 9 Pie. However, the Chinese giant is apparently ready to show off the next major update to EMUI — EMUI 10 is all set to be revealed next month during the Huawei Developer Conference keynote on August 9.
The information comes from Huawei's official website which has posted the schedule for the conference. Among the many things that the website mentions, there is a slot from 3:20PM to 4PM that reads "Linking the future of the world – Huawei EMUI10.0 released" (translated from Chinese).
Among the many things that EMUI 10 is expected to bring, the most important one is likely to be the fact that it'll be based on the latest iteration of Android — Android Q. After all, EMUI 8 was based on Android 8.0 Oreo, and EMUI 9 on Android 9 Pie.
We can obviously expect to see a bunch of Android Q's features coming to Huawei phones that will get the EMUI 10 update, even though a lot of Android Q's standout features, such as a native dark mode, have been present in EMUI for a while.
We may also get more information about Huawei's homegrown HongMeng OS that the company has been working on. However no mention of that can be spotted on the company's schedule for the developer conference.
Either way, EMUI 10 is definitely coming next month, so let's see what kind of features Huawei is bringing this time around.