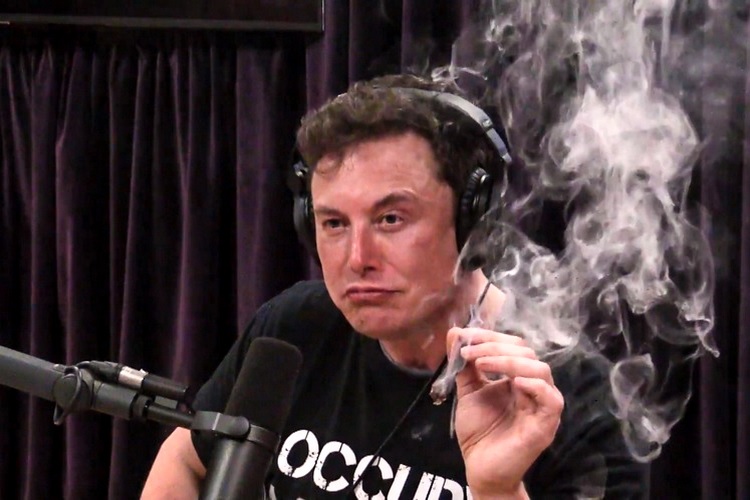 Coming under pressure from his lawyers and investors of Tesla, tech billionaire Elon Musk has agreed to step down as chairman of the company for three years and pay a $20 million fine in a deal with the US stock market regulatory authority, Securities and Exchange Commission (SEC), to resolve securities fraud charges.
The SEC announced the deal on Saturday, two days after it sued Musk in federal court for misleading investors over his post on Twitter last month that he was considering taking Tesla into private ownership.
Musk said that he had "funding secured" for a buyout of the electric-car company at $420 a share, reports The New York Times.
Am considering taking Tesla private at $420. Funding secured.

— Elon Musk (@elonmusk) August 7, 2018
Under the settlement, which requires court approval, Musk will be allowed to stay as CEO but must leave his role as chairman of the board within 45 days. He cannot seek re-election for three years, according to court filings.
He accepted the deal with the SEC "without admitting or denying the allegations of the complaint", according to a court document.
"As a result of the settlement, Elon Musk will no longer be Chairman of Tesla, Tesla's board will adopt important reforms — including an obligation to oversee Musk's communications with investors — and both will pay financial penalties," Steven Peikin, Co-Director of the SEC's Enforcement Division, said in a statement.
"The resolution is intended to prevent further market disruption and harm to Tesla's shareholders," Peikin added.
Musk's tweet about taking his company private, along with attacks on critics on social media, raised concerns with investors about whether Musk has become too focused on criticism from so-called short-sellers who had been making bets against him and Tesla.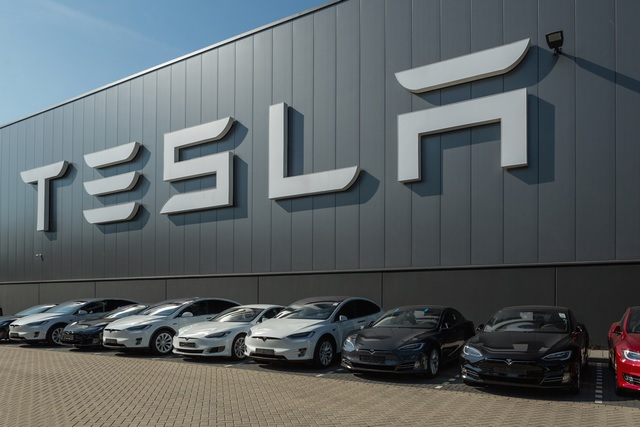 According to the SEC's complaint, Musk's misleading tweets caused Tesla's stock price to jump by over six percent on August 7, and led to significant market disruption.
Tesla in recent years has become one of the most valuable American car maker, with its stock worth more than $50 billion.
But its shares have been hit hard since the SEC filed the lawsuit. On Friday, its stock dropped almost 14 per cent.
Musk, a co-founder of Tesla, is the company's largest stockholder, owning approximately 22 per cent of its outstanding shares.
The company has recently been struggling to meet audacious production goals for its Model 3 sedan.
Musk has courted several controversies in recent times by making a series of unusual public comments or appearances, including a podcast interview in which he smoked marijuana.
---