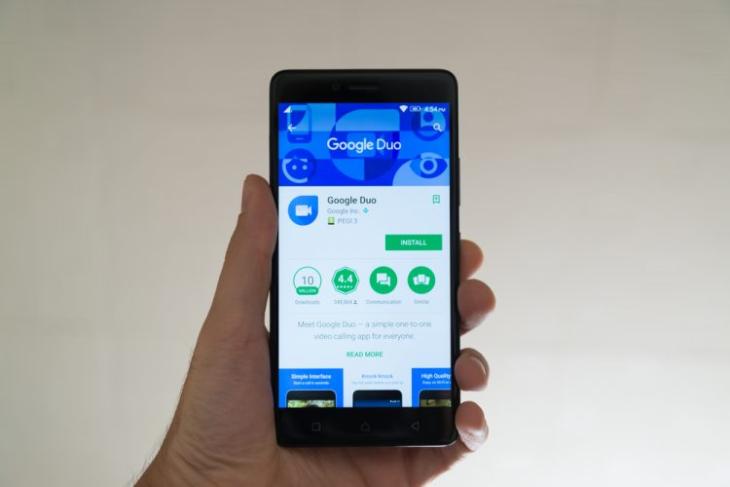 Following Google's announcement of several feature additions to its video calling platform Duo last week, the company has now started rolling out an update that brings these features. As reported by Android Police, Google Duo version 87 adds support for email addresses, family mode, and new filters.
Email address Support
The latest update lets you use the service with your email address. You can enable the feature from Settings-> Account by switching the 'Reachable with email address' toggle.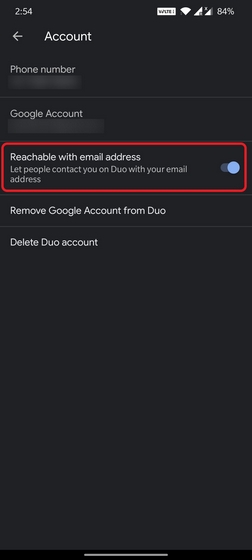 You can see the email addresses of contacts who have this feature turned on. For now, Duo doesn't merge similar contacts and hence, you might be seeing some duplicate entries in the list.
That said, it is worth keeping in mind that Duo still requires your phone number while creating the account. In addition, Android Police points out that you can't disable calls to your contact number.
Family Mode
Family mode is also live on the app now. For the uninitiated, the feature lets participants doodle on video calls, along with several effects and masks. To get started with Family mode, start a video call, press the menu icon, and choose Family. As Google mentioned during its announcement, buttons will be automatically hidden while you're in the family mode to avoid accidental mutes or hang-ups.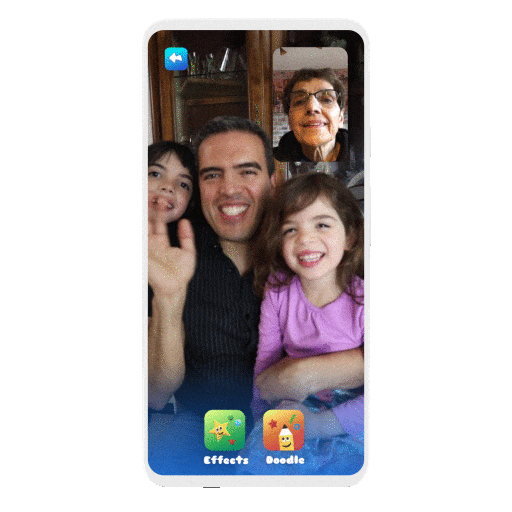 The update also brings a graduation filter to the video calls, as a positive gesture to felicitate all the college grads who missed a proper graduation ceremony this year due to the ongoing pandemic situation. There is also a sunflower filter that has been live since Mother's Day.
These new features are rolling out to Google Duo right now so make sure you have updated the app on your phone.