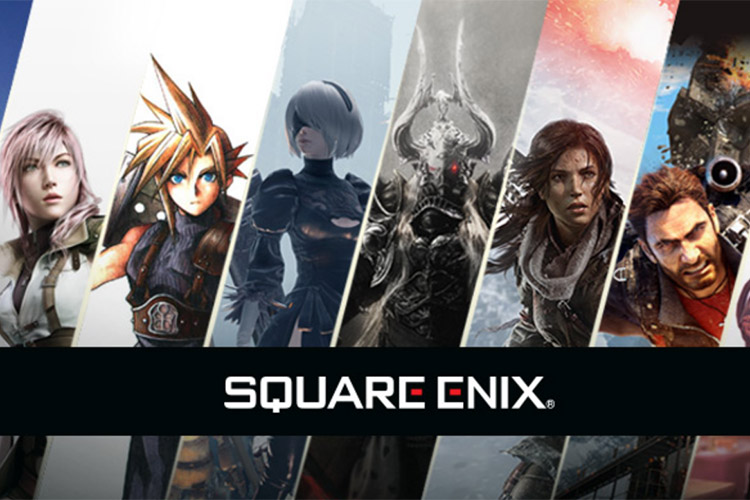 Square Enix has made some of the most amazing games over the years, with titles like Just Cause 3, the Final Fantasy series, Hitman, and others only beginning to scratch the surface. If you're a fan of Square Enix games, you'll be glad to know that Steam is currently running a sale on a lot of Square Enix games. Here are all the great deals you can avail on Square Enix games right now:
Nier: Automata
Set in a dystopian future where machines have driven away all human life from the planet, Nier: Automata is currently 50% off on Steam so you can grab it for just ₹999.
Buy Nier: Automata from Steam (₹999)
Rise of the Tomb Raider
Almost everyone has played a Tomb Raider game sometime in their lives. This sequel to the hit series is currently 67% off, and is available for just ₹329 right now!
Buy Rise of the Tomb Raider from Steam (₹329)
Just Cause 3
One of my favorite games, Just Cause 3 is filled with action, explosions, and gunfights. The game is 75% off right now and available for just ₹149.
Buy Just Cause 3 from Steam (₹149)
Deus Ex: Mankind Divided
Yet another one of Square Enix's widely loved games, Deus Ex: Mankind Divided is currently 80% off and is available for ₹99.
Buy Deus Ex: Mankind Divided from Steam (₹99)
Lost Sphear
One of the more recent games in the list, List Sphear is 30% off on Steam right now and you can grab it for ₹1,189!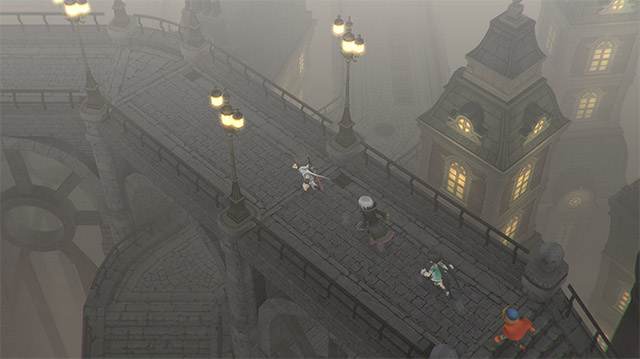 Buy Lost Sphear from Steam (₹1,189)
Final Fantasy Series
How can a Square Enix list be complete without Final Fantasy in it, and for fans of the franchise, there's a lot of great news here. Almost every Final Fantasy game from Final Fantasy III all the way up to Final Fantasy XIII is available at a flat 50% discount on Steam.
Head over to the Square Enix publisher weekend listing on Steam to find out more.
---