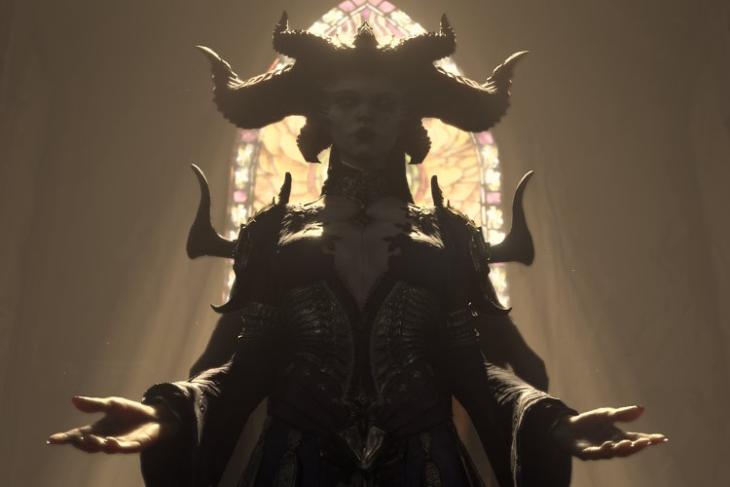 Diablo 4 is only a few weeks away from its planned June 6 release, and the series is well-known for its post-launch content. Though the developers have reassured their player base that the upcoming ARPG will contain tons of post-launch activities, they never gave a definite answer until today. With the server slam taking place this weekend, we finally have a pipeline of what to expect from the upcoming Diablo 4 game.
Developers Open Up About Diablo 4 Post-Launch Plans
In a recent developer update live stream on YouTube, Diablo general manager Rod Fergusson, associate game director Joseph Piepiora, product management director Kegan Clark, and associate director of community Adam Fletcher talked about how the team will enrich Diablo 4 after the launch.
As revealed in the live stream, Blizzard will be supporting Diablo 4 post-launch through seasons, battle-pass, balance patches, new features, and updates.
Seasons in the game will arrive in a few weeks after the launch, beginning with season 1. Each new season will consist of a new gameplay feature and questline. These features and questline will introduce new heroes, challenges, legendaries, and more.
Each season will have its own Season Journey. Progressing through this will earn players rewards and progression on the battle pass. The team made it clear that there is no way a player can boost the Season Journey.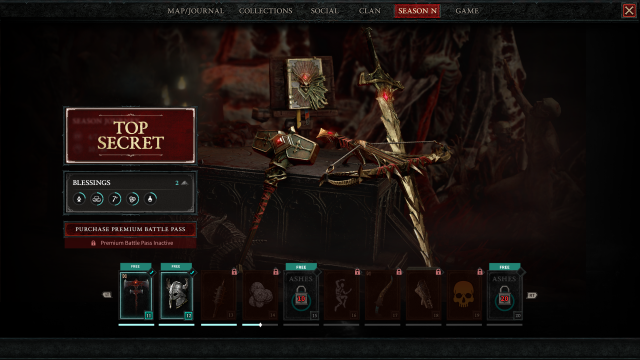 Speaking of Battle Pass, Diablo 4 post-launch has a battle pass. In it, there will be a free tier and a premium tier that players can unlock by progressing through the game. Free tiers will have gameplay boosts that everyone can use to level up seasonal characters. Premium Tier, which is paid, will unlock Premium Currency for the in-game shop and seasonal cosmetics.
Diablo 4 Future Plans Hint at Long Support
Diablo 3, the previous ARPG offering by Blizzard, got 29 whole seasons after its launch. We can expect similar love and care from the team for the upcoming Diablo 4 title.
With season 29 for Diablo 3 becoming the final season for the game, it is clear that the team will shift its focus onto Diablo 4. It remains to see how frequently the content keeps released. Furthermore, it also remains to be seen if the game gets expansions and new classes.
Diablo 4 will launch on June 6 for PC, PlayStation 4, PlayStation 5, Xbox One, and Xbox Series X/S. Pre-ordering the Ultimate Edition will let players try the game early.