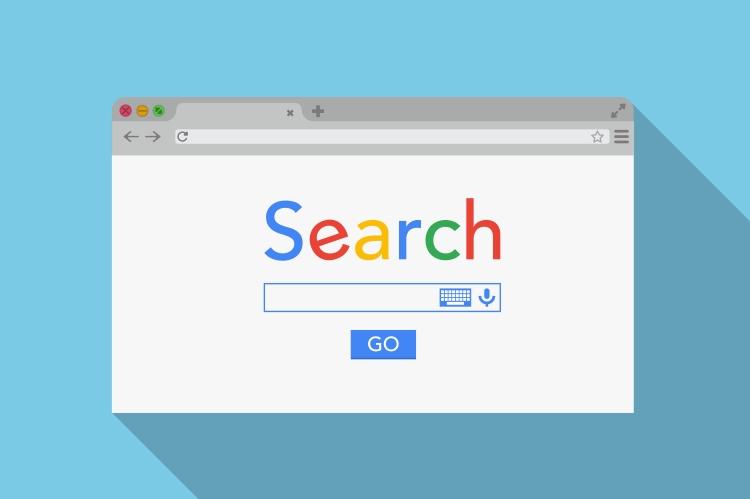 Taking the latest $5 billion fine by the European Commission into account, Google's parent company Alphabet reported $26.24 billion in revenue for the quarter that ended on June 30, making a profit of $3.2 billion while beating Wall Street expectations.
Excluding the fine, the tech giant would have had $32.6 billion in revenue and a profit of $8.2 billion.
"We are analyzing the decision and I think it's too early to comment or speculate beyond what we've already said, but we will always take a constructive approach," Google CEO Sundar Pichai said during the company's earnings call with analysts late on Monday.
Riding on the Search engine and YouTube growth, Google's revenue jumped 26 percent to $23.3 billion.

"We delivered another quarter of very strong performance, with revenues of $32.7 billion, up 26 percent versus the second quarter of 2017 and 23 percent on a constant currency basis," Ruth Porat, CFO of Alphabet, said in a statement.
"Our investments are driving great experiences for users, strong results for advertisers, and new business opportunities for Google and Alphabet," Porat added.
Traffic acquisition costs, a key metric in Google's ad business, went up to 23 percent of ad revenue in the second quarter.
Last week, US President Donald Trump attacked the European Union (EU)for the fine slapped and said: "The European Union just slapped a $5 billion fine on one of our great companies, Google," Trump tweeted. "They truly have taken advantage of the US, but not for long!"
The European Commission fined Google for monopoly with its Android operating system, accusing it of violating the EU competition rules.
"I'm confident we find a way to make sure Android is available at scale to users everywhere," Pichai said during the call with analysts.
---