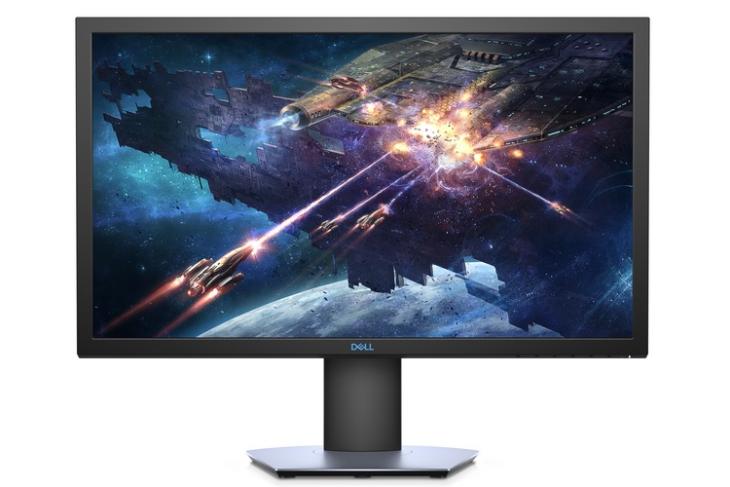 Dell has made a plethora of announcements at the Gamescom 2018 convention, which include new 'G' series gaming monitors and a Alienware Command Center freebie with all Alienware peripherals. At the event in Berlin today, Dell has launched two gaming monitors, a 24-inch version and a larger 27-inch variant.
The 24-inch Dell gaming monitor has a resolution of 1920 x 1080 pixels with a refresh rate of 144Hz and 1ms response time, which means minimum input lag, tear-free graphics, super smooth frame transition and an overall better gameplay experience.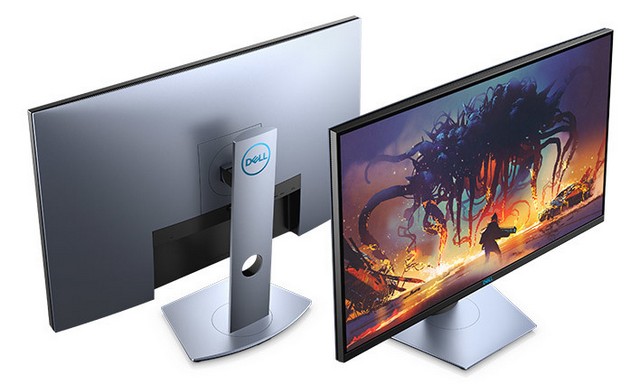 The larger 27-inch variant features a resolution of 2560 × 1440 pixels has an even higher refresh rate of 155Hz and 1ms of response time. Both the Dell gaming monitors also come with support for AMD FreeSync technology and allow users to create up to three display profiles, letting them choose the best visual preset mode for a personalized gaming experience.
The monitors flaunt the Recon-Blue metallic paint job and are covered by the Dell Premium Panel Exchange guarantee, which allows a free panel replacement even if a single bright pixel is spotted on the display. However, the device must be in warranty period to claim the offer.
As for pricing, the 24-inch Dell gaming monitor has been priced at $319.99, while the 27-inch variant carries a price tag of $549.99. Both the devices will be available in North America and the Asia Pacific region starting August 28 from Dell's official website.
Aside from the new gaming monitors, Dell has also announced the Alienware Command Center, which acts a central gaming dashboard that unifies system settings, content and other related functionalities. The Alienware Command Center will come bundled with all Alienware peripherals and can be used to configure the settings on the 'gaming homepage' irrespective of the brand of the PC system.
As per Dell, the Alienware Command Center provides quick access to the individual game settings for the entire catalog of games saved on a system by offering an integrated dashboard with the whole library of titles, FX and power management features in a single place.