While cryptocurrency may still be illegal tender in India, the Delhi Delhi High Court is now looking to put an end to the Reserve Bank of India's (RBI) decision to bar banks from supporting cryptocurrency related transactions.
If you're keeping up with the cryptocurrency ecosystem in India, Bitcoin (as well as other altcoins) were termed an illegal tender at the Union Budget earlier in February. This was done to curb cryptocurrency transactions, leading to a steep decline in prices.
The cryptocurrency market India worsened, especially after the RBI recently asked all regulated entities, including banks and financial institutions to stop providing its service to any person or business dealing in virtual currency. Even the Central Bank had given them 3 months to break ties with all those who transact using Bitcoin or other cryptocurrency.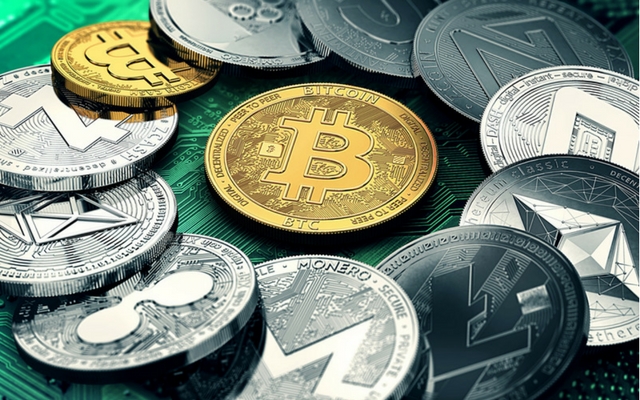 This was followed by notifications about the same being sent out by major banks such as ICICI Bank and HDFC Bank to all of its customers. Due to this very reason, the Delhi High Court has issued a notice to the Reserve Bank of India (RBI), the Union of India through Secretary, Ministry of Finance and GST Council in response to an appeal filed to scrap their decision to ban banks from supporting Bitcoin-related transactions. The bench of justices is looking forward to a reply by May 24.
This appeal was filed by Gujarat-based cryptocurrency company Kali Digital, who proposed to launch a crypto exchange system in India last week. They claim to have taken a hefty amount of investment to roll-out its exchange system called Coin Recoil in the coming few months. But, the RBI's notification jeopardized their launch plan as access to banking services was necessary for their business. This led them to file an official claim on April 16 in the Delhi High Court stating that the RBI's orders were 'arbitrary, unconstitutional and violative of the Constitution' of India.
Kali Digital also included the GST Council in its claim because of its failure in not being able to put into action any regulation with regards to crypto transactions in the country. According to Mati Greenspan, the Senior Market Analyst at eToro, this can be a tipping point for the crypto market once again.
The high court of India has now overruled the RBI's decision to ban crypto from the country. They've essentially just put the world's largest hotspot for adoption back on the map. Could this news drive us through $9K?

— Mati Greenspan (tweets ≠ financial advice) (@MatiGreenspan) April 22, 2018
Most of the analysts and crypto researchers have called RBI's actions inflammatory for all businesses operating in this industry in India. What are your opinions on this? Tell us in the comments below.