The morale of employees at Facebook has hit an all-time low as the social network giant grapples with data breaches amid top-notch executives leaving the company, the media reported.
According to a report in the Wall Street Journal on Wednesday, citing an internal survey at Facebook, just over half of Facebook employees (52 percent) have said they were optimistic for the future of the social networking platform – down by 32 percent as compared to last year.
Only 53 percent of Facebook employees said the company was making the world better which is 19 percent lower than last year.
According to the report, Facebook's "difficult year is taking a toll on employee morale, with several key measures of internal sentiment taking a sharp turn for the worse over the past year."
"It has been a difficult period, but every day we see people pulling together to learn the lessons of the past year and build a stronger company," a Facebook spokesperson was quoted as saying.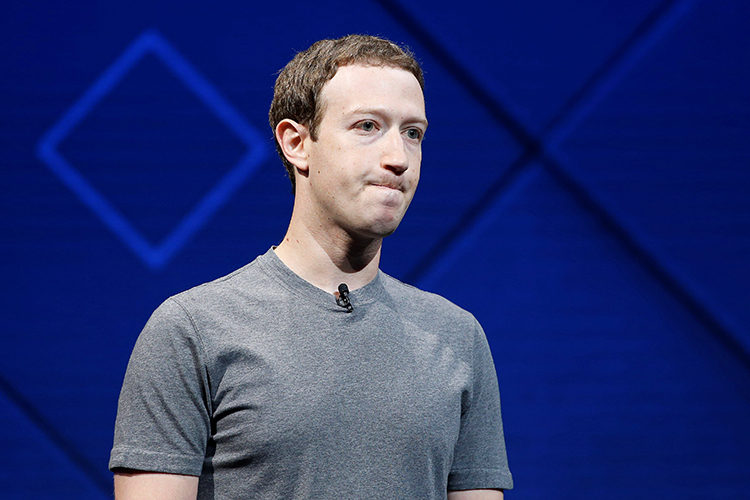 Facebook shares have tumbled substantially this year after the social media network's revenue and user growth fell short of investor expectations. The firm is facing backlash for its handling of fake news, privacy, and election interference from Russia-based groups in the 2016 US presidential elections.
There have been several high-level resignations at Facebook as well. Instagram founders Mike Krieger and Kevin Systrom resigned from the Facebook-owned photo-sharing app Instagram, that has over one billion users. Founded in 2010, Instagram was bought by Facebook for $1 billion back in 2012.
WhatsApp co-founders Brian Acton and Jan Koum have also quit, with Acton alleging that Facebook CEO Mark Zuckerberg tried to undermine the instant messaging app's encryption technology.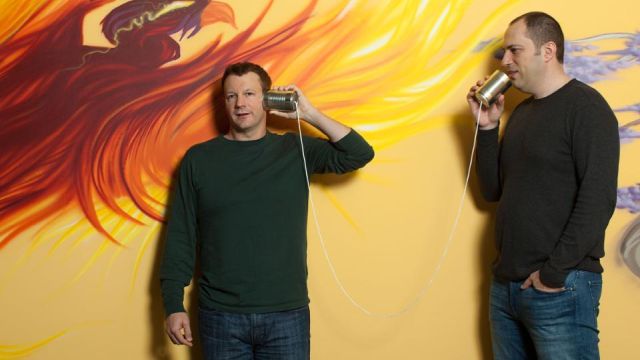 Acton started WhatsApp with Koum. Facebook acquired the messaging service about four years ago for $22 billion. Acton quit Facebook a year ago, and Koum left the company in April this year.
Facebook reported $13.5 billion in revenue with a net income of $5.1 billion ($1.76 per share) in the third quarter that ended September 30. It currently has 2.27 billion monthly active users and 1.49 billion daily active users.
---