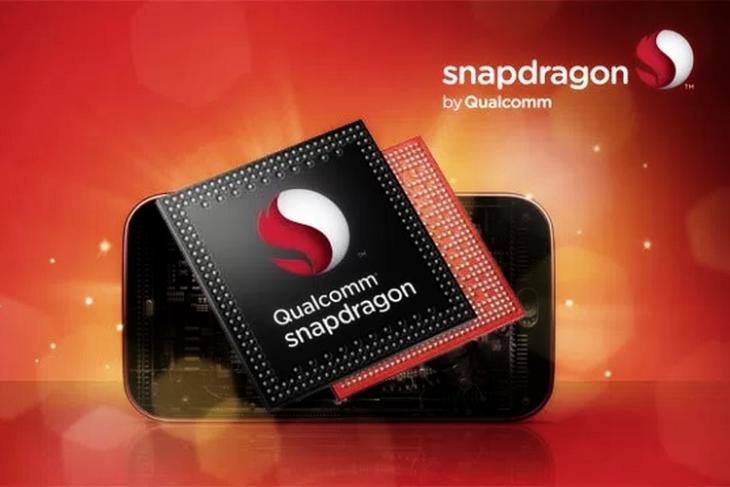 Qualcomm has announced that it is working with Google on a common development infrastructure that will help OEMs to better implement Project Treble in their devices. As part of the process, the chipmaker says it has optimized several of its mobile SoCs for Android P.
The Snapdragon 845, Snapdragon 660 and Snapdragon 636 are the three chips that were apparently fine-tuned for the upcoming version of Android as part of Qualcomm's partnership with Google that allowed the chip-maker to have early access to the latest builds of Android, enabling it to make the changes necessary for OEMs to update their devices faster.
According to Qualcomm, devices powered by the aforementioned Snapdragon SoCs should have access to Android P up to 12 weeks earlier than usual. It is, however, worth noting that it will still be up to the OEMs to actually issue the updates, so there's still no guarantee that the update schedule will magically get any faster from now on.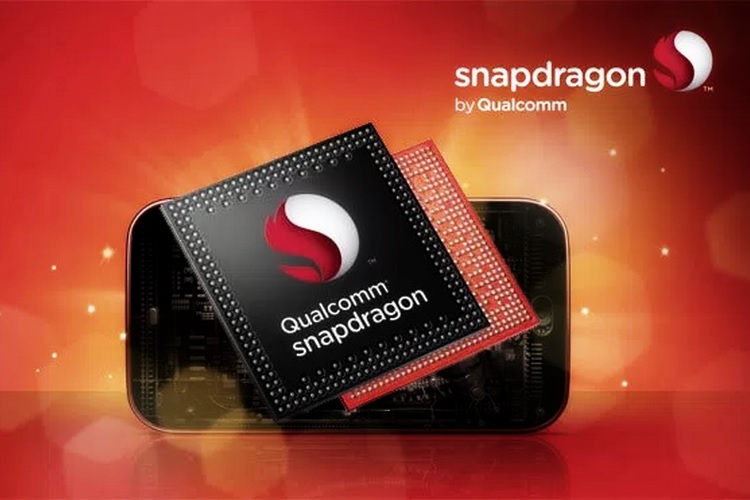 Fragmentation is one issue that has continued to plague Android ever since its inception. As was revealed once again by Google's latest Android Platform Distribution numbers for May 2018, the world's most popular mobile operating system continues to remain a highly-fragmented platform.
Most of that fragmentation is because of the extreme reluctance on part of the OEMs and vendors to push out timely updates to their respective devices, which means that millions of people around the world are forced to use older, unsecured and deprecated versions of the software.
Google has sought to change all that with Project Treble, which seeks to hasten the update process for Android smartphones and tablets by modularizing Android, thereby separating the OS framework code from vendor-specific hardware code. It will be interesting to see if we actually get faster updates for devices powered by these chips or if it will continue to be more of the same in the days to come.