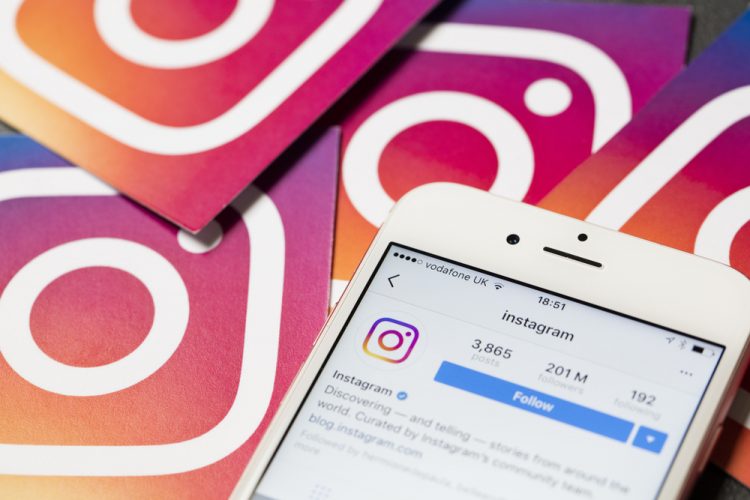 Instagram influencers don't just have a big fan following; they are also courted by major brands for promotions and tie-ups. But major influencers in the UK are learning that hiding such partnerships may actually come back to bite them.
UK's competition watchdog, the Competition and Markets Authority (CMA), has reportedly launched an investigation into whether some celebrity influencers are flouting consumer protection laws in the country by advertising brands and products on their social media accounts without revealing if they have been paid to do so.
The investigation is believed to have started following concerns that "social media stars are not properly declaring when they have been paid, or otherwise rewarded, to endorse goods or services".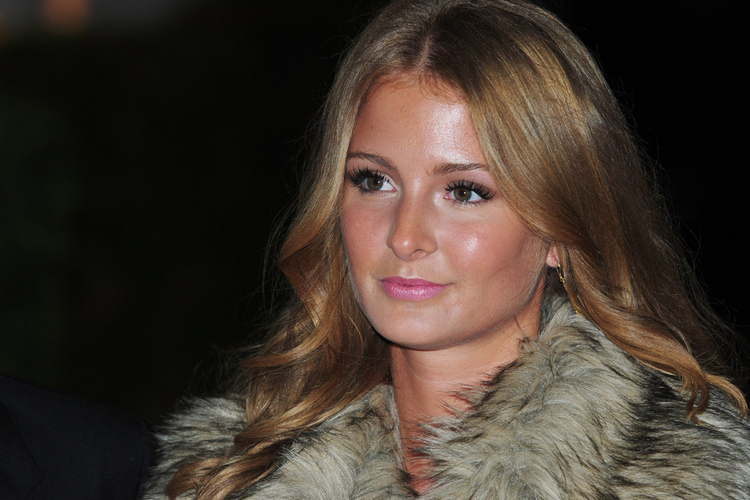 The agency on Thursday refused to release the names of any of the celebrities that are under investigation, but confirmed that it had written to a number of social media stars to "gather information about their posts and the nature of the business agreements they have in place with brands".
In his interaction with the media about the ongoing investigation, George Lusty, the CMA's senior director for consumer protection, said that people need to know whether the celebs are promoting about a product or service because they genuinely like it, or because they have been paid to say so.
"If people see clothes, cosmetics, a car, or holiday being plugged by someone they admire, they might be swayed into buying it. So, it's really important they are clearly told whether a celebrity is promoting a product because they have bought it themselves, or because they have been paid or thanked in some way by the brand"
While the identities of the celebs under investigation remain under the wraps, some of the influencers who had earlier been pulled up by the CMA include former reality TV star Stephanie Davis, Instagram make-up blogger Sheikhbeauty, TV presenter AJ Odudu, 'Made In Chelsea' star Millie Mackintosh and others.
In the US too, the FTC last year wrote to a number of celebrities, including supermodel Naomi Campbell and actress Jennifer Lopez, asking them to disclose when their endorsements on social media sites had been paid for. The FTC had also reportedly initiated action against many brands, including Adidas, Chanel and Puma, for failing to disclose "material connections" with marketing companies and celebrities.
---