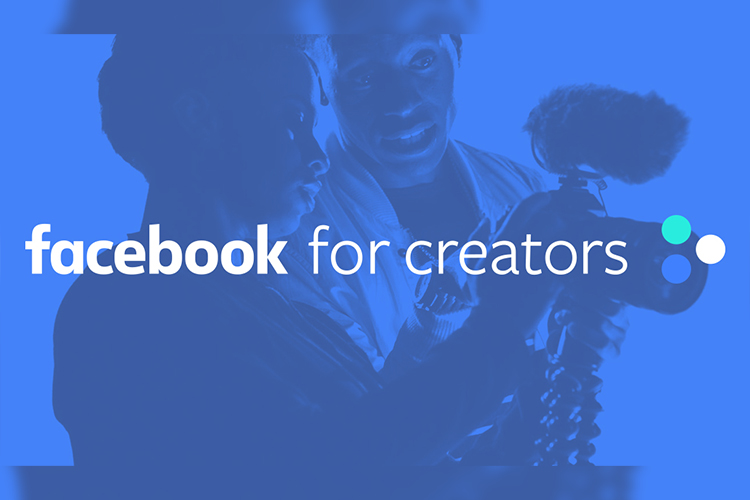 Facebook is announcing new revenue generation opportunities for content creators and at the core of this initiative is a programme called Brand Collabs Manager. The feature will allow brands to partner with creators directly through Facebook for better incentives, engagement and transparently monitoring impact of their campaigns.
The tool offers a two-way communication medium for both – brands and content creators – and will let them discover prospective partners. By utilizing a creator's fan-following, brands will be able to receive more engagement, and have a clear way of tracking how well their money is being spent.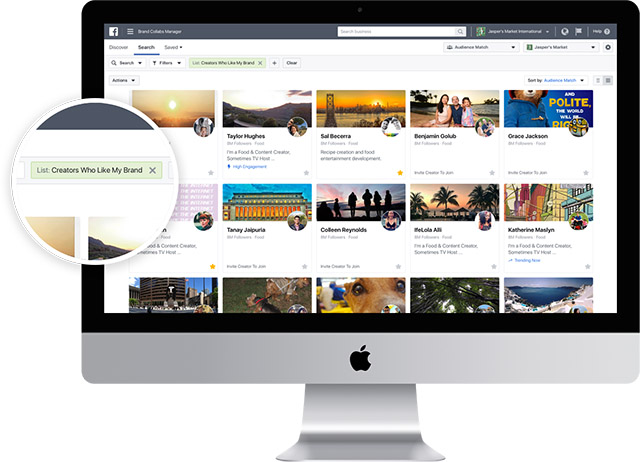 Facebook has not clarified how brands and influences can collaborate and whether it is restricted to just Facebook's various platforms.
Brands can create profiles for their products, while creators can create portfolios to talk about their past experience. Both can also list their interests so that finding that synergy is easier. To sign up, brands and creators can visit this page.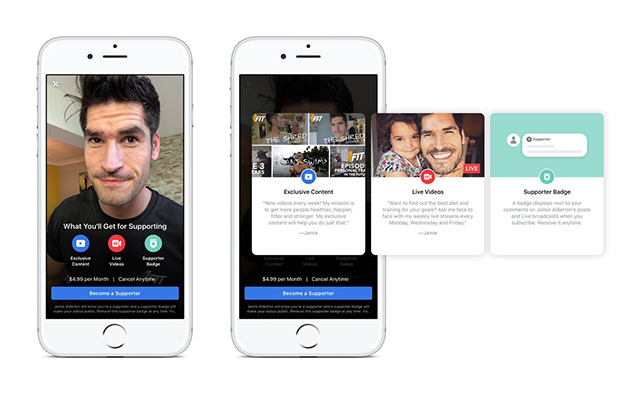 Facebook will also let fans support their favorite creators by signing up for a monthly subscription of $4.99 for exclusive content and a special badge on their profile depicting their support. The feature has been there for a while but limited to a few creators and Facebook will now roll it out to new ones. While Facebook will not be taking a cut during the testing period, it may charge a fee once the service is rolled out to other users.
Alongside these options, Facebook will also allow those who create long-form content to inject mid-roll ads (or at least that is what the "Ad Breaks" moniker indicates). Starting today, Facebook will also let creators host polls and quizzes in online videos – including on-demand content on Watch – in a fashion similar to HQ Trivia to engage more viewers on the platform.
---