As streaming services become more popular in the country, a number of major players in the industry are tying up with telecom operators and banks to offer attractive discounts to users. According to a recent report from Gadgets 360, Citibank has now tied up with Apple Music and Hotstar to offer cashbacks on subscriptions purchased using Citibank credit cards.
The Apple Music offer, which only covers individual subscriptions, offers users up to 100 percent cashback on purchase of a 3 month Apple Music subscription. The offer can be clubbed with the free initial trial (for new Apple Music users) to effectively claim 6 months of free Apple Music. However, it's worth noting that the offer is only valid for new Apple Music users who haven't subscribed to the service before the beginning of the offer period, i.e. before 12am on 10th April.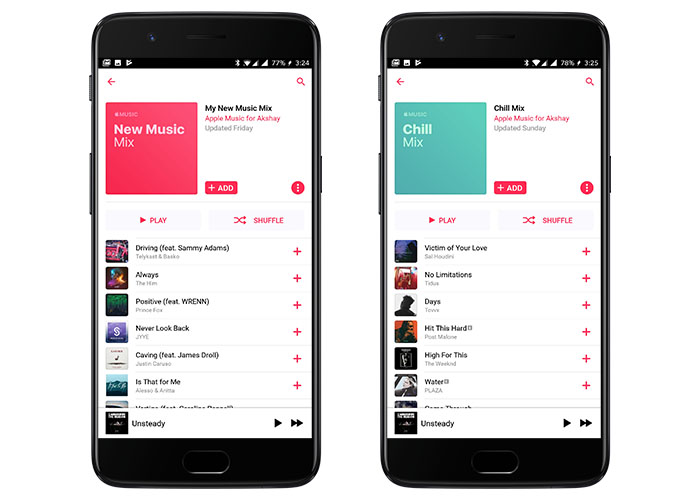 The Hotstar offer, on the other hand, is valid only on the monthly plan of Hotstar Premium. The offer can be claimed for up to six consecutive months, but users who have purchased a subscription previously, won't be able to avail the benefits of the offer. As with the Apple Music plan, users who have purchased the subscription before the offer period won't be able to avail the benefits.
It's worth noting that the new offers are valid from April 10 till July 9 and don't take into account Citi Corporate credit cards. The cashback amount awarded will be credited to the users within 90 days of the transaction date.
---