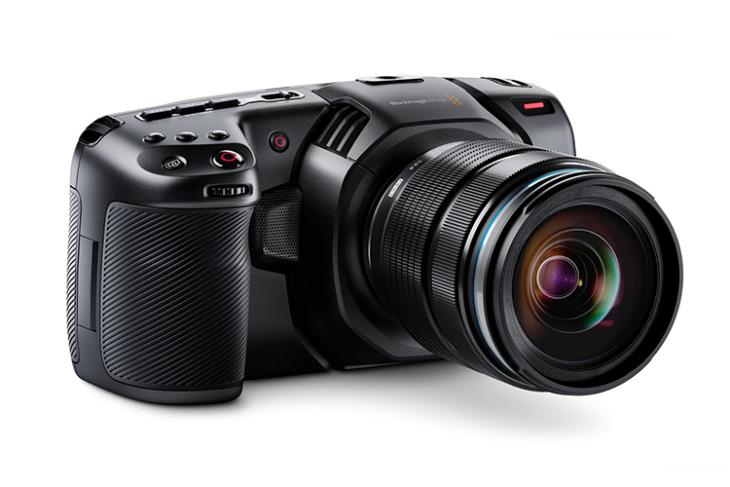 Blackmagic Design recently unveiled its Pocket Cinema Camera 4K which, as evident from the name, shoots cinema-grade videos in 4K and should easily fit inside your pocket – or at least your backpack. At the price of $1,295 (excluding tax), the Blackmagic camera is a great option for video producers and YouTube creators, and is set to launch later this year.
The Pocket Cinema Camera 4K has a micro four-thirds HDR sensor with a wide dynamic range. It shoots 10-bit ProRes and 12-bit RAW videos with the highest resolution of up to 4096×2160 at a frame rate of 60p. For low-light videography, the Blackmagic Pocket Cinema Camera 4K features dual native ISO of up to 25,600.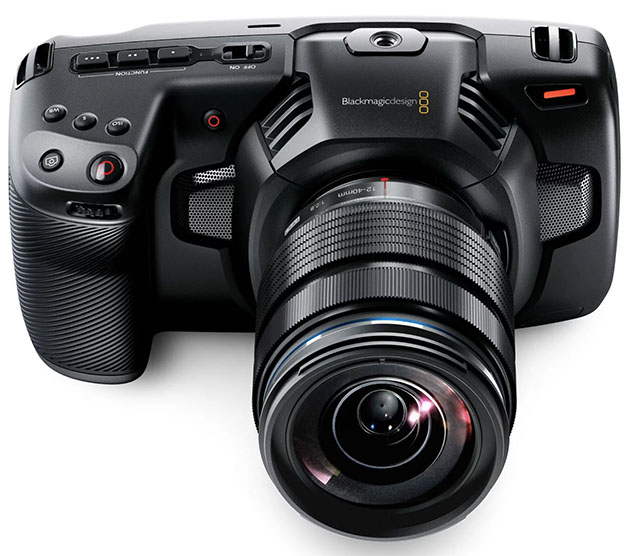 For a seamless recording experience, the camera also comes with the ability to record directly to external USB-C drives while it also features support for multiple formats of MicroSD cards. It uses a full-sized MFT sensor which can support swappable lenses from the likes of Olympus, Kodak, Panasonic etc. Additionally, there is a large 5-inch display but you'll miss a viewfinder.
The mini LXR port allows users to attach microphones which require phantom power while the HDMI-out lets you watch a live preview of what's in the frame. But even if film-making enthusiasts or indie directors use this without additional setup, they can manage to capture decent audio using the four inbuilt mics. Additionally, a 3.5mm allows users to connect standard audio equipment.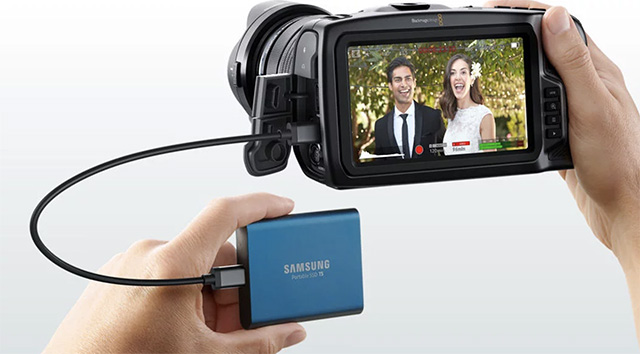 We have been informed by Blackmagic that the Pocket Cinema Camera 4K arrives in India in the month of September. The official listing on the company's website reads a price tag of Rs. 1,02,100 (body only). Along with the standard lens kit, the camera should cost somewhere around Rs. 1,20,000, including taxes.
The Blackmagic Pocket Cinema Camera 4K, with its 4K video recording at 60fps, is a great camera for those willing to shoot videos for YouTube but given the company's experience in cinema equipment, the camera will also be handy in shooting mini-series or short movies.