The truly bezel-less Vivo NEX is now available on Amazon (Rs. 44,990) in India and it seems like a rather compelling buy if you're in the market for a new flagship. The smartphone has a very unique design and its approach to attain a truly bezel-less display is rather innovative to say the least. However, much like most other modern flagships, the Vivo NEX has a glass sandwich design, with a metal chassis sandwiched between two layers of glass. Since the Vivo NEX has glass on both the front and back, it is fairly fragile and you'll need to invest in a decent case or cover to protect it from shattering in case you drop it. To make things easy, we've selected the five best Vivo NEX cases and covers you can buy right now:
Best Vivo NEX Cases and Covers
1. Mobistyle Ultra Thin Matte TPU Vivo NEX Case
Starting off, we've got the Mobistyle Ultra Thin Matte TPU Case for the Vivo NEX which will keep your device protected without adding too much bulk. The ultra-thin case is made up of a flexible matte TPU material which will protect your phone from minor bumps, scratches, dust and fingerprints. The case has proper cutouts for all ports and it will give the device a more reassuring grip which will prevent it from falling in the first place. The case also has a proper cutout for the pop-up camera and it won't interfere with the mechanism at all. For the price, this is arguably one of the best cases for the Vivo NEX that you can buy.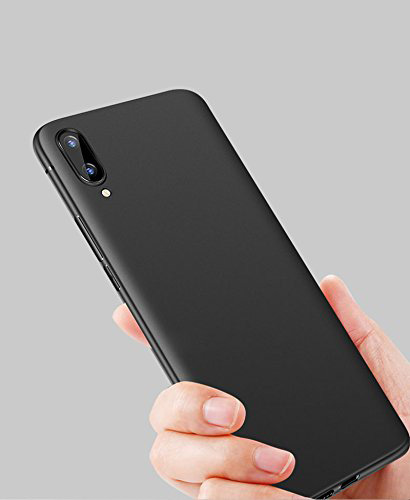 Buy from Amazon: Rs. 299
2. ACM Leather Flip Wallet Case
In case you're looking for something a bit more functional, you can opt for the ACM Leather Flip Wallet case which will not only provide front and rear protection, but also give you some storage space for cash and cards. The folio case has two slots for cards and it also had a very unique holder which makes use of a sticky surface to keep the NEX in place. If you're worried that the sticky surface will become unusable after you take the smartphone out of the case, then fret not, as the surface is pretty high quality and can be reused again and again. The case comes in at just 1.8mm thick, so it won't even add any more bulk to your device. If you're a fan of folio cases, then you'll surely like the ACM Leather Flip Wallet case.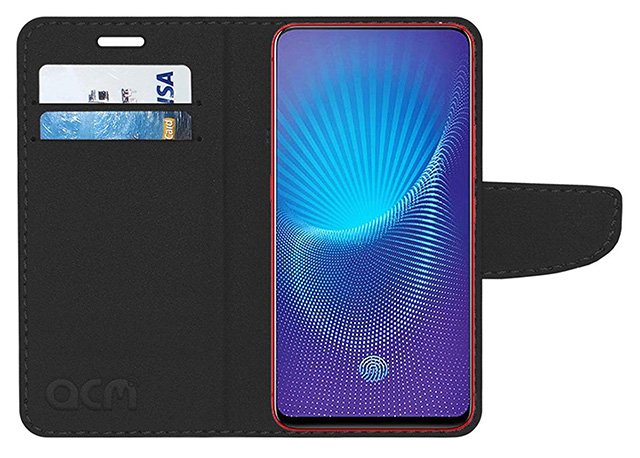 Buy from Amazon: Rs. 369
3. Mobistyle Rubberized Vivo NEX Case with Ring Stand
Another great option from Mobistyle is its Rubberized Case with Ring Stand that offers a high quality shock proof case that will protect your device from accidental drops and slips. The case has a great dual-layer design which combines a soft TPU material with a sturdy metal ring shell. The metal ring has a magnet at its center which holds it in place while it's not in use and it can be easily opened whenever you need to prop up the phone in landscape mode. Another great use of the magnetic buckle is that it will allow you to mount the phone on any magnetic surface, which will really come in handy while you're driving and need to place your phone in a convenient position from where you can access it easily.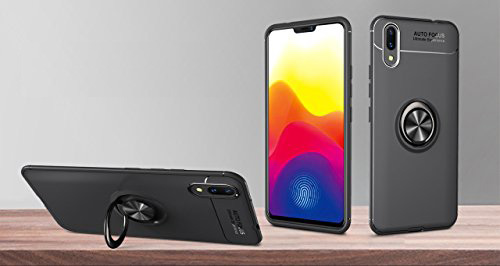 Buy from Amazon: Rs. 599
4. Emartbuy PU Leather Magnet Slim Wallet Vivo NEX Cover
If you're looking for a folio cover which offers a lot of room for your cards and cash, then you can go for the Emartbuy PU Leather Magnet Slim Wallet cover which offers a large compartment to place your phone, another large compartment to hold cash and four slots to keep your cards. Constructed using a durable PU leather, this folio cover features a magnetic close which will keep your phone from accidentally slipping out. On top of that, the cover has a very unique carbon-fiber design which looks really appealing. This is probably the most efficient cover on the list as it doubles up as a complete wallet, allowing you to free up some precious space in your pockets.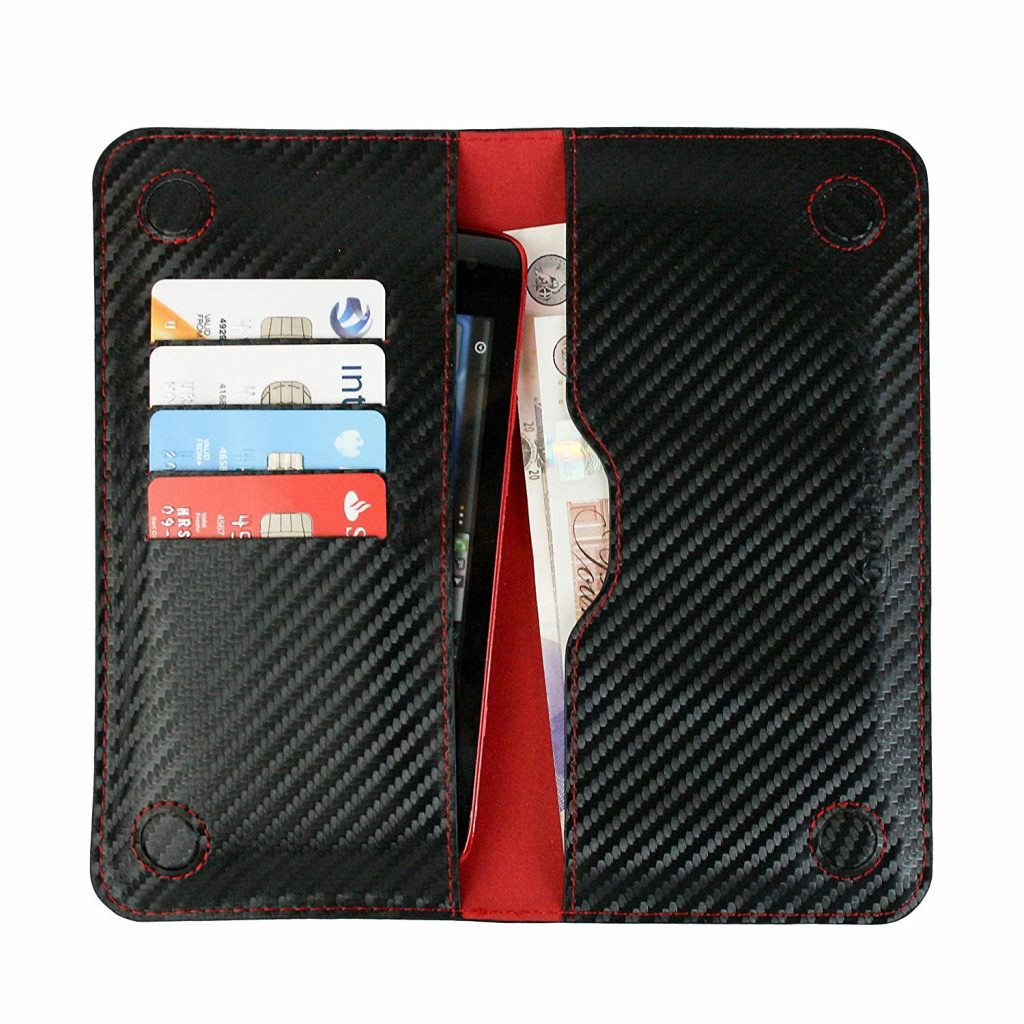 Buy from Amazon: Rs. 599
5. Smarit Premium PU Leather Wallet Case for Vivo NEX
Another great folio case for the Vivo NEX, the Smarit Premium PU Leather Wallet case, has a bunch of unique features of its own. Much like the other folio cases on this list, the one from Smarit protects your device and offers space for storing some card and cash. On top of that, the flap can be used as a kickstand to prop up the device in landscape mode which can come in handy if you're watching videos for an extended period of time. The case is made up of a high quality PU leather which will protect your device from accidental drops and scratches, and its hidden buckle design includes magnets on both sides, keeping the phone securely in place at all times.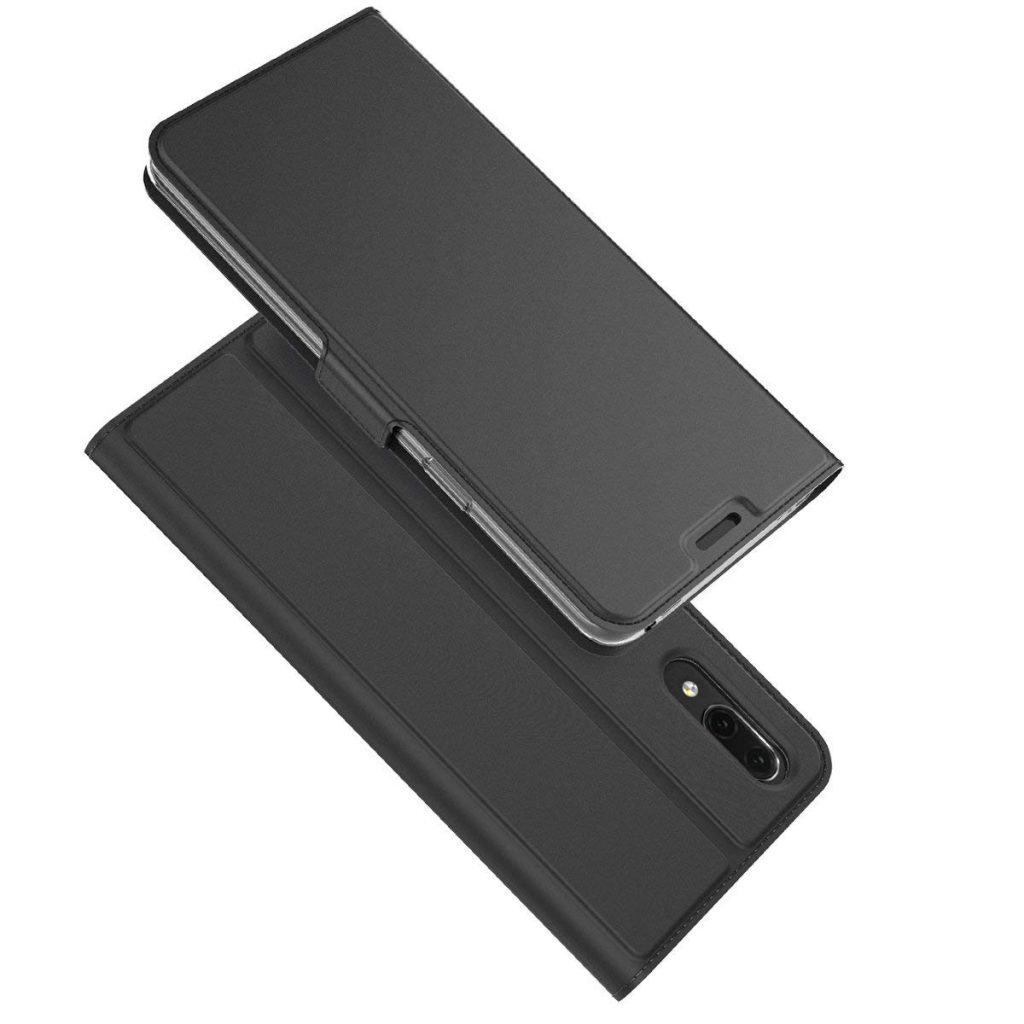 Buy from Amazon: Rs. 459
SEE ALSO: 5 Best Vivo NEX Screen Protectors You Can Buy
Protect Your New Vivo NEX with These Amazing Cases
That concludes our list of the best cases and covers that you can buy for your Vivo NEX. Do check out the list and let is know which one is your favorite out of the lot. In case you already have a great case which isn't mentioned in the list, share its name and link in the comments section below. We'd love to add your recommendation to the list and share it with other Vivo NEX buyers out there.
---
Load More