Twitch is currently the world's biggest streaming service, especially for gamers. The Amazon-owned service boasts of over 2.2 million unique monthly streamers and an excess of 292 billion minutes of content watched. However, if you're currently searching for the best broadcaster(s) on Twitch, you don't have to wait for a reality contest to start hitting that follow button. We at Beebom, have curated our list of 20 best Twitch Streamers that you should follow. So without wasting any more time, let's get to it:
The Best Twitch Streamers and Channels to Follow
1. ninja
Currently Twitch's biggest streamer with over 5 million followers, ninja is currently Fortnite's biggest player. He has been on teams such as Cloud9, Team Liquid, and Warriors. The Twitch streamer recently also streamed alongside the rapper Drake, which helped him break all of previous Twitch's records. While he does occasionally try other games out there, Ninja is primarily known for his Fortnite gameplay and you should definitely check him out.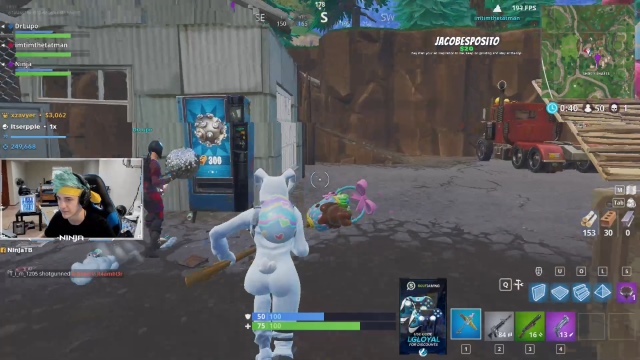 Follow here
2. summit1g
Jaryd Lazar, more commonly known by his online alias, summit1g, is an American Twitch.tv streamer and retired professional Counter-Strike: Global Offensive player who played for A51 and Team Mythic. He regularly streams a variety of games, including Fortnite, GTA V, and DayZ. One of the best in the business, summit1g's streams comprise of professional gameplay paired alongside some genuinely helpful tips and tricks.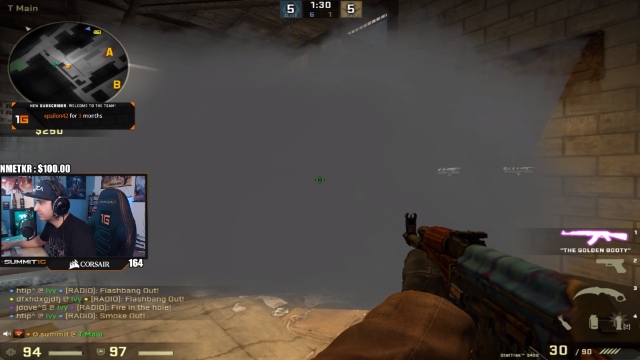 Follow here
3. shroud
One of my favorite Twitch streamers, shroud is a pure class act. The guy is a master of first-person as well as third-person shooting games. While currently playing PUBG, you can find him delivering expertise while streaming all sorts of shooting games. The man is known for offering great tactical advises and strategical knowledge on how to go about winning that chicken dinner.
Follow here
4. riotgames
Unlike other streamers who showcase their own games, RiotGames is the official eSports channel for the MOBA League of Legends. The RiotGames channel covers a variety of League of Legends tournaments and events. If you prefer to just watch all competitive gameplays concerned with League of Legends, riotgames is the Twitch account to follow.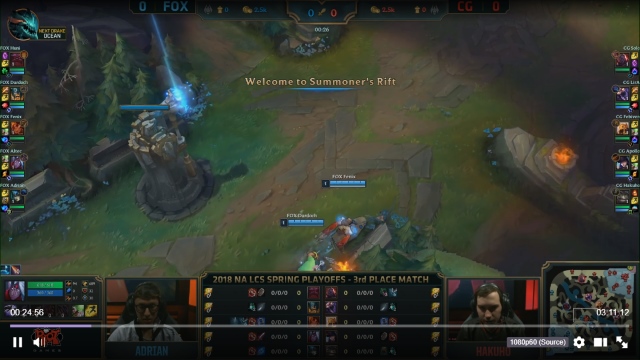 Follow here
5. syndicate
Syndicate, who is popularly known as 'Tom', generally plays videos of popular games like Grand Theft Auto V, Counter-Strike, Call of Duty and a handful of other games. Tom with his cool sense of humor is known to pull off many remarkable stunts not only in video games but also in real life.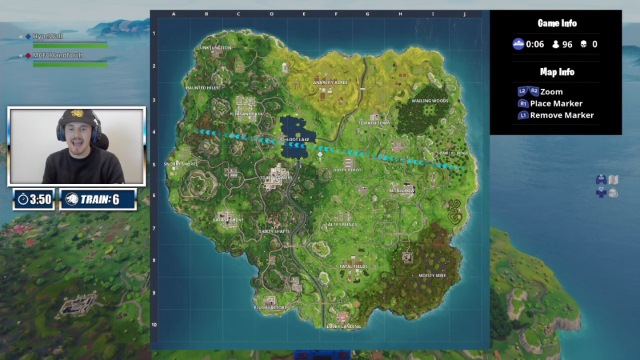 Follow here
6. Lirik
Lirik is a popular streamer who entertains viewers with funny gameplay and viewer interactions. His channel is live for an average of 7 hours per day and he regularly hosts events that interact with his fan base. Lirik plays a wide variety of games, with his primary games including Steep, Rust, DayZ, and Arma 3.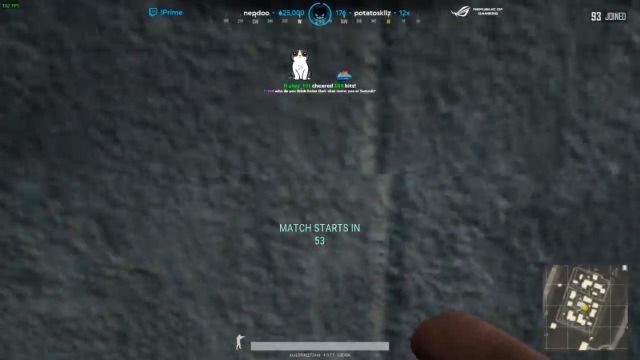 Follow here
7. drdisrespectlive
Dr. Disrespect is an American gamer who is known to his fans for his signature look, which includes a mullet, mustache, and sunglasses. The guy who has helped design multiplayer levels for Call of Duty: Advanced Warfare and other such titles, is an FPS-pro player. Currently, his streams alternate between PUBG and Fortnite, with the former getting higher attention. Follow him for highly-skilled strategical advancements along with a purely savage mouth.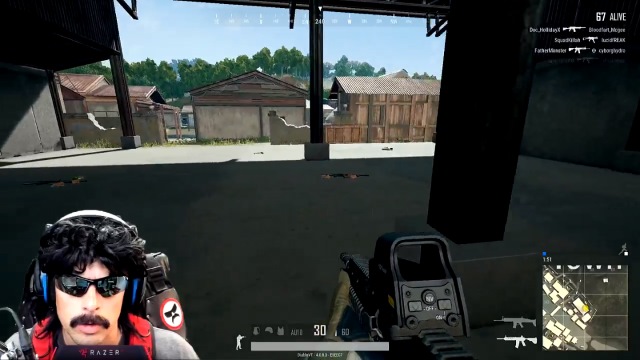 Follow here
8. esl_csgo
Similar to riotgames, esl_csgo is the official channel for the Counter-Strike: Global Offensive Electronic Sports League. Featuring tons of official CS: GO eSports coverage, this channel is a favorite amongst eSports fans. CS:GO is already one of the biggest names in the ESL department, and the Twitch channel is watched by viewers worldwide.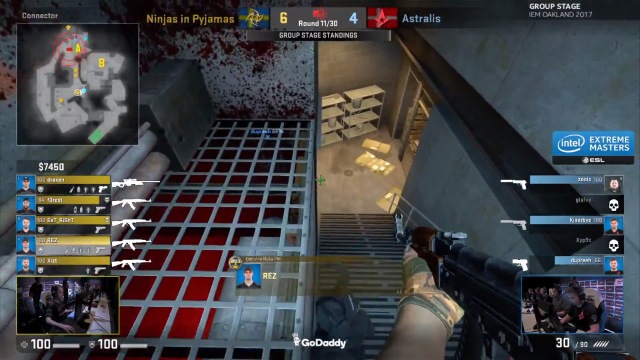 Follow here
9. imaqtpie
One of the best eSports players, imaqtpie was once a member of Rock Solid, a League of Legends team which went on to National ESL Premier League. Imaqtpie was known as a competitively strong AD carry, but he is even better known for his streaming personality. While the man does try PUBG every now and then, he is primarily a LoL player and offers great advice to his viewers while streaming.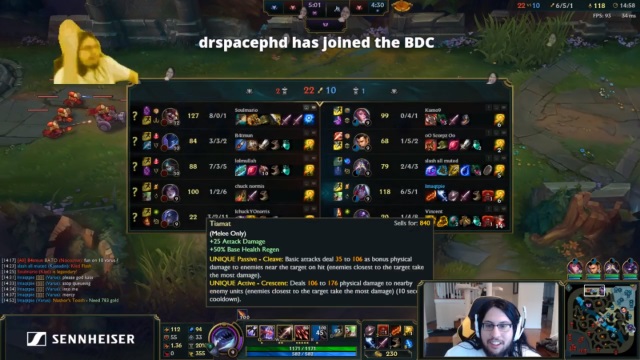 Follow here
10. nightblue3
Rabia Yazbek is a professional League of Legends gamer and full-time Twitch streamer who became one of the most popular Twitch streamers in the world, surpassing 2 million followers and growing. The man was once a member of the professional team Sirens A in 2013 before joining Team SoloMid in 2014. He usually plays the position of a jungler in the League of Legends universe. nightblue3 showcases some of the best gameplay, and his Twitch streams are generally used for raising funds for charity.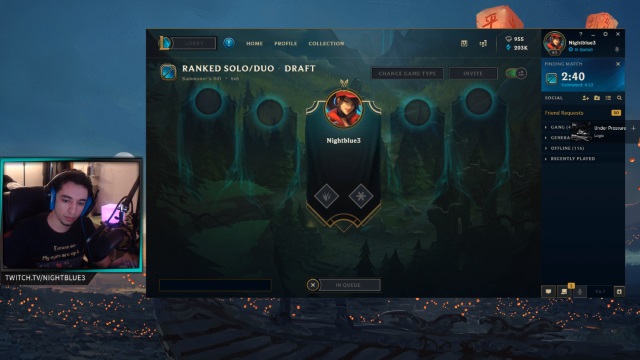 Follow here
11. SilentSentry
SilentSentry usually streams games related to the DayZ format, which are invariably entertaining thanks to his ever-funny commentary. He is also known for humorous interactions with other gamers on Twitch. SilentSentry is a very amiable person who heartily interacts with the viewers to make the gameplay a stimulating one.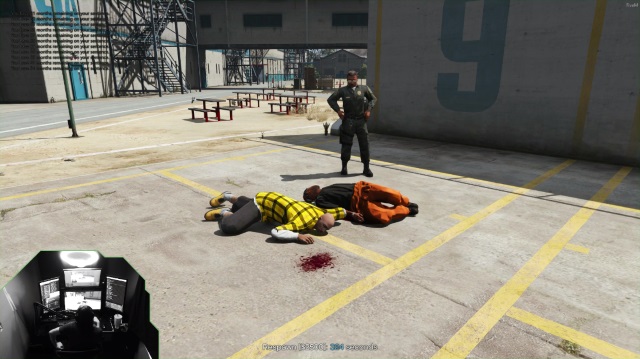 Follow here
12. Professor Broman
The bald nerdy looking guy known as Professor Broman is known to stream Bloodborne from time to time. However, he does happen to switch to other games such as Destiny and other sci-fi shooters. These days, you'll find him streaming Sea of Thieves a lot. Known for great interactions with his viewers, Professor Broman is a must-see for fun-loving Twitch audience.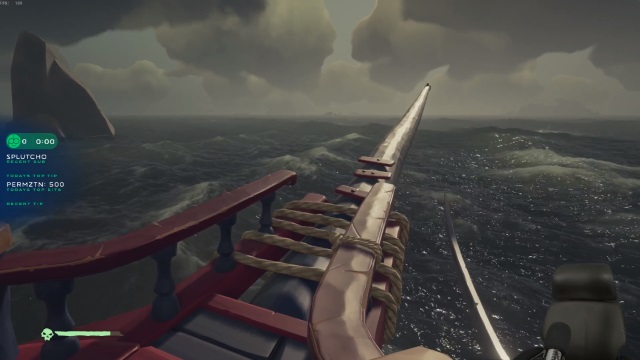 Follow here
13. BennyFits
BennyFits is so damn funny that he became a partner of Twitch within just a couple of days of his joining. Benny generally streams Blizzard games along with a smattering of games like Heroes of the Storm, Diablo, Dark Souls, The Witcher, Overwatch and Uncharted. If you want to take a break from PewDiePie on YouTube and are looking for a similarly humorous guy on Twitch, BennyFits is your man.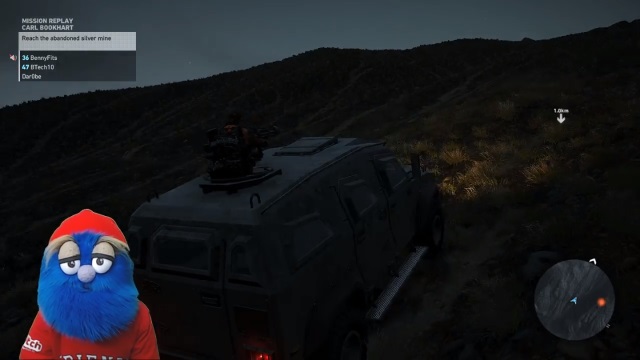 Follow here
14. A Seagull
Twitch is not all about fun, but learning as well right? If you want to master Overwatch with a stream which is not only funny but also instructive then go for Brandon Larned aka 'A Seagull'. A professional competitor for Luminosity Gaming, Seagull has an in-depth understanding of the game so as to provide the viewers with an incomparable insight even when you are watching with mute on. He also makes use of the voice chat feature of the game to allow the audience a better understanding of the ideal team comms.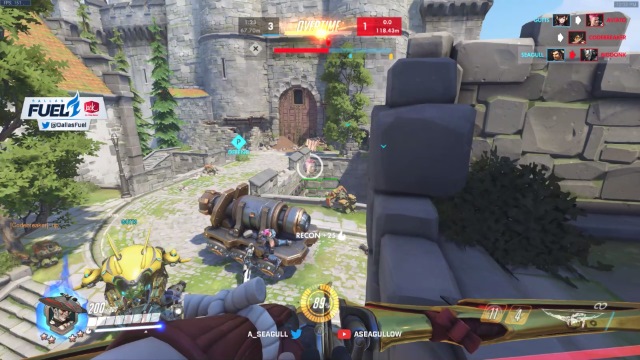 Follow here
15. ManvsGame
A man who considers each and every game as worth playing, ManvsGame gives his channel the appearance of a reality TV show while moving through the vast gaming history catalogs. He gives a quirky commentary alongside his gameplay and takes quick breaks where he voices his opinions on a number of gaming related topics and answers several queries from his audience.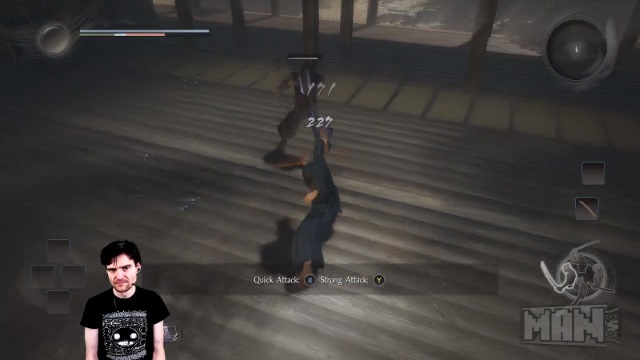 Follow here
16. Towelliee
Known to play games like Star Wars- Old Republic, World of Warcraft and other online games, the channel is named after the famous South Park character. His audience comes back to him mainly because Towelliee is so modest and rather laid back. Oh, and his audience interaction level is also quite high, with the streamer known for the surprise giveaways and the fun games he keeps playing with the audience.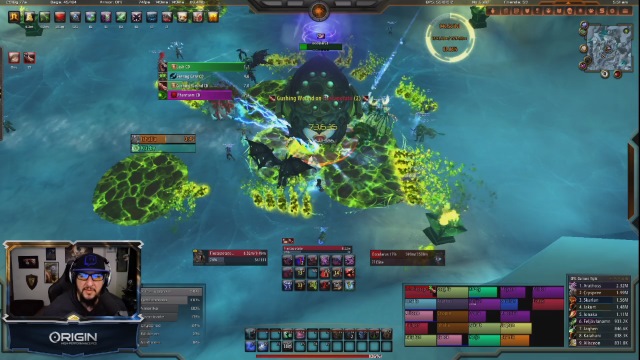 Follow here
17. Phonecats
If you prefer to watch streams of smartphone games, Phonecats is one of the best Twitch streamers to follow. Chris aka Phonecats is a Clash of Clan aficionado who is totally obsessed with the game. Thanks to his upbeat personality and his interesting interaction with the audience, users are sure to keep coming back for more. He explains the games and gives useful tips which are sure to help all players of this super addictive game.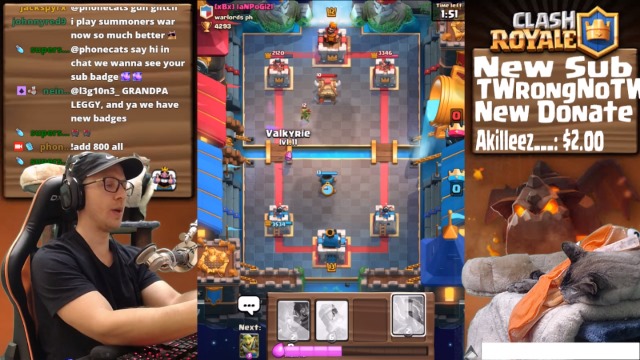 Follow here
18. Totalbiscuit
Totalbiscuit has been around for quite a while now, and chances are that you already know him. A pro player of PlanetSide 2 and StarCraft 2, Totalbiscuit generally streams these two games on his channel. He is totally devoted to all sorts of Indie games and often plays a number of them on his Twitch channel.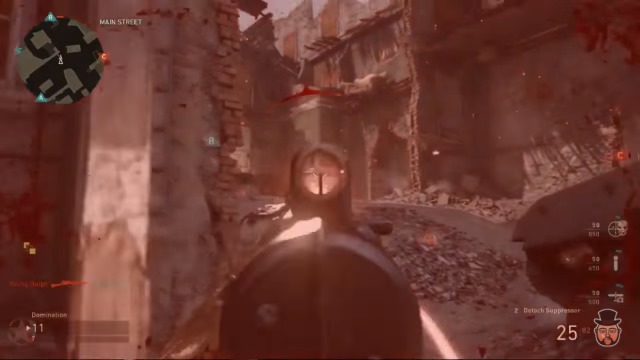 Follow here
19. T-Pain
A must watch for any Doom aficionado, T-Pain's channel would captivate the viewers with his hilarious remarks and responses during a gameplay. T-pain wants to show his real persona while gaming which is why he never wears his signature mirrored glasses during a stream. Since launching his Twitch channel he has been mostly playing Doom and Overwatch and has gained thousands of live audience.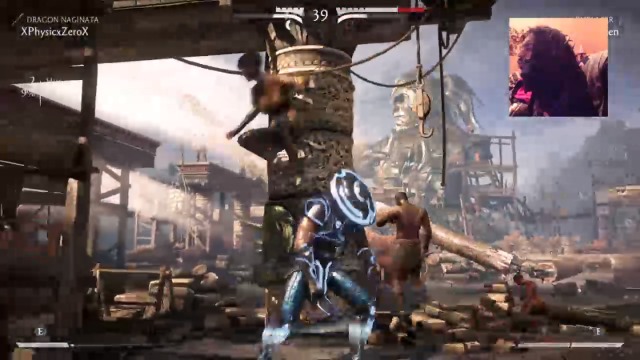 Follow here
20. beyondthesummit
Beyond the Summit is an esports production company focused on creating unique and authentic events, shows, and content. The group began as a DOTA 2 casting project and grew thanks to grassroots community support to become the world's premier English DOTA 2 broadcasting studio. In recent years, BTS has expanded into many other games and today works closely with a variety of game developers, brands, and tournament organizers across the globe.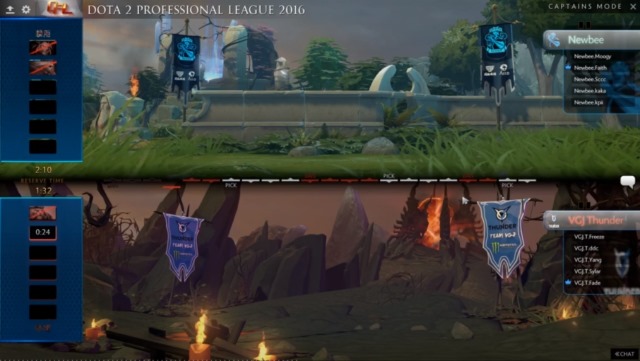 Follow here
SEE ALSO: Twitch Extensions Can Now Generate Revenue for Streamers, Game Developers
Follow the Best Streamers on Twitch
So, that was our list of the best of the best streamers on Twitch. How many of these streamers were you already following? Also, did you favorite streamer make it to our list? If so, share with us the name of your favorite streamers in the comments down below.