While there could be all sorts of ways to win a lot of hearts on Instagram, nothing could be more effective and exciting than taking on a challenge. It not only keeps boredom at bay but also offers you an opportunity to showcase your photography skill. As a newbie, you will get to learn plenty of Instagram tricks that could serve you in good stead later. And as a pro, your talent will get the much-needed exposure to excel. Not just that, a challenge can even help you win prizes that could prove to be a catalyst for your career. So, what better way to get going than exploring the best Instagram challenges that are trending in 2020? Let me set you up for an exciting challenge!
Best Instagram Challenges You Shouldn't Miss Out
If you haven't tried out any Instagram challenges as yet, getting a good hang of them would be the right way to go.
So, What's an Instagram Challenge?
To be more precise, an Instagram challenge is basically a theme asking people to share photos and videos following certain rules. There is a variety of challenges. While some Instagram challenges are readied to enhance your photography skill, others are designed to boost creativity. Furthermore, there are also some challenges that are aimed at making you feel happy with a good mix of fun elements. Not to mention, a few of them even have lucrative rewards to motivate you. So, depending on what appeals to your taste, you can choose a challenge to showcase your prowess.
How to Take Part in an Instagram Challenge?
It's quite straightforward to take part in an Instagram challenge. All you have to usually do is share a photo or video on Instagram with a #hashtag based on a specific theme. If the challenge has a prize, you may have to follow the host and the guest judge. For instance, there is an Instagram challenge called #nightlifephotographychallenge where you have to share night shots. You will need to share night photos on your Instagram account and include the same hashtag in your caption.
#WHP aka "Weekend Hashtag Project" is an official Instagram challenge. Featuring designated hashtags and themes selected by Instagram's Community Team, it's quite popular on the social networking platform. And if you have set your sight on doing some intriguing challenges, you should keep your eyes on it. To take part in this challenge, all you need to do is follow @instagram and then look for a post every week, which announces the latest project.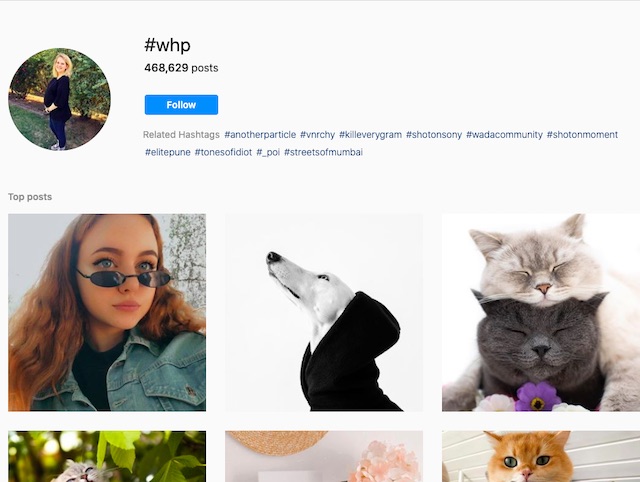 If sharing a blast from the past brings you a lot of happiness, #TBT or #throwbackthursday is what you should go for. Instagrammers share their past memories on Thursday to showcase their feelings of nostalgia. Due largely to the fascinating concept, it's ruling the roost as one of the best Instagram challenges right now. And I bet you would fall for it as well thanks to its emotional appeal.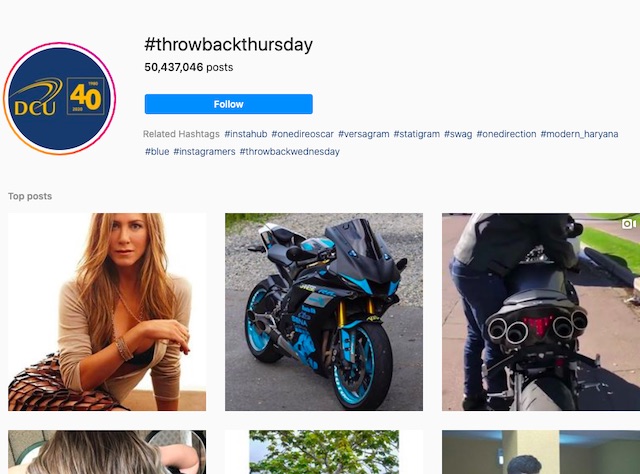 For those looking for an Instagram challenge that can offer them the desired freedom to share a photo of anything they like, #365project appears to be the right bet. The challenge not just offers full freedom but also a long run to show the photography skill. Beyond photography, it can also serve as a beautiful memory, allowing you to turn the clock back and check out the images you shared on specific days.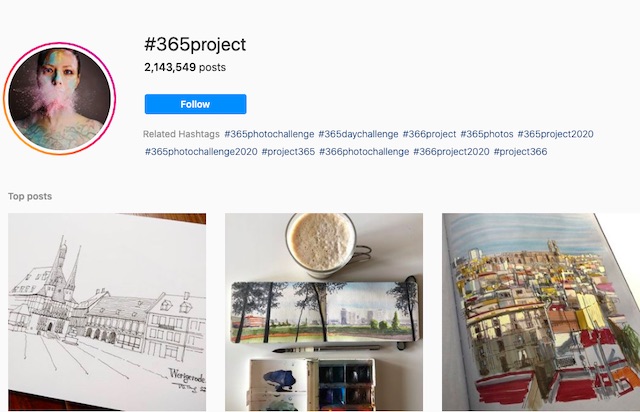 Not just Instagram, Savage Challenge has also been trending on TikTok. Introduced by Megan Thee Stallion, it has got a variety of ingredients to bring the best out of you. But keep in mind, this quirky challenge requires some practice as flexibility and time are the key aspects. However, if you are willing to look take on a catchy challenge, this one would be worth giving a look.
If you love to take part in art projects, #the100dayproject is for you. It's a free global art project that runs for 100 days. Introduced by Elle Luna and Lindsay Jean Thomson, this year's challenge kickstarted in mid-April and has been going strong. So, if you are willing to take a chance on it, you will need to hurry up a bit. As for the tip to get the better of this challenge, ensure that your art retains originality.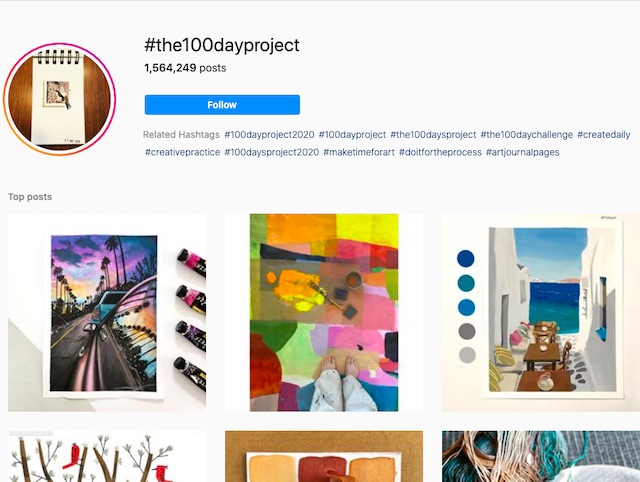 If it's the fun element that you are after, you would be hard-pressed to find a more entertaining Instagram challenge as #mustacheme. The theme of this challenge is to snap a mustache image every day and share it with the tag. Aside from offering a lot of fun, this challenge supports the Movember Foundation that raises funds to boost men's health. So, the next time you wish to flaunt the masculine attitude, you shouldn't fail to give this challenge a chance.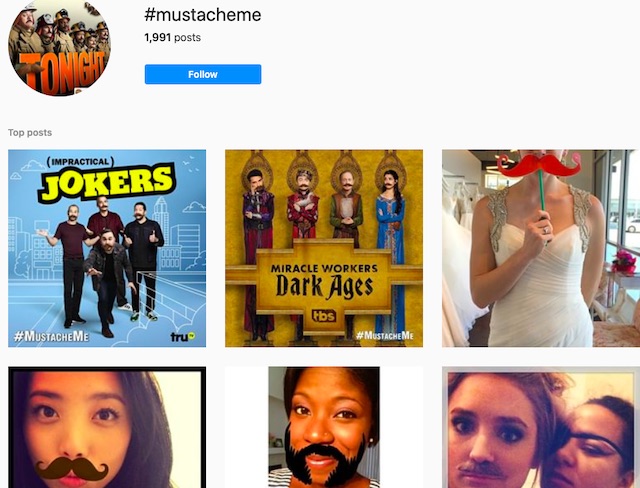 It's always nice to show gratefulness for something or someone, isn't it? And if you are looking for a cool way to let everyone know how thankful you are for specific things, #365gratefulproject aka #365grateful is for you. Though the theme is quite straightforward, ensure that your pics have enough emotions to strike a positive chord.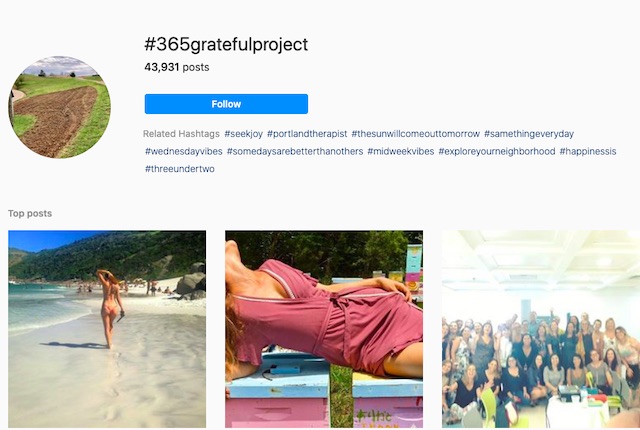 #100happydayschallenge is the sort of challenge that most Instagrammers would like to take on. It requires you to capture a photo of something that makes you feel happy and share it with the hashtag. Well, the whole purpose of this challenge is to instill an optimistic attitude by driving away despair and sorrow. Just in case you are looking for a challenge to not only enhance your photography skill but also shrug off disappointments of the past, I would recommend you to try it out.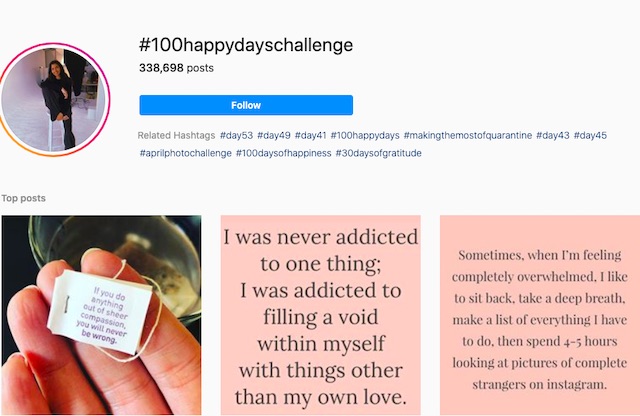 Run by designer, photographer, and blogger @zoepower, #mybeautifulsimplicity is one of the most loved Instagram challenges out there. The challenge demands you to post simple yet beautiful images that can appear crisp and calm. As for the tip to pull it off, put serenity at the forefront while ensuring the images appear free from clutter. The pictures of landscapes with the mighty sky and simple still lives could prove to be a big hit.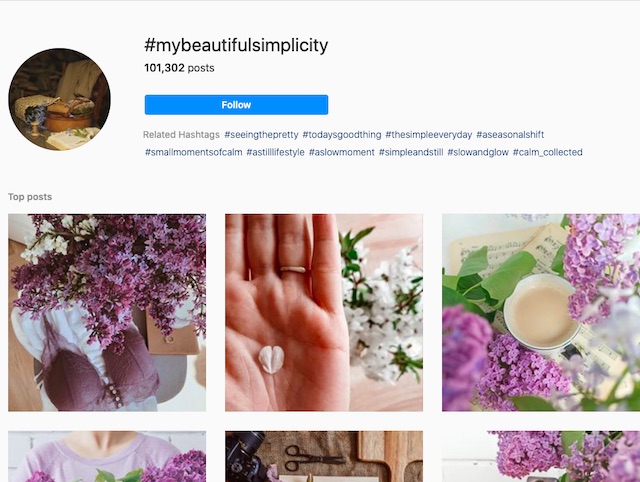 Well, I've chosen #myweekofvintage specifically for the folks who never seem to get enough of vintage items. If that's you, it could easily become your top pick. This challenge is all about capturing photos of retro things like an old sewing machine, earthen pots, telephone, or retro suitcase. The key to winning this challenge is to keep the vintage look of an object intact by not using catchy Instagram filters.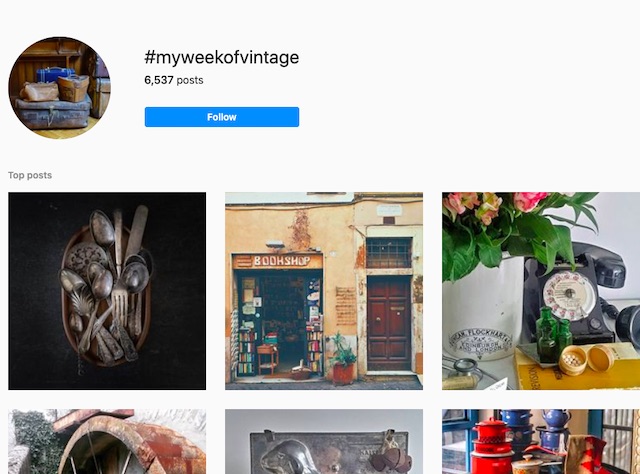 After a great weekend, who wants to go back to work on Monday – wholeheartedly? Very few, if not none! I guess, most of us encounter Monday blues at the start of the week, finding a bit hard to get the flow back. But just in case you don't want the Monday blues to ruin your day, you should embrace #MondayFunDay challenge. As you may have already sensed, it's about celebrating Mondays with fun pictures. Yeah, it's a bit tough to get into the top gear at the start of the week but that's what makes this challenge so different – sarcastically.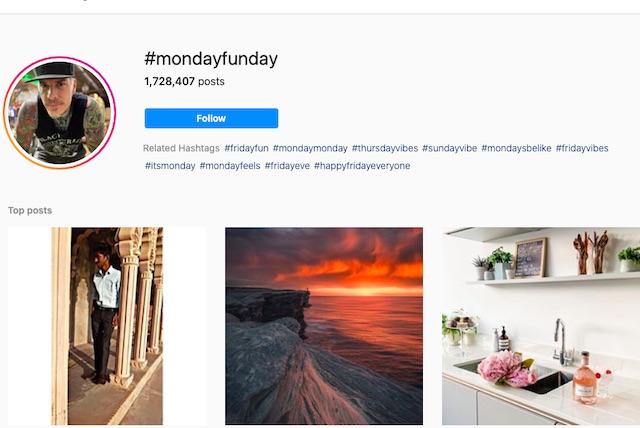 As the name itself makes it crystal clear, #floralfridaycompetition is all about flowers. So, if you like to capture pictures of flowers or beautiful garden lashed with flowers, this one could be the right challenge for you. Initially, it kickstarted as a weekly competition with prizes. But when it became a bit difficult to manage a lot of competitors, Emily Quinton (the creator of the challenge) had to remove prizes. To get a chance to feature on this challenge, simply share a floral image on Instagram on a Friday with the #floralfridaycompetition tag.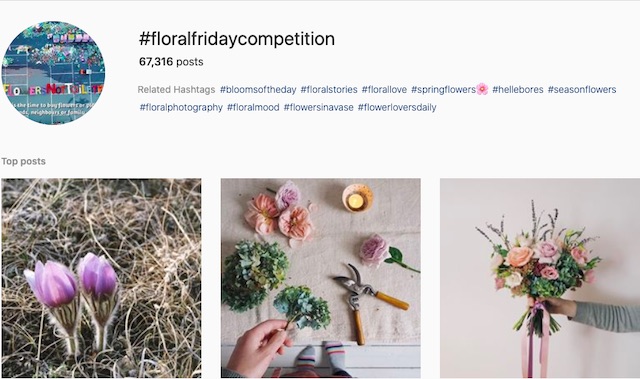 Top Instagram Challenges You Should Do
Now that you've got the most popular Instagram challenges at hand, pick out the ones that appeal to your taste. Remember, they are all designed to bring fun, while also enhancing your engagement. If your pic/clip has uniqueness, there is a high chance that it will go viral on the social networking platform. By the way, which is your favorite Insta challenge, and why? Sound off in the comments below.