Nowadays gaming has evolved from the old pixelated graphics to almost life-like visuals. However, great graphics doesn't always mean that the games will be better. There were times when even the games with most pixelated graphics would offer one of the greatest experiences of your life. Consoles in the older days didn't focus much on graphics because it was all about gameplay and stories in the games. If you want to experience how it was like to play a game on old-school consoles then you don't need to buy individual consoles anymore because now you can enjoy all the goodness of these consoles right on your PC. All you need are emulators that would emulate your preferred consoles without any problems. Below are the best emulators for PC that will let you enjoy some of the best games in the gaming history.
Sony
Playstation (PS1 & PSX)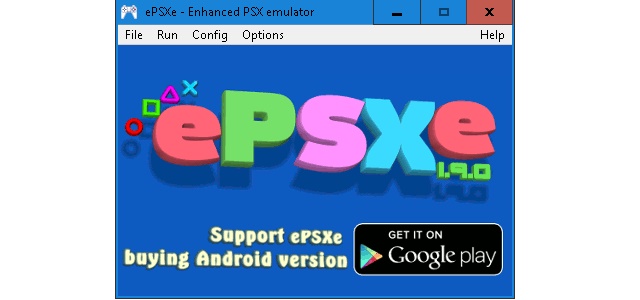 If you have been missing the classic games that you enjoyed on the first generation of Sony's popular Playstation consoles then you will be glad to know that you can still enjoy some of the classic titles on your computer. All you need in order to play the amazing Playstation 1 and PSX games on your computer is a simple emulator that emulates all the old-school games without any problems. It's pretty hard to find the best emulator out there so we went out and found the perfect one for you so you don't have to do it yourself. Just download and install the amazing ePSXe emulator on your computer and enjoy all the classic PS1 & PSX games on your computer. Most of the games are compatible with the emulator and more are being added to the compatibility list each day. You can map your controller in the emulator and enjoy the games as if you were playing it on the console itself.
Compatibility: Windows, Linux
Playstation 2 (PS2)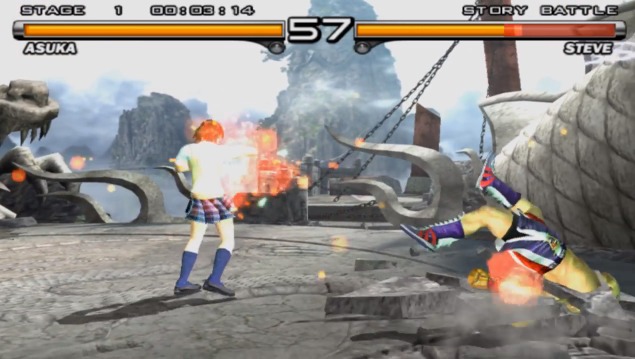 The iconic Playstation 2 needs no introduction because anyone who's remotely interested in gaming already knows what an outstanding console the Playstation 2 was in its days. If you missed out on this glorious console back in the golden days then fret not because you still have a shot at redemption and you can get to enjoy all the amazing games this great console has to offer. You don't have to buy a used Playstation 2 off of eBay because you can now just download and install the amazing PCSX2 and emulate all the games that were available for this console. The PCSX2 will emulate almost all of the games that were released on the PS2. You will still need to buy the games so you can play them in this emulator, but at least you don't have to shell out any money for the console.
Compatibility: Windows, Linux, Mac
Playstation Portable (PSP)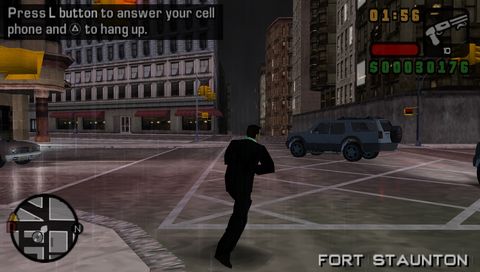 Playstation Portable commonly known as PSP is one of the best handheld consoles ever created in the gaming world. It's powerful features made it possible to play some of the greatest games with amazing graphics on the go. If you want to enjoy the amazing games and titles the PSP had to offer back in the days then you can do that now easily by downloading the PPSSPP emulator on your computer. The best thing about this emulator is the fact that you can even download it on your smartphones like Android, iOS, etc and enjoy all the PSP games on the go. You will need a powerful smartphone that is capable of handling all the graphically intensive games available on the PSP.
Compatibility: Windows, Linux, Mac
Nintendo
Super Nintendo Entertainment System (SNES)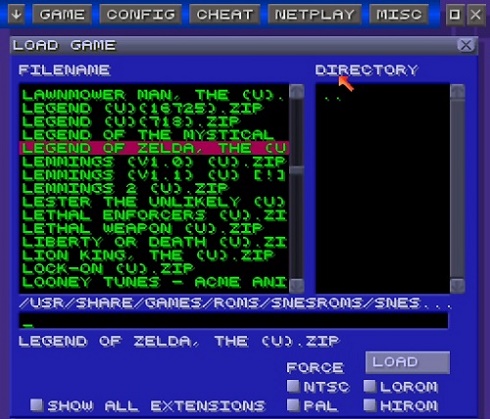 The old-school days of amazing games and 32-bit games, no one can ever forget such wonderful days in the gaming history. If you had always wanted to own a SNES when you were a child but couldn't get it for any reason then you did miss out on some of the best games of the century, however, all's not lost yet. We have the best emulator for SNES that will fulfil your desire to play some of the best SNES games on your computer. Just download and install ZSNES emulator on your PC and enjoy all the greatest titles that the Super Nintendo has to offer. You don't want to miss out on the greatest hits like, Chrono Trigger, Final Fantasy, All-Star Mario, and many more.
Update: If ZSNES seems too old and outdated for you then don't worry because we have a much newer alternaative for you (Thanks to our reader, Michael). Download ZMZ emulator which offers the same GUI as ZSNES but uses a much better emulation technology
Compatibility: Windows, Linux
GameBoy Color/Advance (GBC/GBA)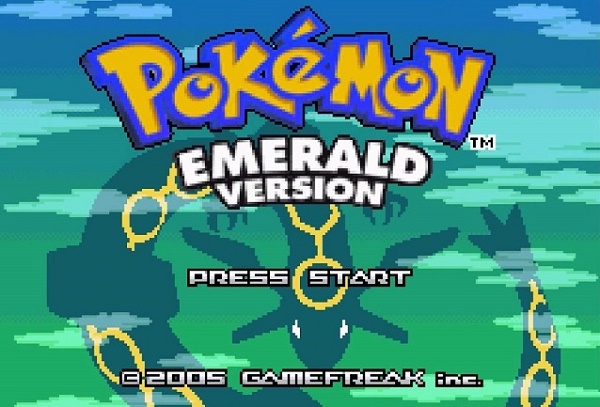 Nintendo knows how to make people buy their handhelds. All they have to do is release another Pokemon, Smash Bros., or Zelda game and people start buying their consoles like they are hot cakes. Well, if you want to play the classic games that were launched for the original GameBoy or the GameBoy color then you don't have to look any further. All you have to do is just download the Visualboy Advance a.k.a VBA emulator and enjoy the amazing games. In addition to that you can also enjoy the amazing GameBoy Advance games on this emulator such as Pokemon Emerald, Legend of Zelda Minnish Cap, etc. This single emulator plays all the GameBoy games from the original to the advance smoothly and without any problems at all.
Compatibility: Windows, Linux
Nintendo DS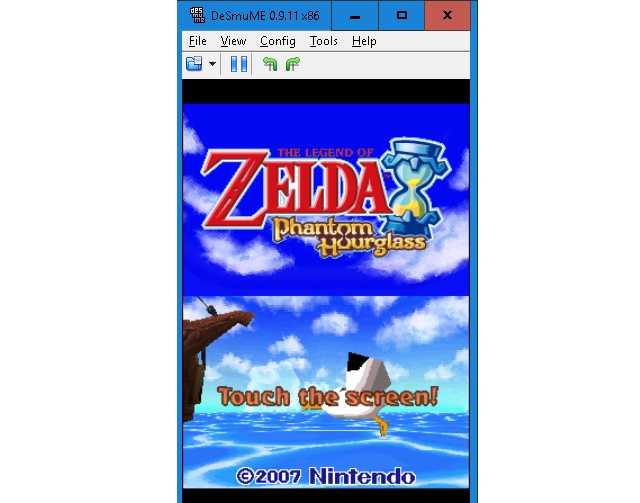 This has been a very hard find, but we've still managed to find the two best emulators to play all the Nintendo DS games that you have wanted to play for a long time. All the titles available on the Nintendo DS are not yet playable but by switching between these two emulators you can play a lot of DS games without any problems. Download No$GBA or DeSmuME on your device and enjoy the great games available for the Nintendo DS. No$GBA has more games that are compatible with the emulator, however, some games that are not compatible with the emulator may work on DeSmuMe, so it's always safer to have both of these emulators installed on your PC at the same time, it doesn't cost you anything anyways. Both of these emulators are available for free.
Compatibility: Windows, Mac
Nintendo 64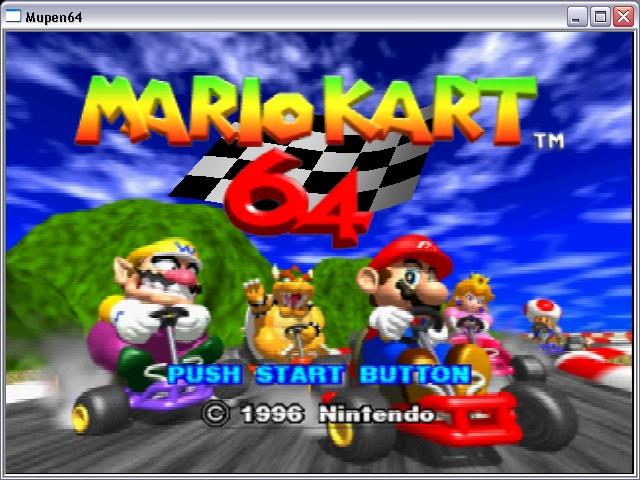 Nintendo 64 was the most advanced Nintendo console with superior graphics for its time. It wasn't only better in terms of graphics and power but also it had one of the greatest games lineups in the gaming history. With classics like Golden Eye, Ocarina of Time, Mario 64, and Mario Kart, Nintendo 64 is definitely one of the most amazing consoles with a list of awesome game titles. If you want to enjoy all these games without having to own a Nintendo 64 console then you will need an emulator on your PC for this purpose. Fortunately for you, we have 2 different emulators for you instead of one. Project64 and Mupen64+. Both these emulators work flawlessly on all devices, so you don't have to worry about choosing between them. You can choose any one of the above and you will be able to enjoy all the games available for Nintendo 64 on your PC. Attach a controller to your PC for some added advantage and extra fun.
Compatibility: Windows, Linux, Mac
Sega
Sega Mega Drive II (Sega Genesis)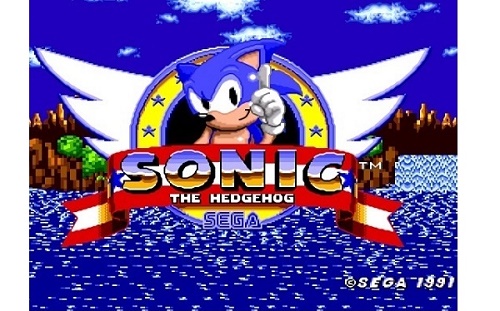 The console that introduced us to Sonic The Hedgehog and his friends. The console that started a war with Nintendo and gave it a run for its money. Sega Genesis was one of the most successful consoles back in the day and it made Sega one of the gaming giants in those days. There is a plethora of amazing games that deserve to be played on this console and if you didn't own one back in the day then you definitely have to play those games right now. Even if you owned one then you know how great these games were and it wouldn't hurt to try them out again on your computer. Just download Kega emulator on your computer and start playing some of the classic gems from the golden era of gaming.
Compatibility: Windows, Linux, Mac
SEE ALSO: 10 Best Sandbox Games Like Minecraft
The software mentioned above are only emulators and these don't come with any type of games or software. You must own the game in order to play it with any one of the emulators. There are different ways of acquiring games, but we totally advise against any illegal means to acquire games or ROMs for such games. You can always rip your own games from the discs that you own. If you are planning to use any of the above-mentioned emulators then feel free to let us know which games you would be playing in the comments below. What are your favorite games for each console? Let us know by sharing them in the comment section.