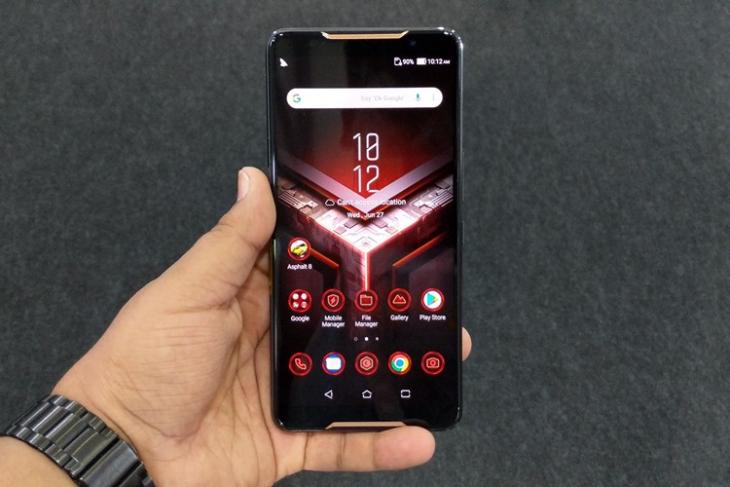 Gaming phones are all the rage right now in the mobile industry and while there have been a few really cool gaming phones, the Asus ROG phone has to be the most anticipated gaming phone right now.
Well, deservedly so. The specs and features of the ROG Phone have already made us claim that it might very well be the perfect gaming smartphone. So yes, we were all very excited when the ROG Phone was announced but sadly, Asus did not announce a release date for the phone. Well, the good news is, we have some information on when the new ROG Phone will go on sale.
We are at the ongoing MWC Shanghai 2018 conference and at the Qualcomm booth, the ROG Phone is being showed off to showcase the Snapdragon 845's gaming capabilities. Well, we asked the Qualcomm spokesperson about the launch of the ROG Phone and if he is to be believed, the ROG Phone will first go on sale in Asus' home country Taiwan in August. He had no details on when the phone will go on sale globally but we can expect that to happen soon after the phone is launched in Taiwan.
Wondering about the ROG Phone we spent time with at the Qualcomm booth? Well, the ROG Phone at the booth is a phone meant for demo purposes but from the looks of it, the design seems very premium, and the 90Hz AMOLED display is definitely one of the highlights of the phone.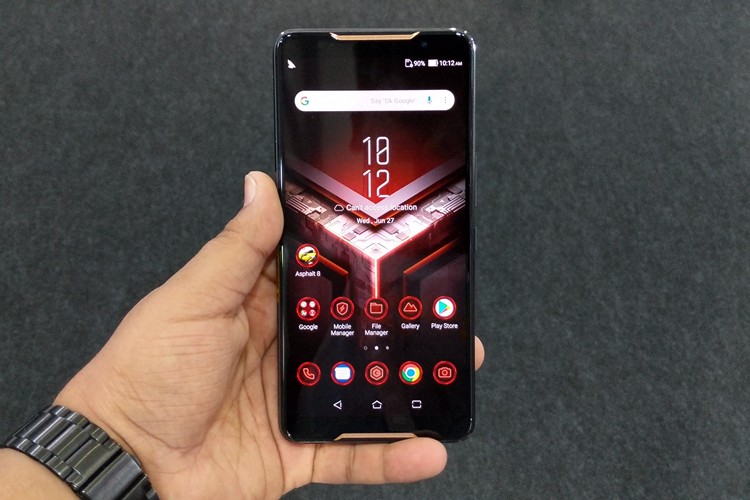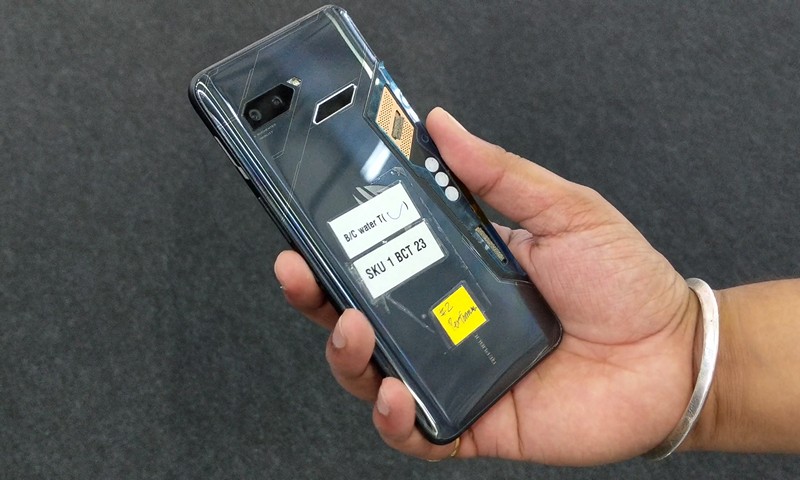 So, if you have been waiting for the Asus ROG Phone, the wait just got extended by a couple of months, and if you are wondering if the phone is as good as it seems, well, don't worry, we will bring you our review of the Asus ROG Phone as soon as we get to use it extensively.