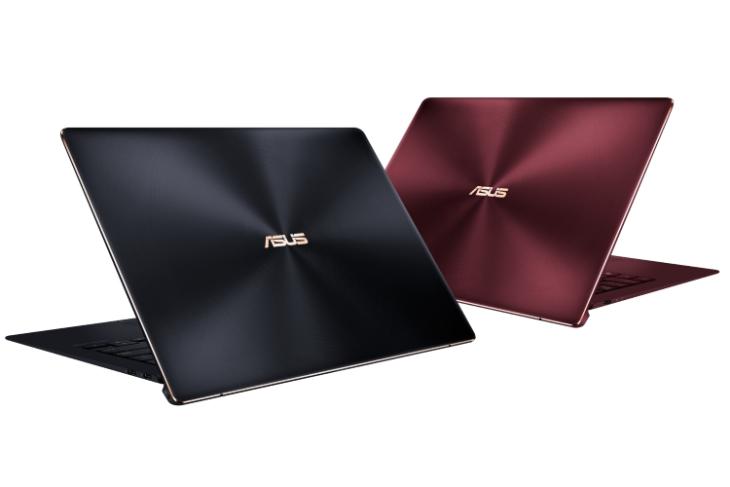 The design is one thing, but for most users, battery life is a major concern. Well, keeping that in mind, Asus has continued its trend of launching products at IFA 2018 by launching an all-new laptop that comes with a massive battery life promise.
Asus has launched the ZenBook S (UX391FA) which is a premium 13.3-inch ultraportable Windows 10 laptop now upgraded with power-saving components. Powered by the latest 8th Generation Intel Core processors for enhanced performance, the company claims that the laptop should offer a battery backup of up to 20 hours.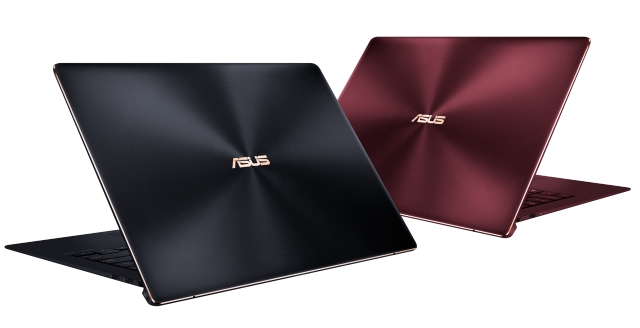 The ZenBook S is powered by the Intel Core i7-8565U chip which replaces the Core i7-8550U. It's a four-core chip with a base speed of 1.8GHz, a maximum speed of 4.5GHz, and a power draw of 15 watts. The other CPU installed in this ZenBook, the Core i5-8265U, replaces the Core i5-8250U that was also released last year. This is a four-core chip with a base speed of 1.6GHz, a maximum speed of 3.9GHz, and a power draw of 15 watts.
Other than that, the device sports a 13.3-inch screen sporting a 3,840 x 2,160 resolution on a standard touchscreen, or a 1,920 x 1,080 resolution on a standard touchscreen, or an anti-glare non-touch display. They're backed by Intel's integrated graphics and either 8GB or 16GB of LPDDR3 system memory clocked at 2,133MHz. However, there are no discrete graphics options on these laptops.
The device is not all battery life though. The frame is combined with military-grade (MIL-STD-810G) toughness to sustain the harshest of surfaces. Asus notes that the ZenBook S weighs a mere 2.31 pounds and measures just 0.50 inches thin. What's more is that it also sports an "uprated" cooling design, allowing it to run 41 degrees cooler than the previous ZenBook S generation.
As of now, there is no official word on the Asus ZenBook S' price and release date.