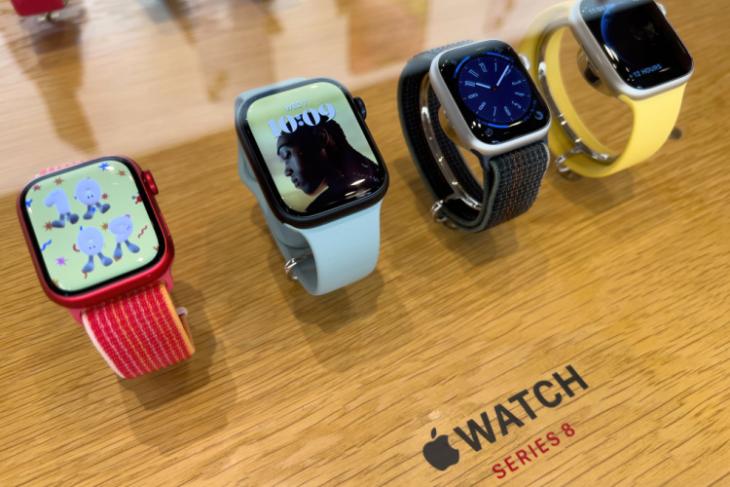 We are just a few weeks away from the highly anticipated Apple event that will see the launch of the iPhone 15 and the Apple Watch Series 9 lineup. Although we are excited about Apple Watch 9, leaks suggest that it will only bring minor changes as compared to the Apple Watch 8 lineup. While we still await the next-gen Apple Watch launch, Bloomberg's Mark Gurman has revealed an interesting detail that confirms why Apple might be holding back on major upgrades with Apple Series 9. It's because of the upcoming Apple Watch X, which we discuss in detail below, so keep reading.
Apple Watch X Will Celebrate the Device's 10th Anniversary
In his latest PowerOn Newsletter, Mark Gurman has revealed that Apple is looking to launch a special edition smartwatch called "Apple Watch X" somewhere between 2024 and 2025 (possibly next year) to commemorate the 10-year anniversary of the device. Gurman believes that the special edition Apple Watch X will bring a complete revamp, promising to be the biggest overhaul yet. The reveal will be similar to the iPhone X, which first introduced the notch to the iPhone lineup.
The Apple Watch X will reportedly sport a thinner chassis and a new band system. This means that older Apple Watch bands will not be compatible with the upcoming smartwatch, a feature that has remained unchanged since the launch of the first Apple Watch in 2015.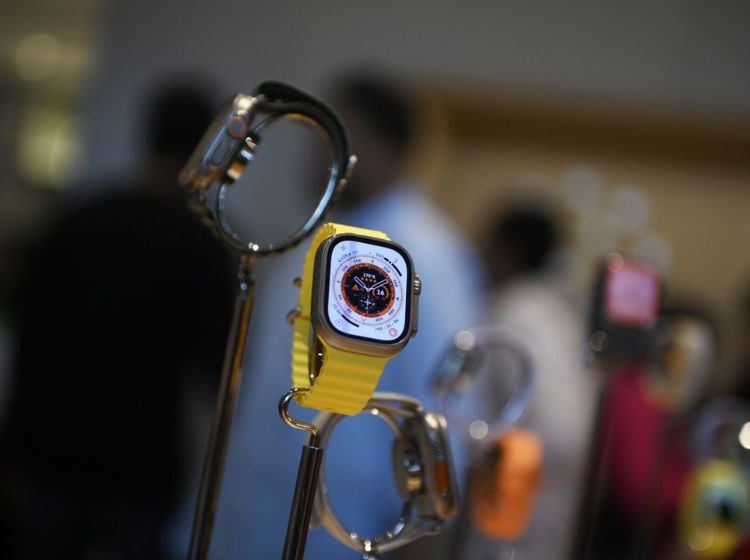 Citing insiders at Apple, Gurman further stated that the company is exploring the possibility of adding a Magnetic Band Attachment System to Apple Watch X, and it is believed to be more practical in nature. The existing band mechanism for the Apple Watch occupies a significant amount of space, which could be better utilized for a larger battery or other internal components in a revamped design, as per the insiders. However, it is still unclear whether this new attachment system will be present in the Apple Watch X or not.
Apple Watch X can also potentially be the company's first smartwatch to feature a microLED display and blood pressure tracking.
As mentioned earlier, the anticipated release date for the Apple Watch X is later in 2024 and 2025. And if we go by the previous leak about the microLED display, the device may not be available until the second half of 2025. However, we are still looking forward to the release of the Apple Watch 9, as well as the next-gen Apple Watch Ultra. These devices are expected to include a new S9 chipset to deliver improved performance, along with dark titanium and a new pink color option.
Featured image: Apple Watch Series 8