Last year, the much-rumored rugged Apple Watch Ultra made its debut with a high price tag, alongside the Apple Watch Series 8. Now, it seems like Apple is finally going to unveil its second-generation Apple Watch Ultra, followed by more products this year. Let's take a look at the details below.
Next-gen Apple Watch Ultra Coming Soon?
According to Gurman's latest Power On Newsletter, the Cupertino tech giant is looking to reveal the next iteration of the Apple Watch Ultra (codenamed N210) in September alongside the Apple Watch Series 9 (codenamed N207 and N208) and the iPhone 15 lineup.
As of now, there is no word on the details but we can expect some upgrades to the health and activity tracking features.
Apart from this, Gurman has also shared Apple's product roadmap for the second half of 2023 and early 2024. It seems like an M3-based 13-inch MacBook Pro (codenamed J504) is slated to launch in Q4 2023 or Q1 2024. Similarly, M3 Pro and M3 Max-based 14-inch and 16-inch MacBook Pros (codenamed J514 and J516 respectively) are destined to arrive in early 2024. We might also see new M3-based MacBook Air models in early 2024.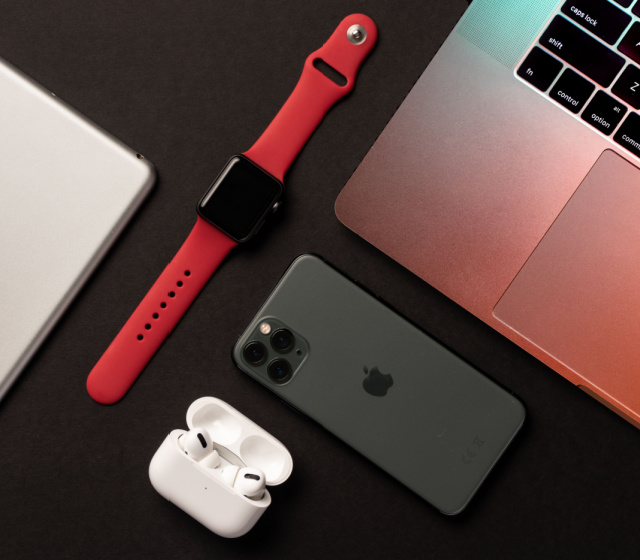 Another interesting product to expect is a 30-inch iMac. However, apart from this, we do not have any further details on the hardware and specification front. You can also expect new 24-inch iMac models to be announced by this fall and arrive early next year. There could be an upgraded version of the current M1-based iPad Air model (possibly with an M2 chip) and iPad Pros with OLED screens.
Gurman has also noted that products like the third-generation AirPods Pro and an upgraded Apple TV set-top box are in the pipeline as well. Although not much information is available on the same.
As of now, not much is known about the upcoming Apple products. So, treat these revelations as a 'work in progress' and stick around with us to get notified of the latest updates on Apple. In the meanwhile, comment down your thoughts on the expected Apple product lineup.
Feature Image: Apple Watch Ultra