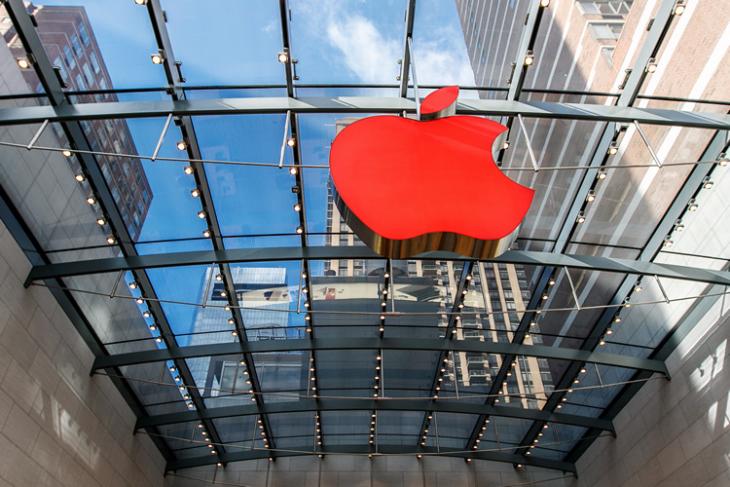 Apple has announced that it is waiving off its annual $99 Developer Program Membership Fee for "eligible" organizations. According to a post on its official website, the company says that all "nonprofit organizations, accredited educational institutions and government entities based in the United States" will be eligible for the waiver as long as they distribute only free apps on the App Store. The scheme is only available in the U.S. right now, but Apple says other countries will be added to the list going forward.
In case you're wondering if your organization qualifies for the waiver, here are a few things you need to remember. First off, Apple says if you cannot have any paid or freemium apps on the App Store to be eligible for the waiver. Individuals, single-person businesses and members of the Apple Developer Enterprise Program are not eligible either.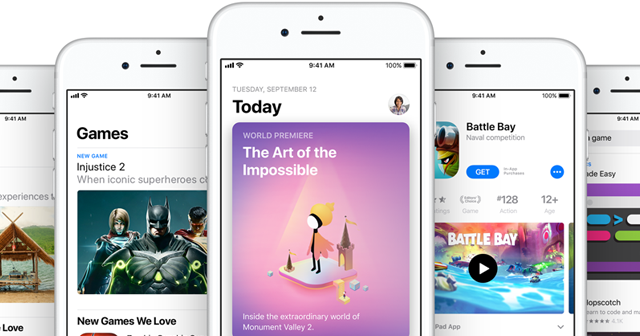 Organizations that believe they qualify for the waiver will have to apply through the company's dedicated membership fee waiver page, following which, Apple says it will review the request and contact the applicants to let them know whether or not their request has been approved.
While existing members can request for the waiver at any time by clicking thru the link above, new members will have to first submit their enrollment to join the Apple Developer Program as an eligible organization here.
Provided none of those aforementioned caveats is an impediment, you'll need to furnish a EIN/Tax ID number, a D-U-N-S number and legal entity status for Apple to even consider your request.