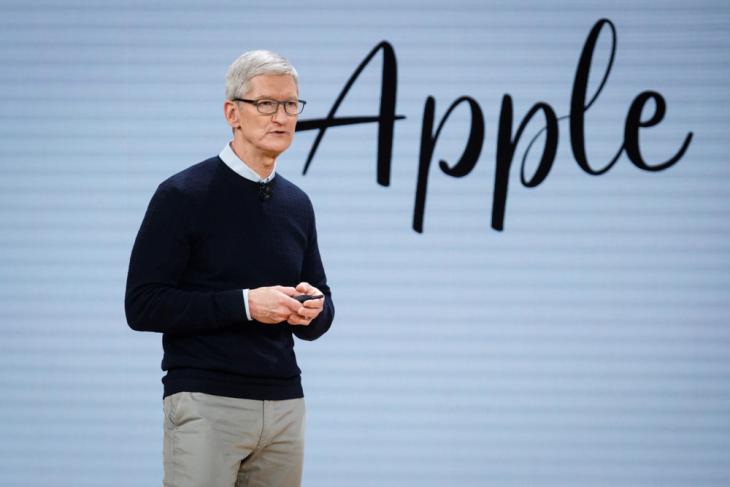 If you haven't been living under a rock, you would have heard about the departure of Apple's design genius Jony Ive from the company last week. Ive is leaving Apple to start his own design firm, which will count the Cupertino giant as its first client. This is sudden for everyone and has sparked a ton of controversy around the reason for Ive's departure. However, a great result of the same is that Tim Cook stepped in to deny all controversy and tease a bit about Apple's upcoming projects.
Numerous reports have since cropped up on the Internet talking about how Ive wasn't motivated enough over his final few months at Apple. They claim that Ive's departure comes as a result of the frustration with Tim Cook's diminished interest in the design process and product development, along with his leadership overall.
The report further points fingers at Apple's board, which it claims to be filled just with operations and business-minded executives instead of those with sound technological know-how. It claimed Ive was dispirited with the decisions made at the company and dissatisfied with the decision to launch Apple Watch as an extension of the iPhone. He worked on the project day in and day out, wanting it to be a fashion accessory, but it wasn't launched as one.
Well, it seems like Cook isn't too happy with the myriad of news reports talking about reasons for Ive's departure. He's penned a rebuttal to NBC News calling all the reports absurd. He went on to state, "A lot of the reporting, and certainly the conclusions, just don't match with reality. At a base level, it shows a lack of understanding about how the design team works and how Apple works."
In his statement, Cook mentioned that he has confidence in Apple's design team and believes they are capable of great things – even if they are not under the guidance of Apple's design guru. He further teased to the whole world that Apple is working on a number of projects that will 'blow you away' and that could hint towards the AR glasses or self-driving tech the company is rumored to be working on for years.
Cook's statement serves as a rebuttal to media reports that have tried to taint Apple's leadership and paint the company in a bad light over Ive's sudden departure. Well, we could only wait and watch for what the Cupertino giant has in store, especially with the next hardware event soon approaching.