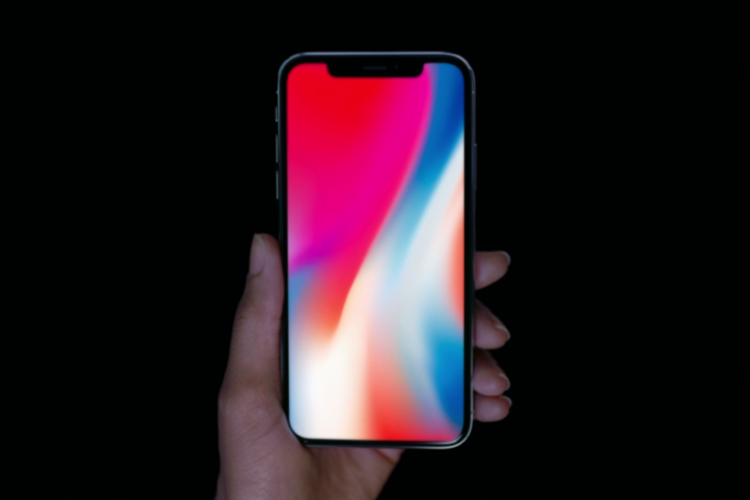 To cut down its dependence on Samsung, Apple is reportedly looking to source OLED display panels for some of its 2018 iPhones from LG. According to Bloomberg, LG Display will initially supply between 2 million and 4 million units to Apple, and even though that's a relatively small number in the larger scheme of things, it's expected to give Apple some leverage in price negotiations with Samsung, who's the sole supplier for Apple's iPhone X display panels.
It's worth noting that Apple has already invested a whopping $2.7 billion in LG Display, with one of the conditions for the investment said to be a dedicated production line for iPhone panels. While the Cupertino giant is said to be using OLED panels in only two out of three iPhone models this year, all three of its smartphones will reportedly ship with OLED displays in 2019.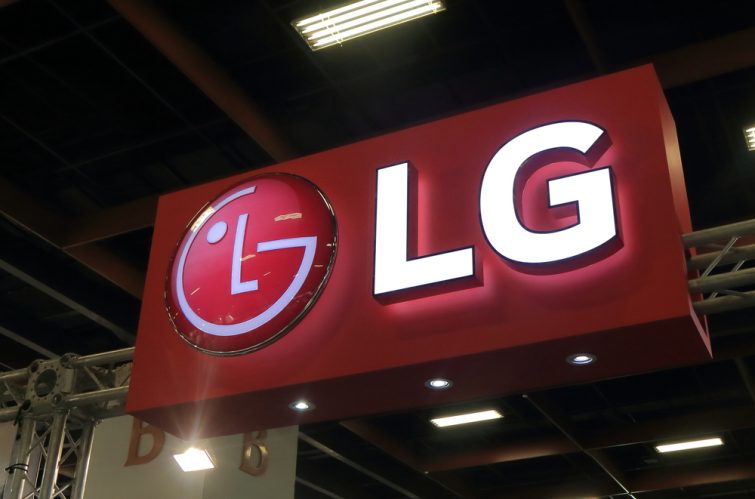 While LG will be supplying some of the OLED panels for this year's iPhones, Samsung is still expected to retain the lions' share of the order from the Cupertino giant, largely because LG Display isn't expected to be able to ramp up its capacity in time to match demand.
The partnership between Apple and LG, however, seems to have been in the works for a very long time, given that sources from within the supply chain had earlier also suggested that South Korean firm will be one of the key suppliers of iPhone display panels this year.
While the latest report suggests that the LG will be supplying panels for the premium model being referred to in the media as 'iPhone X Plus', reports earlier in the year claimed that the Apple will be using LG's MLCD+ display in the most affordable of its three iPhone models to be launched this year. That's the same panel that LG uses in its G7 ThinQ, and was said to help the Cupertino giant cut down on its input costs on the 'affordable' iPhone this year.
---