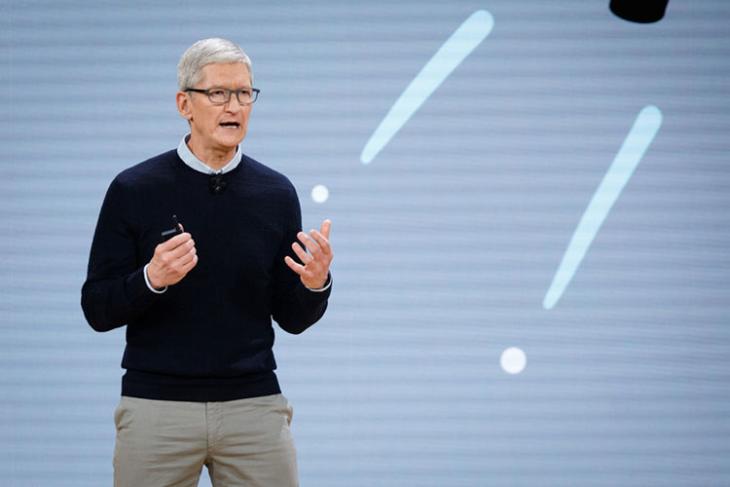 During Apple's earning call Tuesday, CEO Tim Cook announced that the company has set a new sales record in India for the first six months of its fiscal year, which starts in October. Cook also revealed plans to bring all of its different initiatives "from retail and everything else" to leverage the growth potential in India.
Replying to a question from analyst Brian J. White about the company's future prospects in India, Cook said that the continuing emergence of the middle class in the country will provide an even bigger opportunity for Apple in what is now already the second largest smartphone market in the world after China.
"India, we set a new first-half record. So we continue to put great energy there and try to – our objective over time is to go in there with all of our different initiatives from retail and everything else. And so we're working toward those things. It's a huge market and it's clear that many people will be moving into the middle class over time, as we've seen in other countries"
Coming just months after the cabinet approved a proposal to allow single-brand retail in the country, the latest announcement could very well be an indication that the company is looking to open its own branded stores in India for the first time.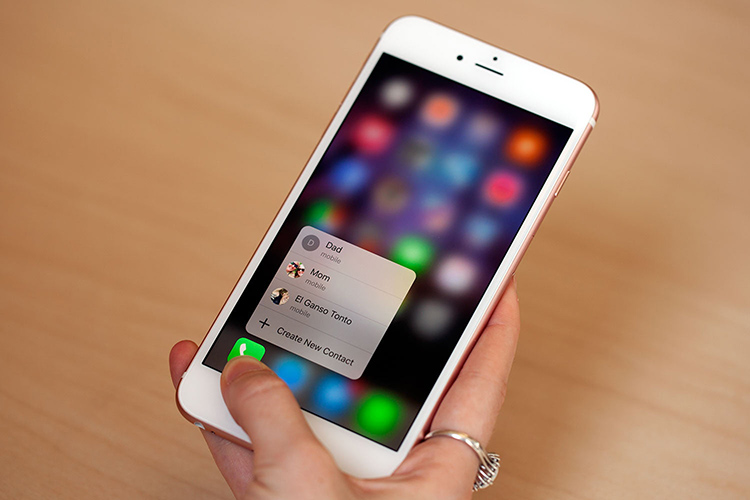 Apple has also recently been more bullish on the country than at any stage in the past. The company already assembles the iPhone SE in the country through contract manufacturer Wistron, and has reportedly just begun a production run of the iPhone 6s Plus at its Bengaluru facility.
The company is also expected to assemble the second-generation iPhone SE in India as part of the government's 'Make in India' initiative, which provides massive tax breaks for companies manufacturing and/or assembling their products in the country.