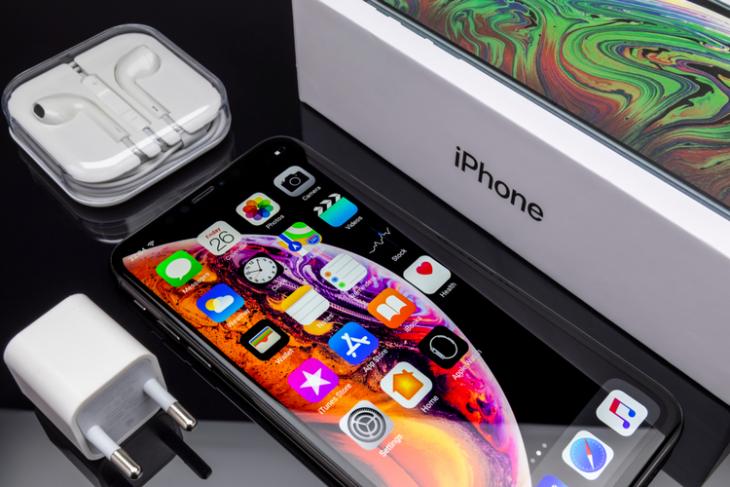 With the Indian government on Wednesday relaxing its rules to allow foreign single brand retailers sell their products online, Apple is reportedly gearing up to start selling iPhones directly to customers in the country. According to two unidentified industry sources quoted by ET, the company will initially sell the devices through its own web-store that's likely to come up over the next 3-5 months.
The report further claims that the company will also go ahead with its plans to set up its brick-and-mortar Apple Store outlets in Mumbai and other cities in the next 12-18 months, with the government relaxing some of the rules around the mandatory 30 percent local sourcing norm by allowing exports and contract manufacturing to be counted towards that quota.
Alongside iPhones, Apple may be also looking to sell its iPads, Macs, Air Pods and other products through its web-store as well, what with online sales contributing massively to the company's bottomline in the country. According to one of the two executives quoted by the report, around 35-40 percent of iPhone sales in the country come from e-commerce. "Online is also a big sales driver for iPads and MacBooks and, contributes over 25% of annual sales in India", he said.
While Apple is yet to either confirm or deny the report, it isn't a total surprise that the company will try and capitalize on the booming e-commerce market in the country by launching its own web-store. It will, however, be interesting to see how successful the venture will be, given that most of the iPhone/MacBook sales online happen during promo periods with massive discounts; something that Apple isn't likely to offer on its own web-store.