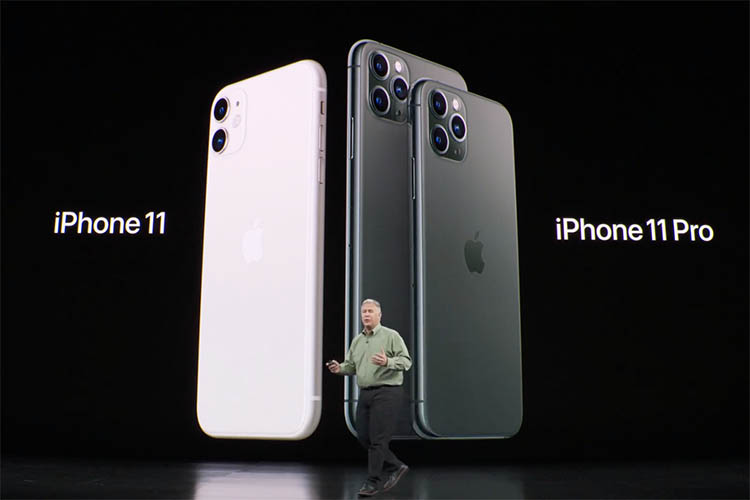 A day after Apple unveiled its latest iPhone, iPad and Apple Watch lineups, the company's market-cap once again touched the magical figure of $1 trillion, more than a year after it first achieved the milestone in August 2018. According to CNBC, the company's stocks rose over 3 percent during trading on Wednesday to hit a closing price of $223.59, giving the company a nominal market-cap of $1.01 trillion.
As mentioned already, Apple's market capitalization first hit the coveted mark in August 2018, but has been on a slide this year partly because of a global thaw in smartphone sales, but largely because of the ongoing trade war between the US and China – the two biggest economies in the world. However, the iPhone-maker is no longer the most valuable listed company, which is a position that's now held by Microsoft with a market cap of $1.04 trillion.
Apple earlier this week launched its iPhone 11 lineup alongside the Apple Watch Series 5 and a new 10.2-inch iPad. While the company is well and truly the market leader in the smartwatch sector, its smartphone sales have been slowing of late, and a recent report from IDC now claims that the company's shipments will see a steep decline in 2019, largely because of the lack of 5G connectivity in the latest iPhones.
It's worth noting that many of Apple's competitors in the smartphone space, like Samsung and Huawei, are already offering devices with 5G connectivity, even in the budget segment. While 5G is yet to be rolled out widely, it is expected to happen in the next couple of years, and given that people are holding onto their smartphones longer than ever, it's only natural that they'd want to be ready when the new tech is available more widely.
---