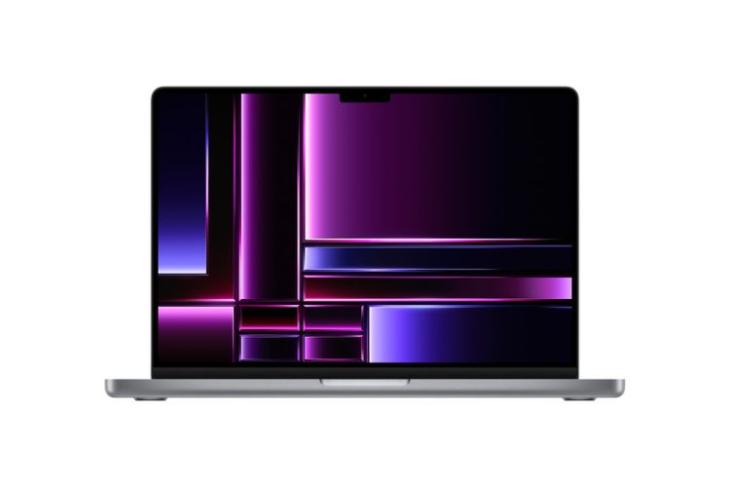 This year, Apple is looking to make some serious announcements during WWDC 2023. The new M2 MacBooks are also rumored to be announced during the event. And now, it seems like the Cupertino tech major has started working on its next-gen M3 chips as details regarding the same have now appeared. Keep reading to know more.
Apple M3 Pro Details Leaked
Mark Gurman via his Power On newsletter has revealed that Apple has entered the testing phase with its upcoming M3 chips. According to data collected by an App Store developer and shared with Power On, the supposedly variant under testing is the M3 Pro chip.
The alleged M3 Pro packs 12 CPU cores and 18 GPU cores, coupled with 36GB of RAM. It is said to consist of 6 high-performance cores and 6 efficiency cores, much like the M2 Pro. This translates to similar upgrades as seen with a jump from M1 Pro to M2 Pro. The M3 Pro chipset will also pack an additional 4GB of RAM compared to its predecessor. As per the leak, the chip is being tested with an upcoming MacBook Pro running on the upcoming macOS 14.
If we go by the same statistics as the M3 Pro, we can expect a similar upgrade in terms of the M3 Max and M3 Ultra chipsets as well. The M3 Max can pack 14 CPU cores and 40 GPU cores. The M3 Ultra can pack 28 CPU and 80 GPU cores. To achieve this feat, Apple is expected to use TSMC's 3nm fabrication process for the M3 Pro chipsets for higher core density.
Apple's move to test the next-gen M3 Pro chip is probably to generate excitement amongst users. At the same time, the early phase testing will allow Apple to better prepare its M3 chips to be compatible with third-party apps by the time they are launched.
Gurman earlier hinted that the next-gen M3 chips are expected to arrive with upcoming iMacs, a new 15-inch MacBook Air, iPad Pro, and much more within the first quarter of 2024. And now, he expects the first M3 Macs (most likely with the standard M3 chip) by the end of this year or early next year.
We can expect some interesting information during WWDC 2023. Overall, we have a lot to look forward to from Apple this year. If you want to know more about the WWDC 2023 predictions, you can check out our in-depth article too. We will be sure to keep you in the loop and send the latest news your way!
Feature Image Courtesy: 14-inch M2 Pro MacBook Pro