Apple has just released updates across its OS line-up to fix the weird Telugu text bug which caused crashes in iPhones and other Apple devices that required resetting the device.
The bug which was discovered last week was related to a specific Telugu character, which was being sent over Apple's iMessage app, Facebook Messenger, and WhatsApp, which caused devices to crash, making them unresponsive.
As mentioned above, in some serious cases the bug caused the phone to go into an infinite restart-loop unless the device was restored. But, that's not a worry anymore as Apple's latest iOS update, the 11.2.6 fixes this bug.
After the discovery of the bug, Apple had said that it will launch its fix before the next major iOS 11.3 release and it certainly did. The new update is a small at 40 MB in size and only brings a couple of notable changes. One of those is "Fixes an issue where using certain character sequences could cause apps to crash", which pertains to the Telugu bug. In addition, Apple says it has fixed an issue where some third-party apps could fail to connect to external accessories.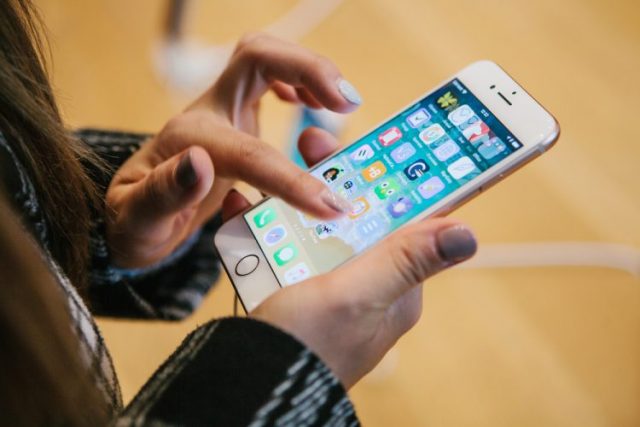 Since the bug not only affected the iOS devices but also affected the Safari, and the built-in Messages app in macOS and Apple Watch, Apple also released a similar update for all its other operating system including watchOS, tvOS, and macOS to prevent the crashes.
Apple doesn't specifically refer to Telugu in the bug fixes, and we know that the bug can easily be replicated in other languages as well, which was highlighted by experts recently. Let's hope Apple has solved the root problem that causes text bugs and is not just preventing this particular one.