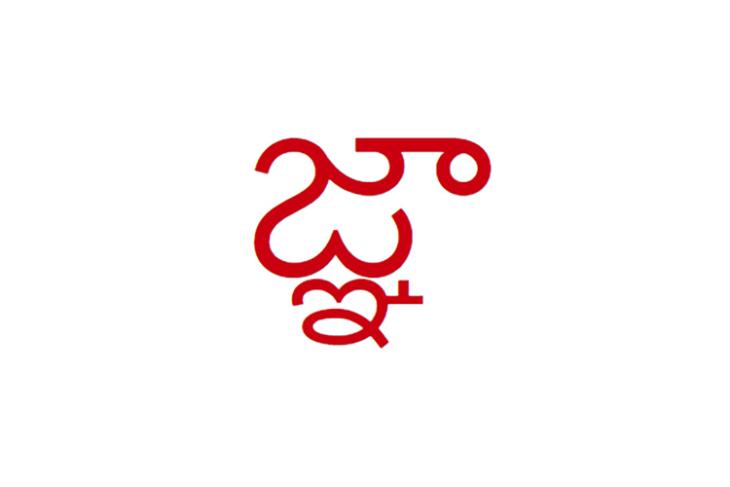 Earlier this week, engineers from Aloha Browser reported a new bug plaguing a majority of Apple products. The bug, which is caused by a specific Telugu character, causes app crashes when the character is inserted into a text field. The Open Radar community bug report on the matter states that when iOS, MacOS, watchOS, tvOS try to render the Telugu character, if it's inserted in any system text renderer, it results in an app crash.
Have opened a new serious bug, touching al Apple Products. If you try to insert some Indian symbol in system text renderer it will crash your app. Reproducible on iOS, Mac OS, tvOS, watchOS. Check it out.
RT: @steipete @LisaDziuba @johnsundell https://t.co/KLtA2tkMJj

— Igor (@igorbaum) February 12, 2018
Aloha Browser later tweeted that the problem seems to be with the San Francisco font, which is used by default in a majority of Apple devices. Additionally, Aloha Browser claimed that it's not just one Telugu character that triggers the bug, but two, namely 0xC1C and 0xC1E. The Telugu characters when translated mean the word "sign". Messages containing the Telugu symbols can effectively disable any chat or email app which tries to render them.
It was originally our team who reported it to OpenRadar. And with deeper investigation we have found two symbols, not that one only. Bug have been reported to Apple asap.

— Aloha Browser (@alohabrowser) February 15, 2018
The bug has successfully been reproduced on iOS, macOS, tvOS, and watchOS, although a few comments on the community bug report suggest that not all devices are affected by the bug. PCMag reports that the Telugu symbols don't seem to trigger any error when displayed via a browser. However, if the symbol is copied and pasted in a text field it will cause the respective app to crash.
Apple is reportedly working on rolling out a fix which is expected to go live soon. It's worth noting that beta versions of iOS, macOS, watchOS, and tvOS are not affected by the bug, which suggests that the company has already developed a fix and it's expected to arrive sooner than later. The company had a bad week of software problems just before the end of last year, and even though the company is working to address all the issues, the problems just don't seem to stop popping up.