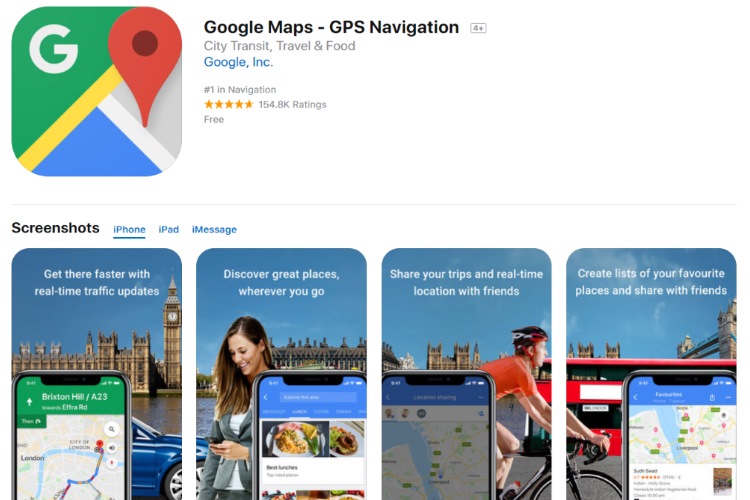 Apple has recently been pretty busy, dealing with controversies, lawsuits, and hardware vulnerabilities. But despite all that, the team has been busy rolling out development updates for its products. The Cupertino giant recently rolled out the highlights feature for the iOS App Store, and now has revamped the web interface of the App Store.
As reported by 9to5Mac, Apple has rolled out a major redesign for the App Store web interface. The new design takes hints from the iOS 11 App Store, offering larger images, a focus on curation and reviews, and more.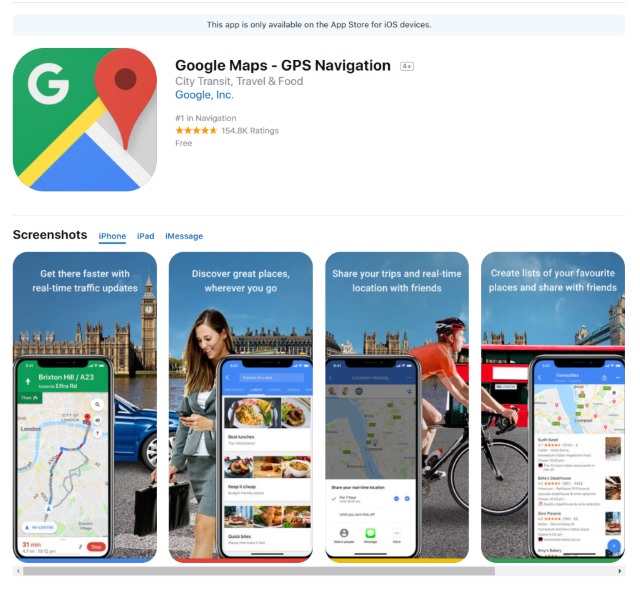 The app name is now highlighted in a bigger heading, preceded by a notification banner stating whether the app is only available on the App Store for iOS devices. This is followed by the screenshots, app description, update information, reviews, and specific details such as app size, device compatibility, and more.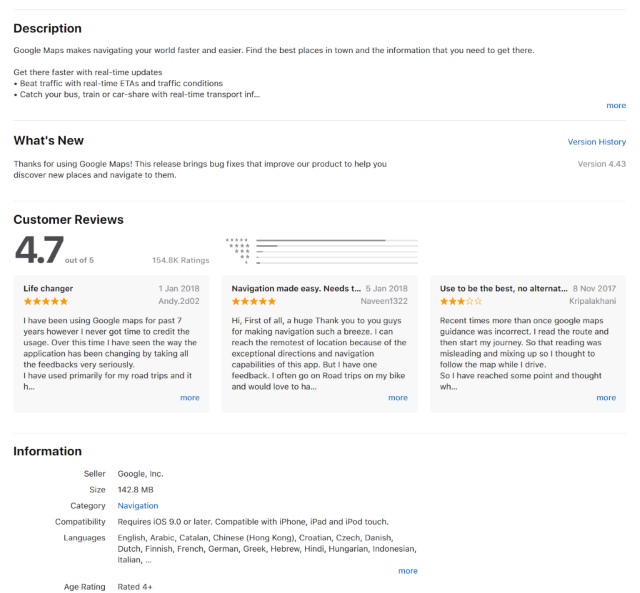 Another noteworthy change is the fact that Apple has now switched to using the iPhone X as the mockup for all the screenshots. Previously, the web interface used the old square interface of screenshots from older iPhone devices. That being said, for apps that are still not supported on the iPhone X are still showing screenshots within older devices.
Apple had previously rolled out an update for the iTunes desktop application, which removed the App Store features such as Books, the App Store, and iTunes U. The design language of the new web interface of the App Store is similar to that of the recently updated Apple Music interface on the web.
The functionality of the App Store's web interface is about the same as before, but what's new is the clean design that feels simpler. This could be due to the increased amount of white space. Furthermore, the emphasis on reviews is a welcome change and definitely will help users in determining which app to download.
The new interface is now live. Do check it out and let us know your thoughts on it in the comments section down below.
---